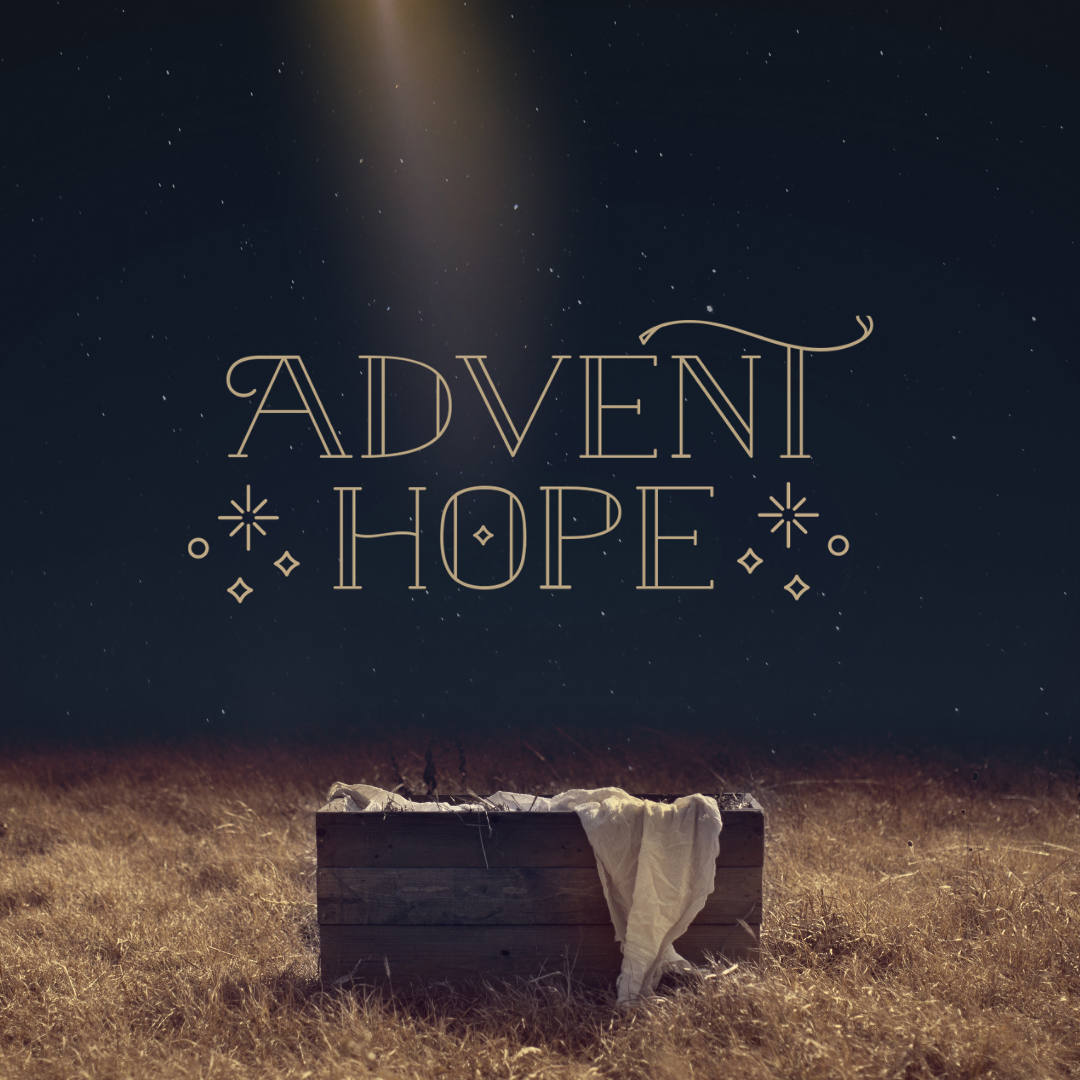 Christmas Worship Times
DECEMBER 24 — Christmas Eve Worship
10:00 am – Children help to tell the story of Jesus' birth
4:00 pm – Spirit Garage Worship
5:00 pm – Family-focused with carols, candles and Holy Communion
10:00 pm – Traditional Christmas Eve with carols, candles and Holy Communion
DECEMBER 25 — Christmas Day Worship
10:15 am – with Holy Communion
All worship services will be live-streamed on our YouTube Channel.
Livestream
Music & Reflections for Advent and Christmas
"The light shines in the darkness, and the darkness has not overcome it." – John 1: 5
This single passage from John's gospel served as the inspiration for this collection of reflections and music for the Advent and Christmas season that we are calling, The Dawn of Redeeming Grace.  Music is a vital expression of our faith throughout the liturgical year, but it takes on even more significance during the Advent and Christmas season.  When we sing such beloved carols as "O Come All Ye Faithful," "Joy to the World," or "Silent Night," we are singing the very story of Christ's birth.  It is a story of expectation, of hope, of light, and of love that takes place in the most humble of settings.  For the Son of God, the Word made flesh and love's pure light, came to us on earth as a humble child in the manger.  So as we enter into this season together, may this collection of readings and music invite you into the fullness of the hope, the love, the peace, the joy, and the light that can be found throughout the telling of Christ's humble birth.
We hope you enjoy listening to this collection of readings and music, and that it adds to your enjoyment of the Advent and Christmas season.  So from all of us here at Bethlehem, we wish you a blessed Advent and a Merry Christmas!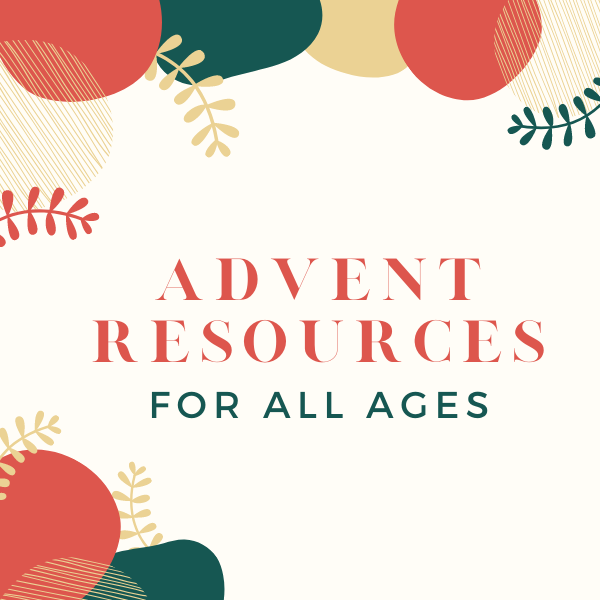 Light Your Face!
Send a photo of yourself holding a candle in a dimly lit room, one person per photo. If there's more than one in your family, take a separate photo for each person. If you're a solo act, ask a neighbor to take the picture, from six feet away of course.
Send photos by Sunday, December 20. All photos received will be part of our Christmas Eve Service.