Wandering in the Wild
Repent. Return to the Lord. Seek forgiveness. This is the usual lenten fare. This is the work of the church in this season and make no mistake, it's important. But maybe more importantly, this is God's work. In this time of wandering in the wild, we seek a God who is faithful. We return to the Lord who shows up in the hard places. We trust in the forgiveness of the one who dies so that we can live. The cross is God's work of faithfulness, done for you.
Worship with us Wednesdays at 6:30 pm and Sundays at 10:15 am.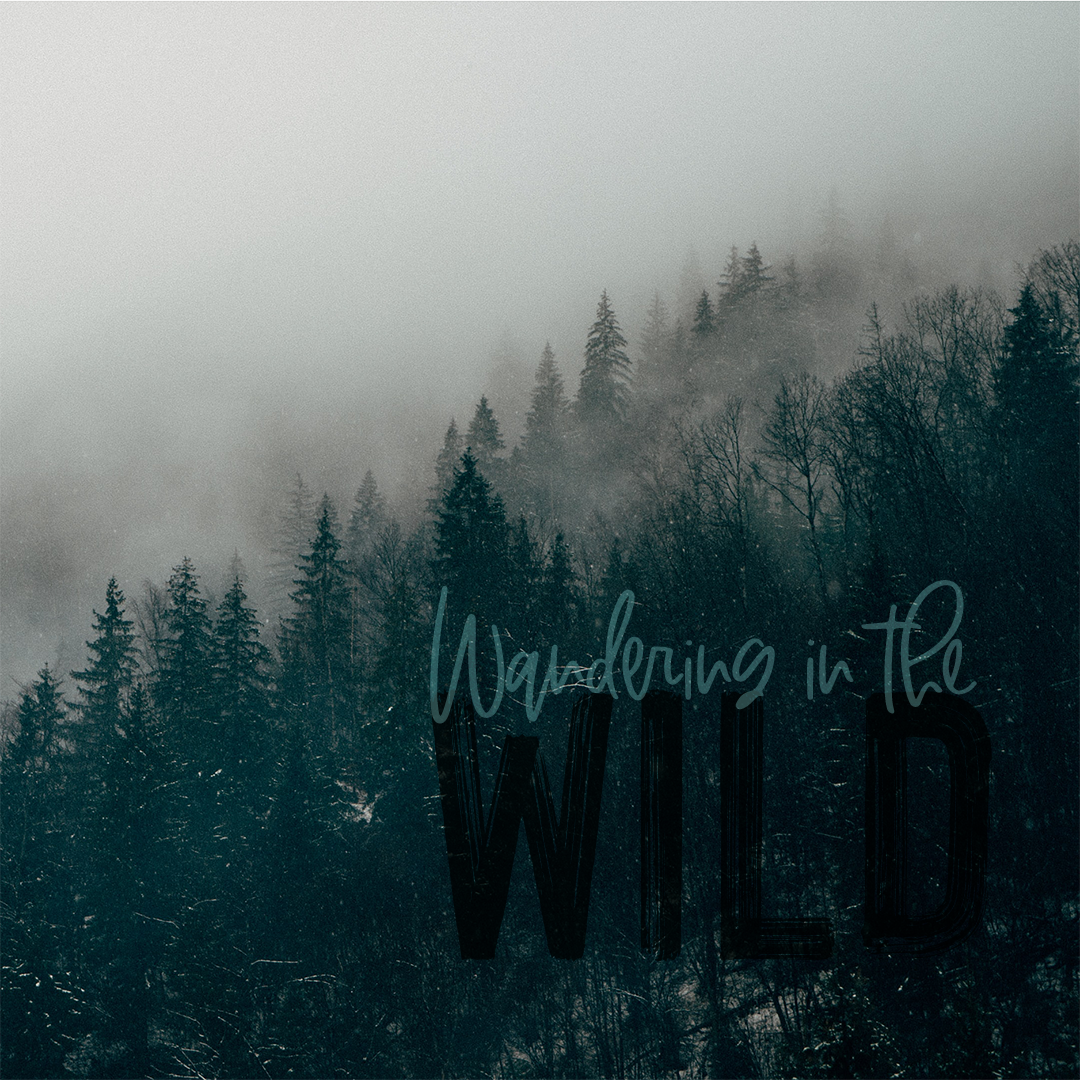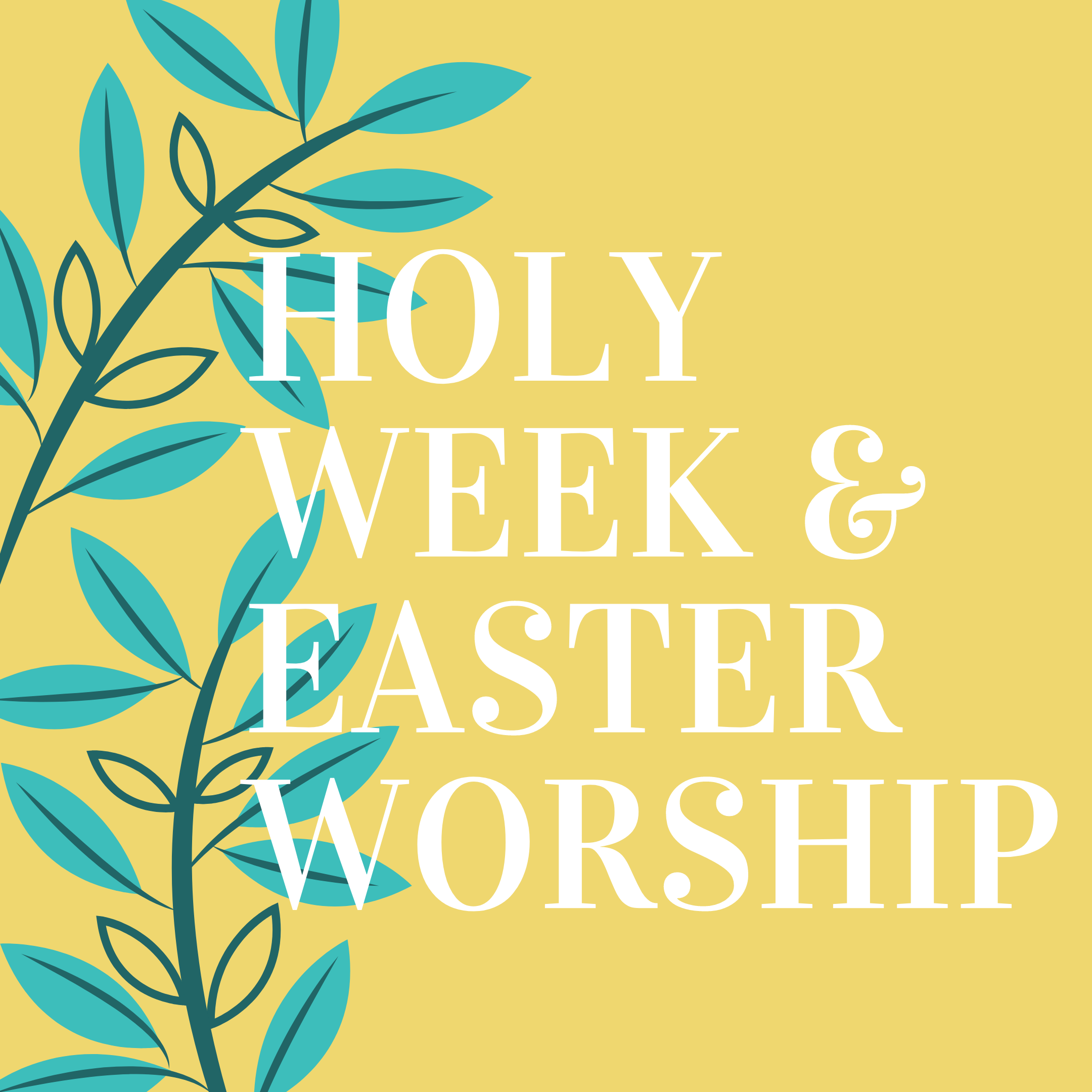 Holy Week & Easter Worship
FEBRUARY 17 — Ash Wednesday – 6:30 pm
APRIL 1 — Maundy Thursday – 7 pm
APRIL 2 — Good Friday – 7 pm
APRIL 4 — Easter – 6 & 10:15 am
All worship services will be livestreamed at blctcmn.co/stream