Children's Ministry (Infants & Toddlers)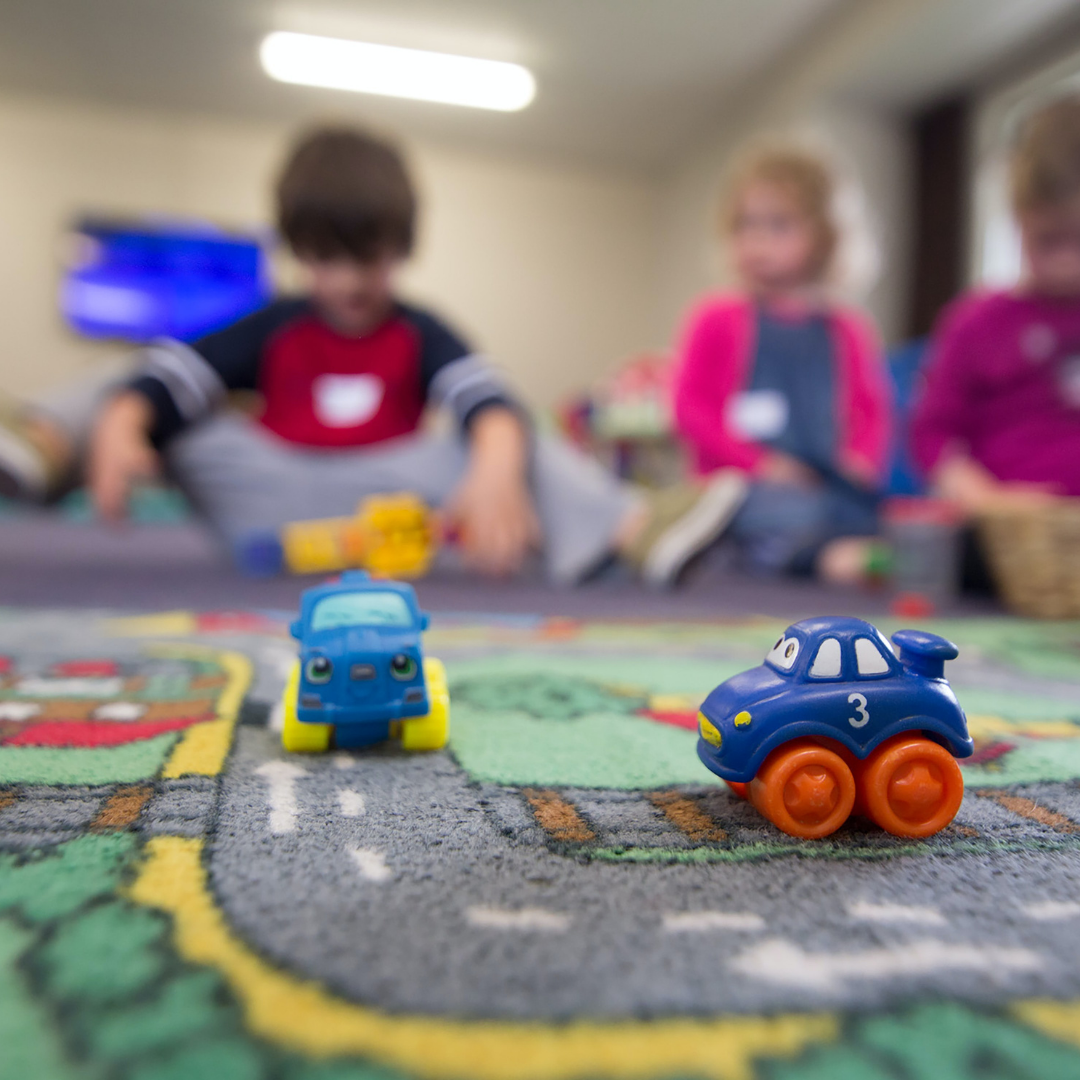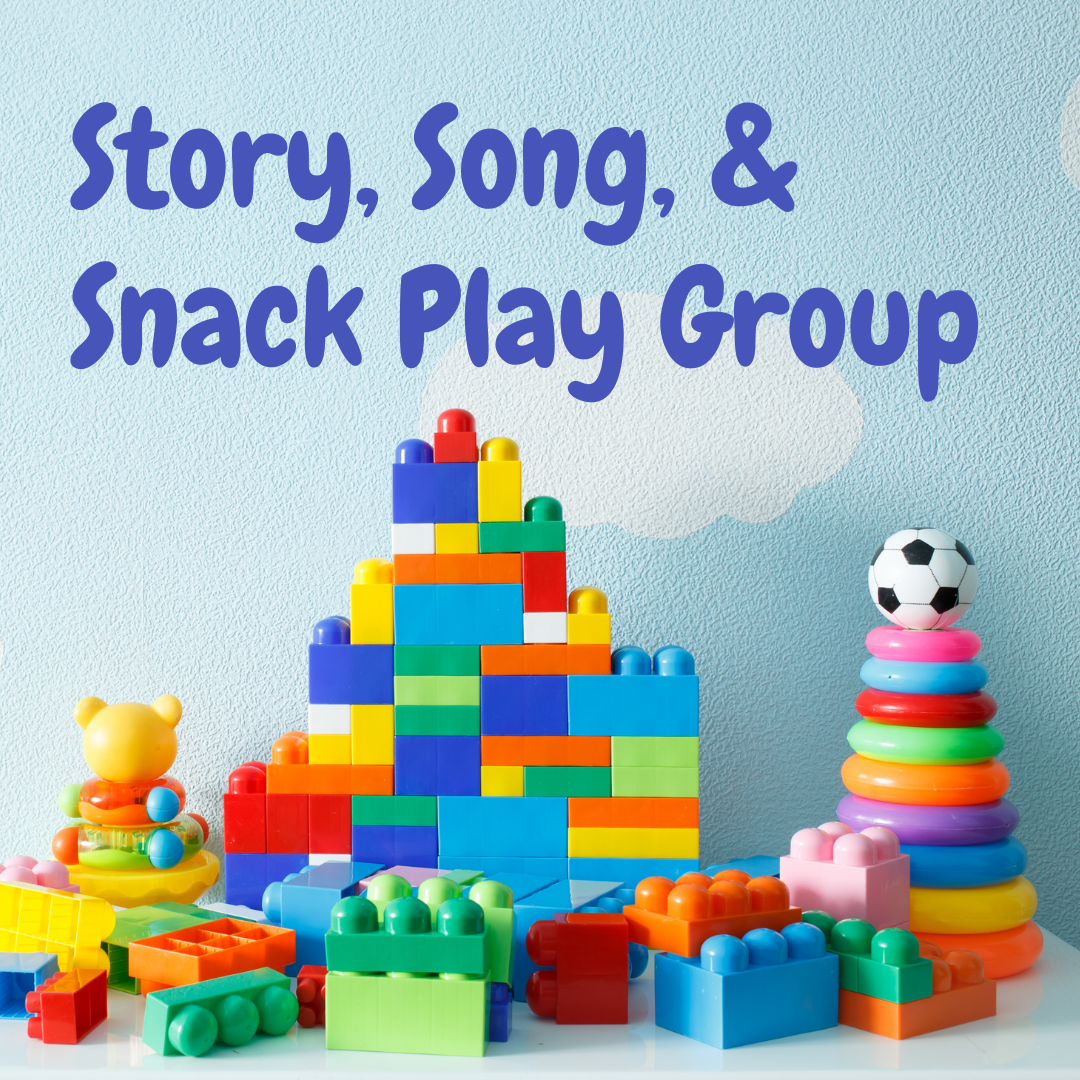 Nursery
8:30-11:15 am

6 months to 3 years old 
The nursery space is available on Sunday mornings at both campuses, but it is not staffed at this time. Parents and guardians must supervise their children in the space and clean up after themselves. We will continue to assess the need for a staffed nursery moving forward, so please let Pastor Heather know if you have any questions.
Story, Song, and Snack Play Group
9:30-10:10 am in Nursery
MPLS campus
First Sunday of the month, starting in October 
Grab a cup of coffee and bring your little ones to the nursery, where we will sing about God's love, learn God's story, and maybe have a little morning snack together. Your kids will make church friends and as parents or caregivers, so will you! This is where it all begins – learning, walking, crawling and singing about faith together!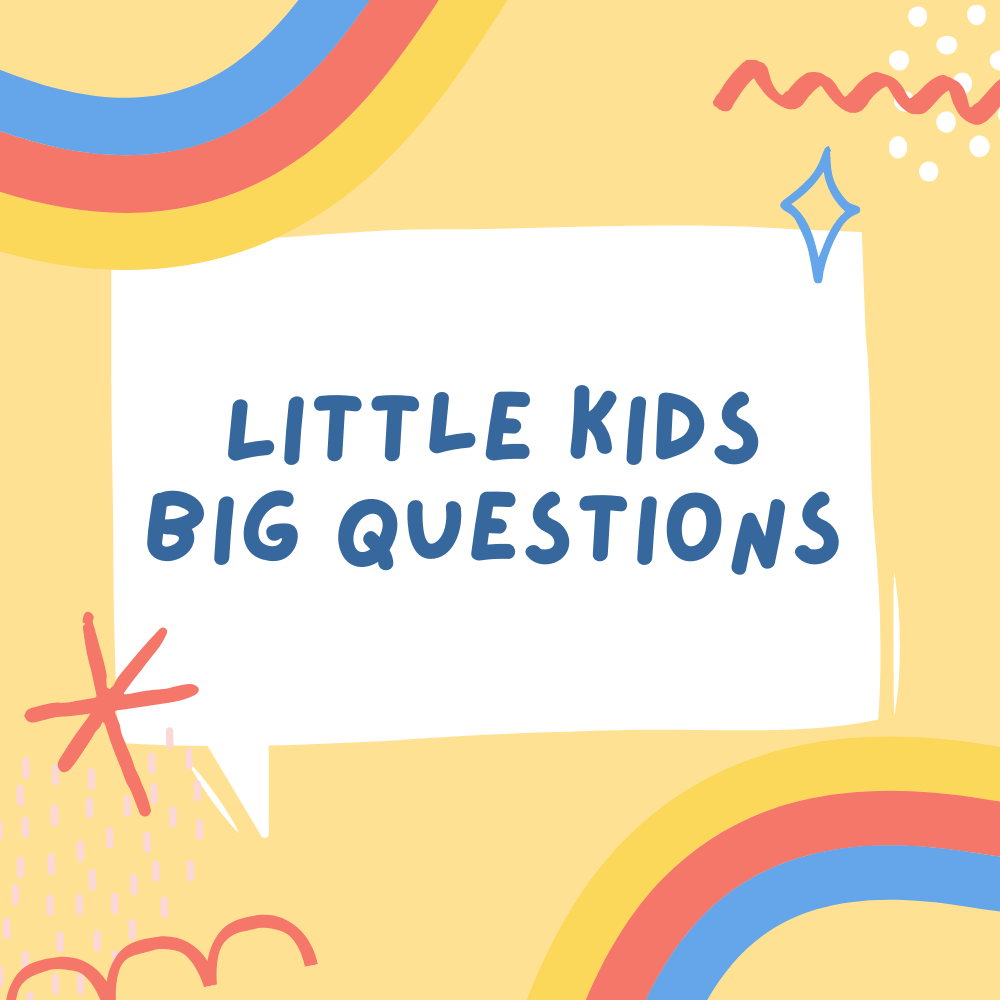 Little Kids Big Questions
Who is Jesus' dad? What does God look like? Why do bad things happen?
Kids have a habit of asking BIG questions. Have you ever been surprised or stumped by their curiosity? This series tackles some of their inquires about God and love. Together with your pastors and other parents, we'll wonder with them – not for the sake of confirming answers, but so we can practice wondering with them and remember what we know to be true.
Register once for the whole series to receive the schedule of topics and reoccuring Zoom link.
Register Here
Parent Share
Sunday Mornings
9:30-10:10 am, Minneapolis
Parents and caregivers of children who are in preschool to high school are encouraged to drop in to Parent Share. Drop your kids off for choir or come a little early for coffee to the alcove in the gallery for some parent shared space. We are all in need of a little support and encouragement. Parenting is hard and exciting, and we can be there for each other. Either a pastor or lay leader will be there to greet you and share in the parent to parent connection.
Baptisms
On the day of baptism, promises are made. Parents and sponsors promise to pray for their child and nurture them in faith, teach them the prayer, creed and commandments, bring them to communion and place in their hands the Bible, and live with them among God's faithful people, so the child will learn to trust God and care for others and the world God made. The congregation, in turn, promises to help the child grow in faith.
Baptism is a communal ritual that welcomes believers to the Christian faith. As Lutherans, we welcome people of all ages, including infants. Prior to a child's baptism, families attend a baptism class (currently on Zoom) to explore the meaning of baptism and to become familiar with the service.
Learn More
Children's Ministry Staff
Pastor of Family Ministry
Heather Roth Johnson
Children, Youth and Family Ministry Coordinator
Ann Masica
Phone: 612-312-3407