Children's Ministry (Pre-K – 5th Grade)
ECHO Sunday School
Age 3 – 5th grade
8:45 am & 10:15 am, Minneapolis
9:30 am, Minnetonka
In Echo, children start and end with their parents or caregivers in worship. After Storytime, kids follow the leader out of worship to sing, learn the Bible story, and play games together. They return to sit with their parents at the passing of the peace. Bethlehem is a place that helps parents navigate worship with their children.
Register Here!
ECHO Online
9:30 am via Zoom
Can't make it to in-person Echo? No worries! Each Friday, Pastor Heather will send out an email with details, updates, and a zoom link for Zoom Online Sunday School. Just click the link and join in the conversation with some great volunteers! There will also be a video available to watch at your convenience. 
Register Here!
Storytime in Worship
Kids are always welcome in worship, whether in the sanctuary or at home via livestream. Storytime is geared toward kids and invites us all into the Bible reading for the day. Children's bulletin resources are available on Bethlehem's YouTube channel each week, and are also passed along in the Saturday congregation email.
Children's Worship Resources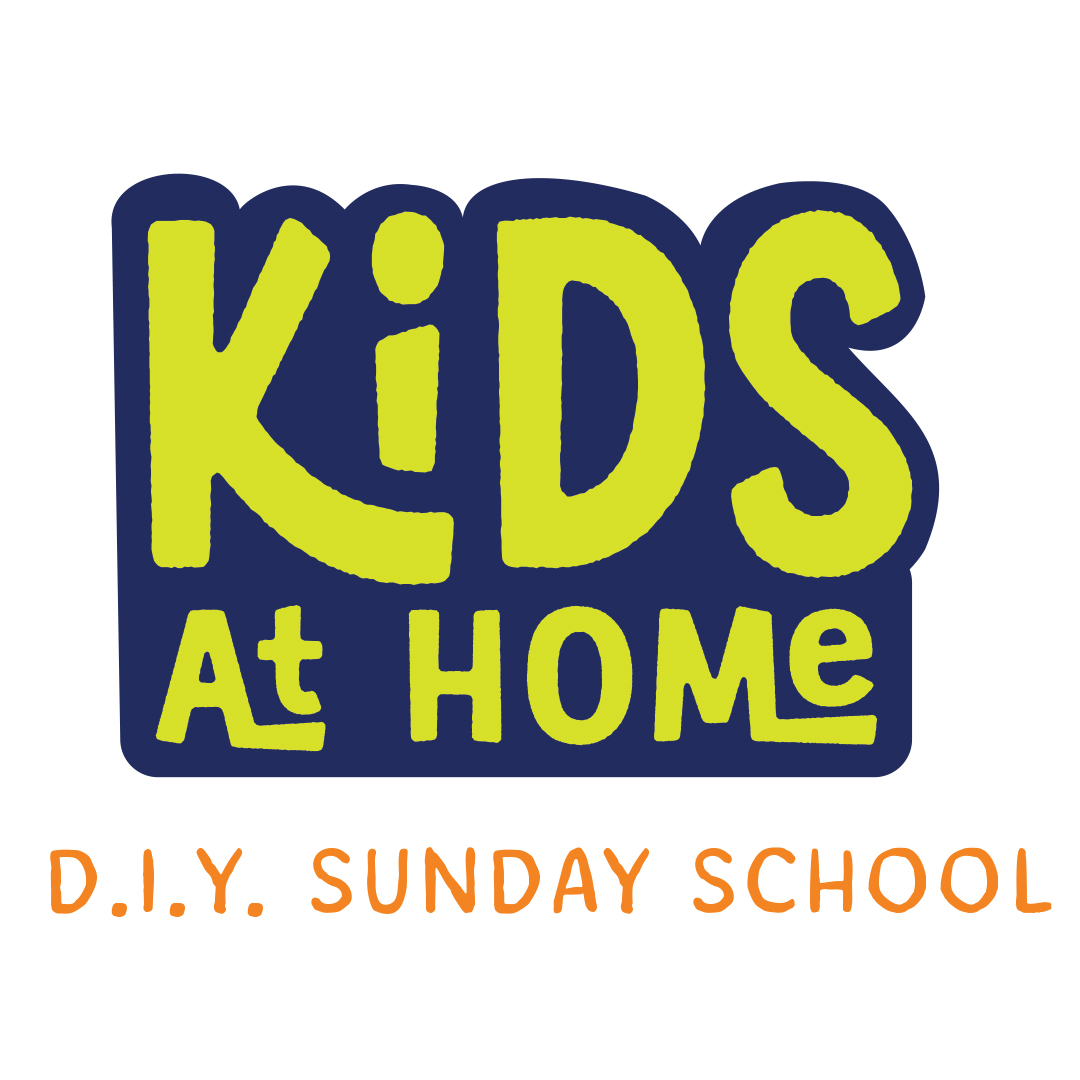 DIY Sunday School (Age 3 – 2nd Grade)
Not around much for regular worship or Echo Sunday School? Sign up for the [email protected] class that works a little bit like a subscription service. For a nominal fee of $25 (which pays for shipping) parents and grandparents, caregivers and baptismal sponsors can gift a child with a faith box. Each box contains between 5-7 weeks of faith at home activities including craft materials, science experiments, and games all centered on a different Bible story. These boxes are available 3 times a year: Fall, Advent & Christmas, Lent & Easter.
DIY BOXES ARE SOLD OUT FOR THE YEAR! Check back this summer to sign up for the 2022/23 boxes. 
KinderChoir
Pre-K – ages 4 & 5
Minneapolis campus
9:40-10:10 am
A fun singing, movement, storytime choir that engages children in their first experience with singing and forming a Christian community.  Led by Ron Jay and Alicia Semelis.
Register Here
Cherub Choir
Kindergarten – 2nd grade
Minneapolis campus
9:40-10:10 am

Children are guided in their spiritual development through the singing of age-appropriate music to the glory of God while learning to be part of a musical ensemble and Christian community. This choir sings in worship approximately once a month. Led by Julia Fahey.
Register Here
Chorister Choir
3rd grade-6th grade
Minneapolis campus
9:40-10:10 am

The Choristers are encouraged to grow in their faith through the sharing of their voices with each other and the congregation.  The musical literature is more advanced and they also experience working with small percussion instruments.  The choir sings in worship approximately once a month. Led by Mindy Mennicke.
Register Here
Spark Story Bibles
What better way to pass on stories of the faith than for families to have their own story Bible! We are giving Spark Story Bibles to families with children in 2nd Grade or younger when they register for Sunday morning [email protected], or when their child is baptized. If you don't yet have a Spark Story Bible, contact Ann Masica to arrange a pick-up.
Third Grade Bibles
Every year we look forward to presenting 3rd-graders with a Bible in worship. It's part of how we fulfill the promise made in baptism that parents will one day place a Bible in the child's hands and the congregation will help them grow in faith. In 3rd grade we gather families to learn to navigate this sacred text, and then during worship, we celebrate as parents fulfill this promise. To learn more or if your child doesn't yet have a Bible, contact Ann Masica to arrange for a pick-up.
Meal Time Prayers
Want to begin a habit of praying at mealtime, or add some new prayers to your repertoire? Here are some ideas to get you going.
Read More
Baptism
On the day of baptism, promises are made. Parents and sponsors promise to pray for their child and nurture them in faith, teach them the prayer, creed and commandments, bring them to communion and place in their hands the Bible, and live with them among God's faithful people, so the child will learn to trust God and care for others and the world God made. The congregation, in turn, promises to help the child grow in faith.
Baptism is a communal ritual that welcomes believers to the Christian faith. As Lutherans, we welcome people of all ages, including infants. Prior to a child's baptism, families attend a baptism class (currently on Zoom) to explore the meaning of baptism and to become familiar with the service.
Learn More
First Communion
Kids are welcome to participate in the Lord's Supper at any age – whether at church or at home. It's helpful to have instructions, though, so we invite first-grade students and their parents to come and learn about communion together. Watch for an opportunity later this year, or do some at-home training, if you'd like. If your child is older and hasn't yet received communion or participated in training, no worries. It's never too late to be welcomed to the feast!
Register Now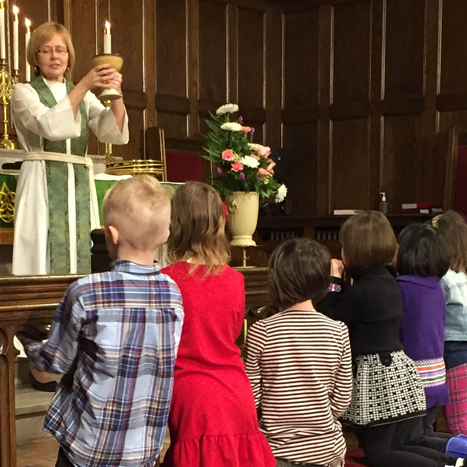 Volunteer Opportunities
Neighborhood Connections Team
It's a New Year! And with a new year comes a New Team: Neighborhood Connections. This Epiphany, we are celebrating the invitation of Jesus' words "Come and See!" If you love to invite people to new and wondrous things, consider being a part of the neighborhood connections team.
The time commitment is 3 times a year (Easter, Celebration Sunday, and Christmas) and together we will figure out how to invite the neighborhood into what is happening in the life of the congregation.
Register Today!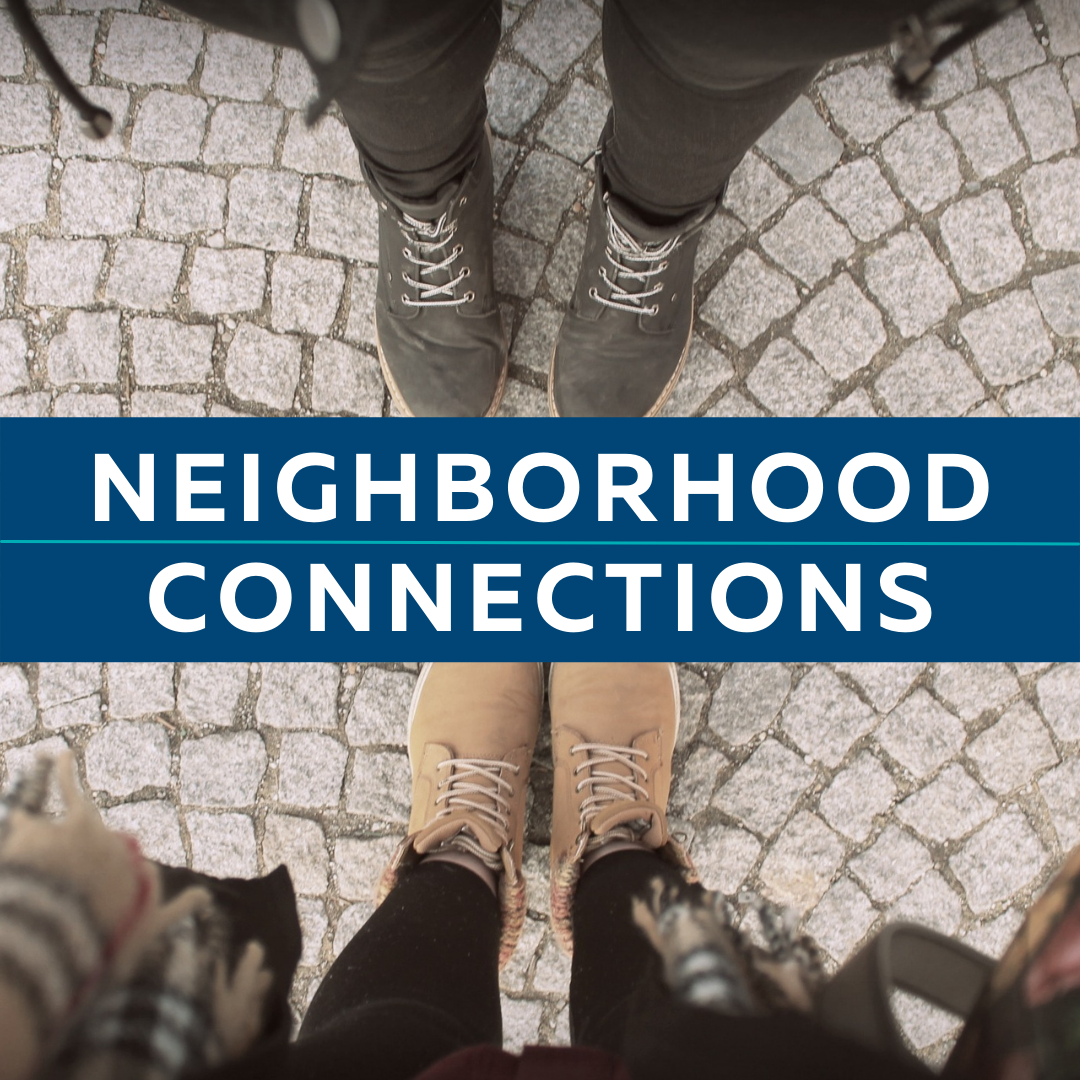 Children's Ministry Staff
Children, Youth and Family Ministry Coordinator
Ann Masica
Phone: 612-312-3407
Pastor of Family Ministry
Heather Roth Johnson