Youth Ministry (9th-12th Grade)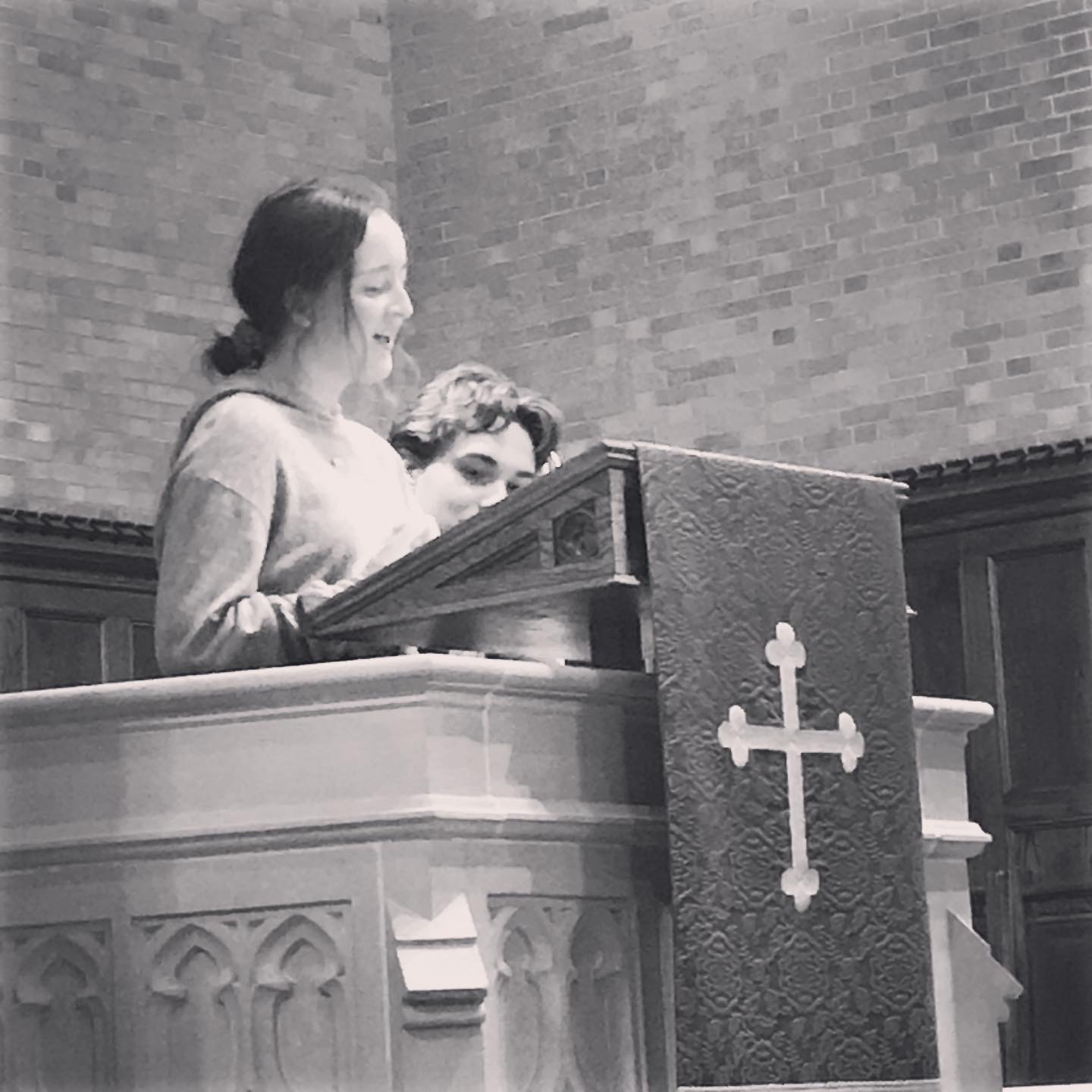 Senior High Ministry
High school is a time of joyful, messy, brave identity formation. Bethlehem high school youth practice personal, interpersonal, and systemic boundary crossing in safe and supportive community. We explore how to lament, dialogue, show up, listen and build meaningful relationships as spiritual practice. We recognize God on the ski slope, in our vulnerable neighbors, in the community garden, in worship, and inside our hearts. We grapple with big questions and unfold into the sacred interaction of God's story, our story, and the story of our broken and beautiful world.
Sunday Breakfast Club
Sundays at 11:15am starting January 3rd, 2021
Join us on Zoom as we explore and unfold the truth in the scripture connecting it to our story and the story of our broken and beautiful world. Let us grapple with our questions and our doubt recognizing that those are welcome parts in the journey of exploring our faith.
Register for Breakfast Club Here!
Confirmation
Confirmation will be different than previous years since we are unable to gather. This provides us a new opportunity to experiment together. We are continuing with Confirmation on Wednesday evenings from 7:00pm-7:45pm with a different structure. 
Online Confirmation Small Groups from 7:00pm-7:45pm: Starting January 6th, 2021 we will spend six weeks together diving into Joy and Delight together. Students will log onto Zoom joining the large group. After large group, they be added to their small group breakout room with an adult leader. This will be a space to build relationships and connections with each other through our faith throughout the week.
*No Confirmation on November 25th, December 23rd, and December 30th.
10th Grade Confirmation Celebration: This still will happen this year, but we are moving it to May 23rd, 2021 in hopes that we can celebrate outside and together. 
Contact Ellen Weber if you have not registered and would like to join us.