Summer Worship Schedule
Worship with us Sundays at 10:15 am in person (register here) or join us via our livestream blctcmn.co/stream
Sermon Series: Bless Your Heart

God's way of love compels us to do the hard work of restoring relationships so that the whole world is blessed.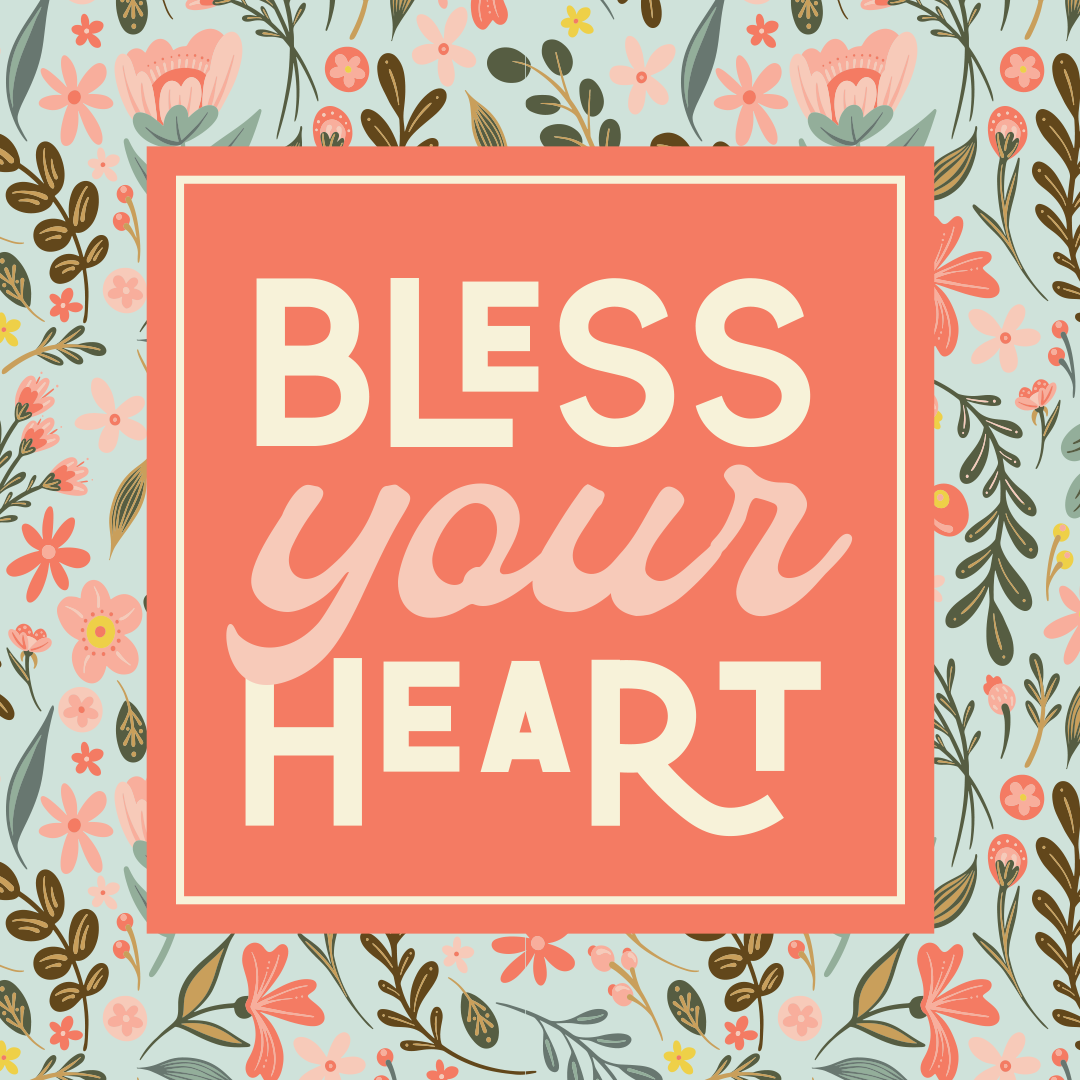 Wednesdays During Summer- Choose Your Own Adventure
Everyone loves to be outside in the summer, and it's a great way to come together, safely. During summer Wednesday evenings, you can choose your own adventure! Each week there will be opportunities to hang with a pastor or program person from church, for fun and spiritual care.