Christmas Eve
(MTKA) 4:00 & 7:00 pm
(MPLS) 10:00* am, 2:00*, 3:30, 5:00*, 10:00* pm
* Service will be livestream at blctcmn.com/stream
Christmas Day
(MTKA) 10:00 am
(MPLS) 10:15* am
* Service will be livestreamed at blctcmn.co/stream
The Christmas story is central to Christmas Eve worship at Bethlehem. Each service will also include carols, candlelighting and communion. We'll celebrate the Lord's Supper together from where we sit receiving elements in all-in-one cups. On Christmas Day we'll return to distributing elements at the front of the sanctuary. Masking is required inside the buildings regardless of vaccination status. Join us 15 minutes before each service for seasonal harp selections.
Click HERE to sign up to help with In-Person Worship Hospitality for our Christmas Eve & Day Services.  Have questions? Contact Aly Haugen.

12/26 & 1/2 – No 8:45 am MPLS service. Please join us at 9:30 am (MTKA) or 10:15 am (MPLS). The 10:15 am service at MPLS will also be livestreamed.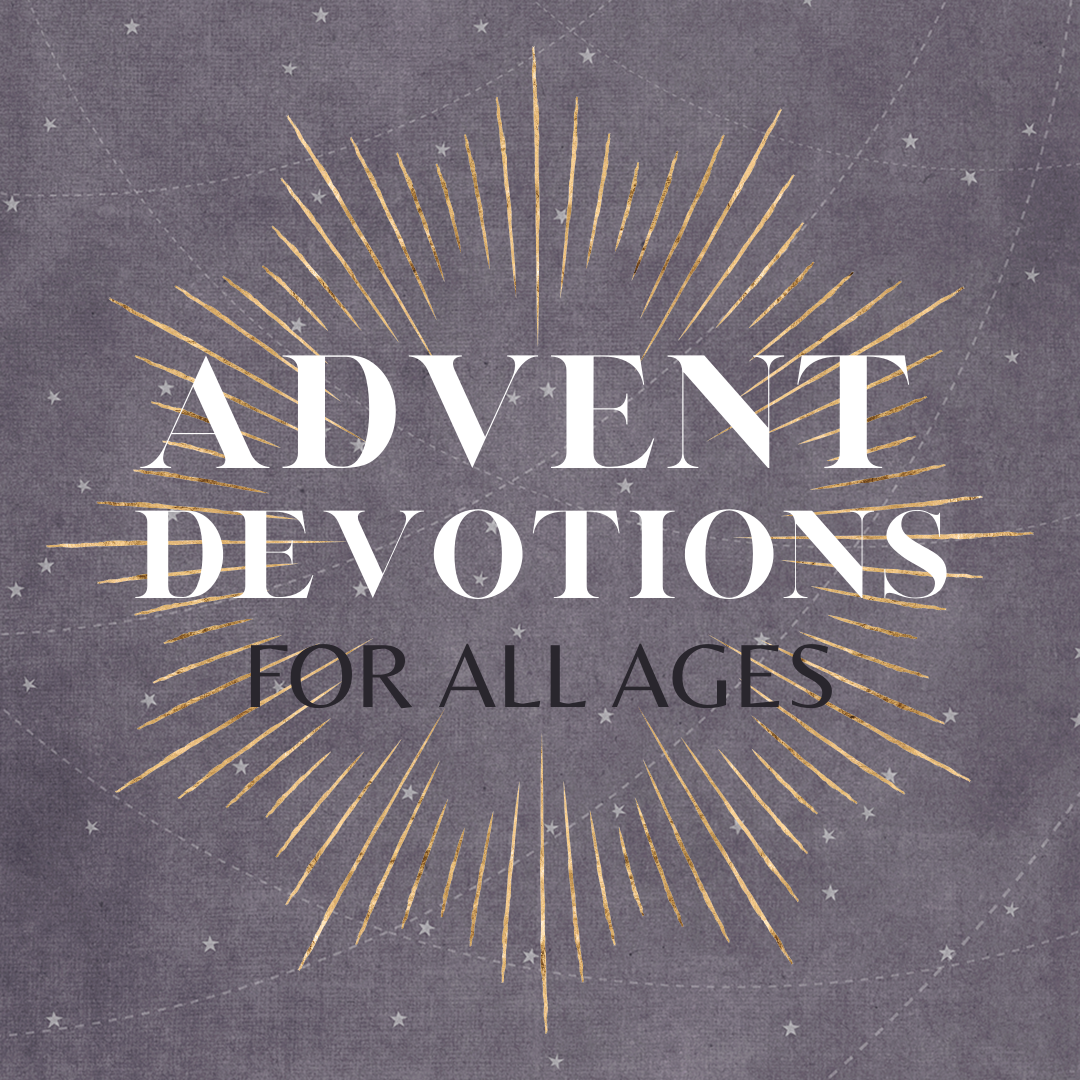 Advent Small Groups
Deepening relationships can be a challenge when the world tries to spread us really thin. Bethlehem is a big community in a few different locations, so small groups help us stay connected in meaningful ways.
We can help you form a small group together with folks you already know or those with whom you share an affinity, interest, or stage in life. Register today and we'll get you connected in time for the Advent series. The four-week curriculum coordinates with Sunday worship services and invites a different lens for this holiday season.
Register for Advent Small Groups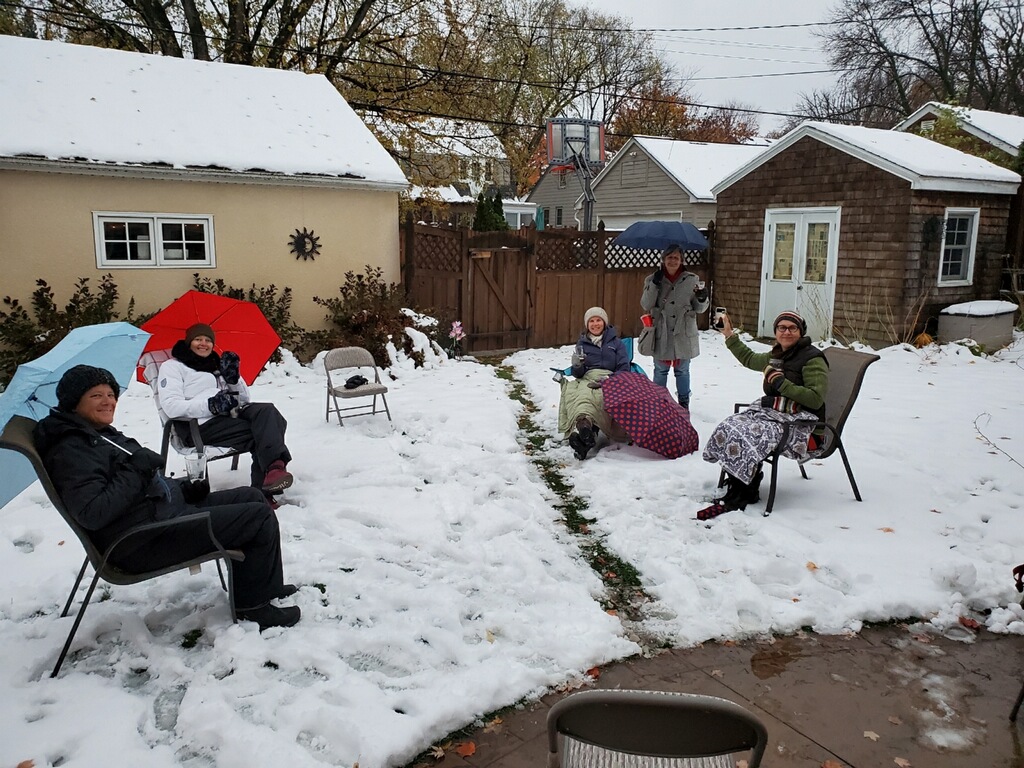 Music and Reflections for the Advent & Christmas Season