Christmas Eve
(MTKA) 4:00 & 7:00 pm
(MPLS) 10:00* am, 2:00*, 3:30, 5:00, 10:00* pm
* Service will be livestream at blctcmn.com/stream
Christmas Day
(MTKA) 10:00 am
(MPLS) 10:15* am
* Service will be livestreamed at blctcmn.co/stream
Advent Small Groups
Deepening relationships can be a challenge when the world tries to spread us really thin. Bethlehem is a big community in a few different locations, so small groups help us stay connected in meaningful ways.
We can help you form a small group together with folks you already know or those with whom you share an affinity, interest, or stage in life. Register today and we'll get you connected in time for the Advent series. The four-week curriculum coordinates with Sunday worship services and invites a different lens for this holiday season.
Register for Advent Small Groups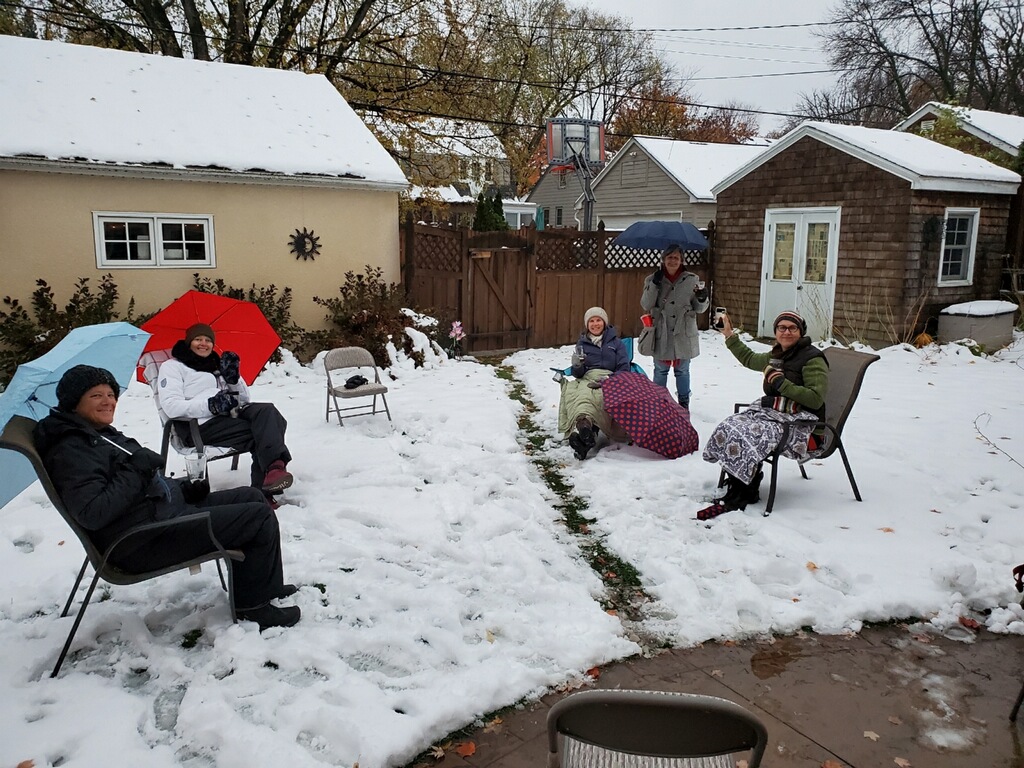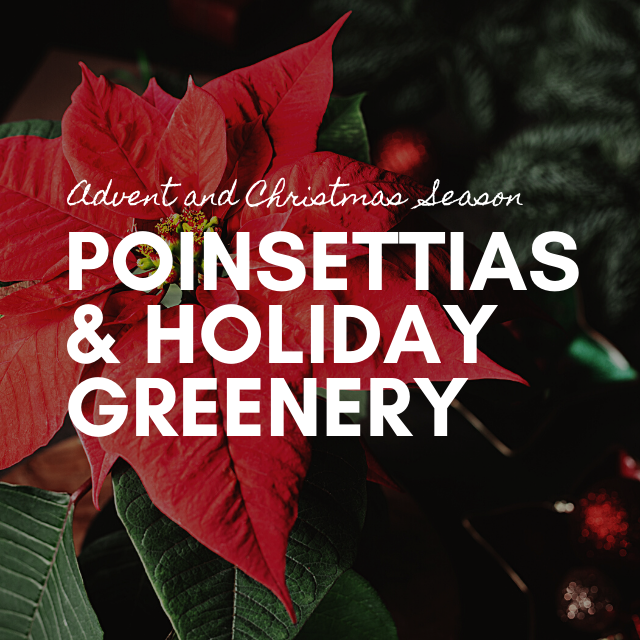 Sponsor Pointsettias & Greenery in the Bethlehem Sanctuaries!
A long standing tradition has been the use of evergreen trees, wreaths, accent greenery and poinsettias to enhance our worship experience in Bethlehem's Sanctuaries and surrounding spaces. As we again invite more people into our building to celebrate the Advent Season we are asking  folks to consider sponsoring these items that are used to beautify our space. If you would like to help Bethlehem prepare for the many guests who will worship here,  you can donate a poinsettia plant or sponsor greenery in honor or memory of a loved one. 
Donations for sponsorship can be made online from November 23through December 13. The cost for each sponsorship is $20.
Music and Reflections for the Advent & Christmas Season