Few things stir within us a greater sense than does beautiful music. It has the power to awaken our senses, to stimulate our intellect, and to break our hearts. Both in our worship life and in other arenas of our life together, we recognize the power of music to do something to us.
If you have a passion for music and find joy in helping to create it or simply delight in how God works on us through music, you'll love what we do here.
Join a choir, play an instrument, participate in the Bethlehem Music Series, or soak in the power of this extraordinary gift of God.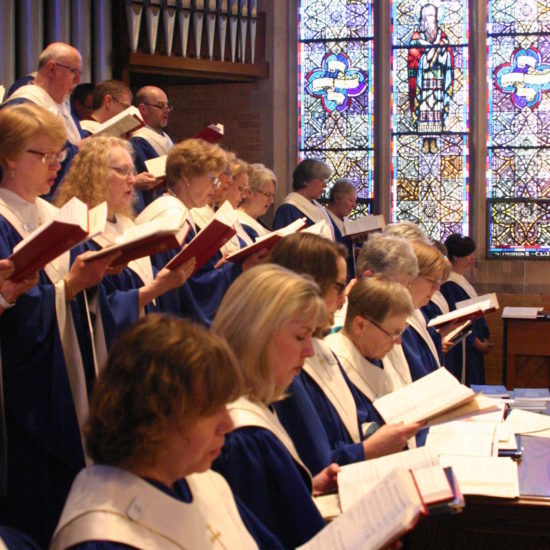 "Music's only purpose should be the glory of God and the recreation of the human spirit." —Johann Sebastian Bach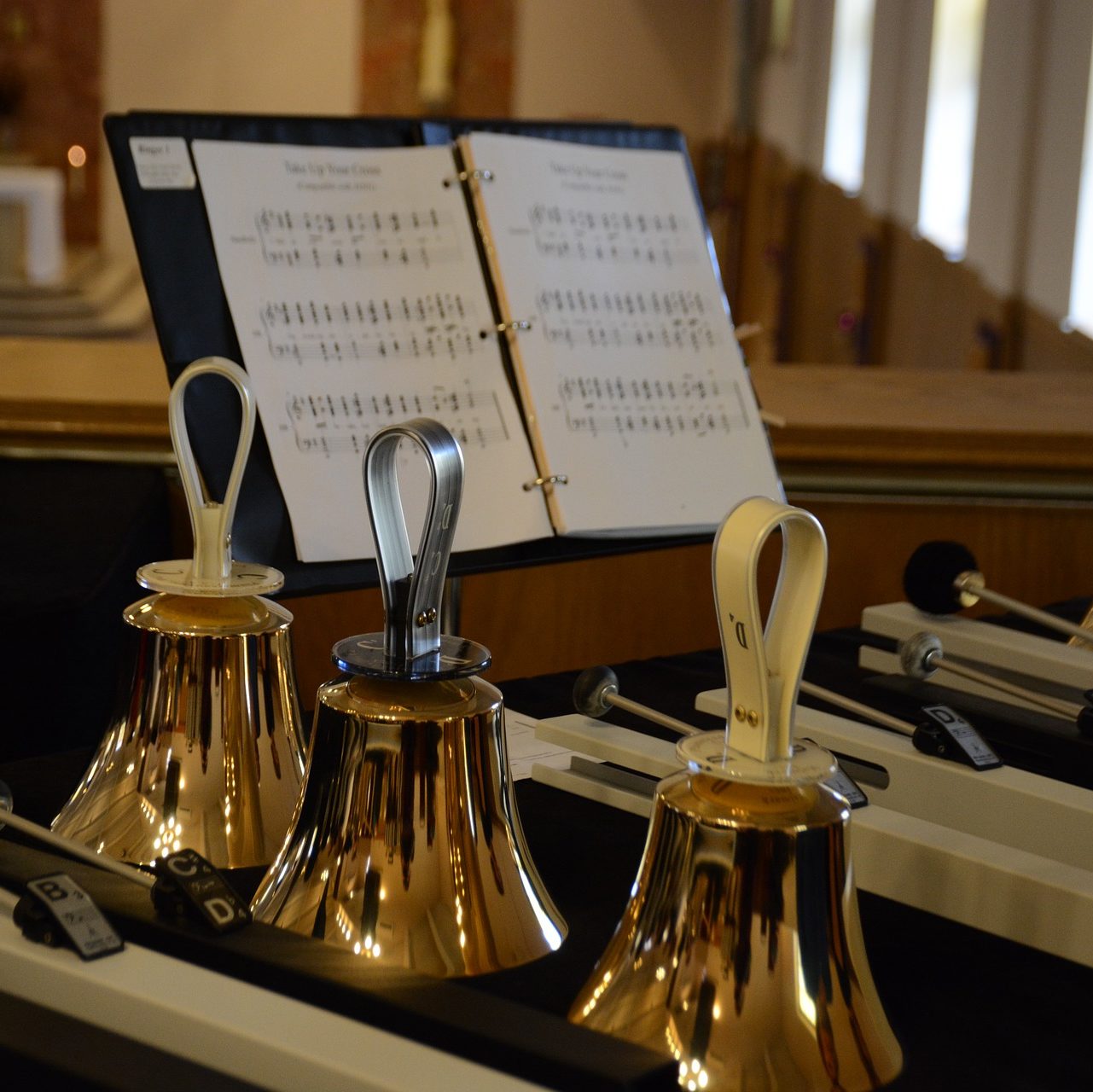 Handbell Ensemble
AGES: High School to Adult
CAMPUS: Minneapolis
REHEARSALS: Wednesday evenings, September to May
CAMPUS: Minnetonka
REHEARSALS: Tuesday evenings, September to May
Bethlehem Lutheran Church Twin Cities is blessed to have two handbell ensembles. The ensembles rehearse during the school year (beginning September) and generally ring once a month in worship and on the major festival Sundays. During the Advent season and towards the end of the program year, the two ensembles combine forces to offer up a single anthem in worship at both campuses. No prior handbell experience is necessary to join one of these two ensembles. Please consider ringing with us as we ring out anthems of praise to God!
Learn More
"Make a joyful noise to the Lord, all the earth. Worship the Lord with gladness; come into his presence with singing." —Psalm 100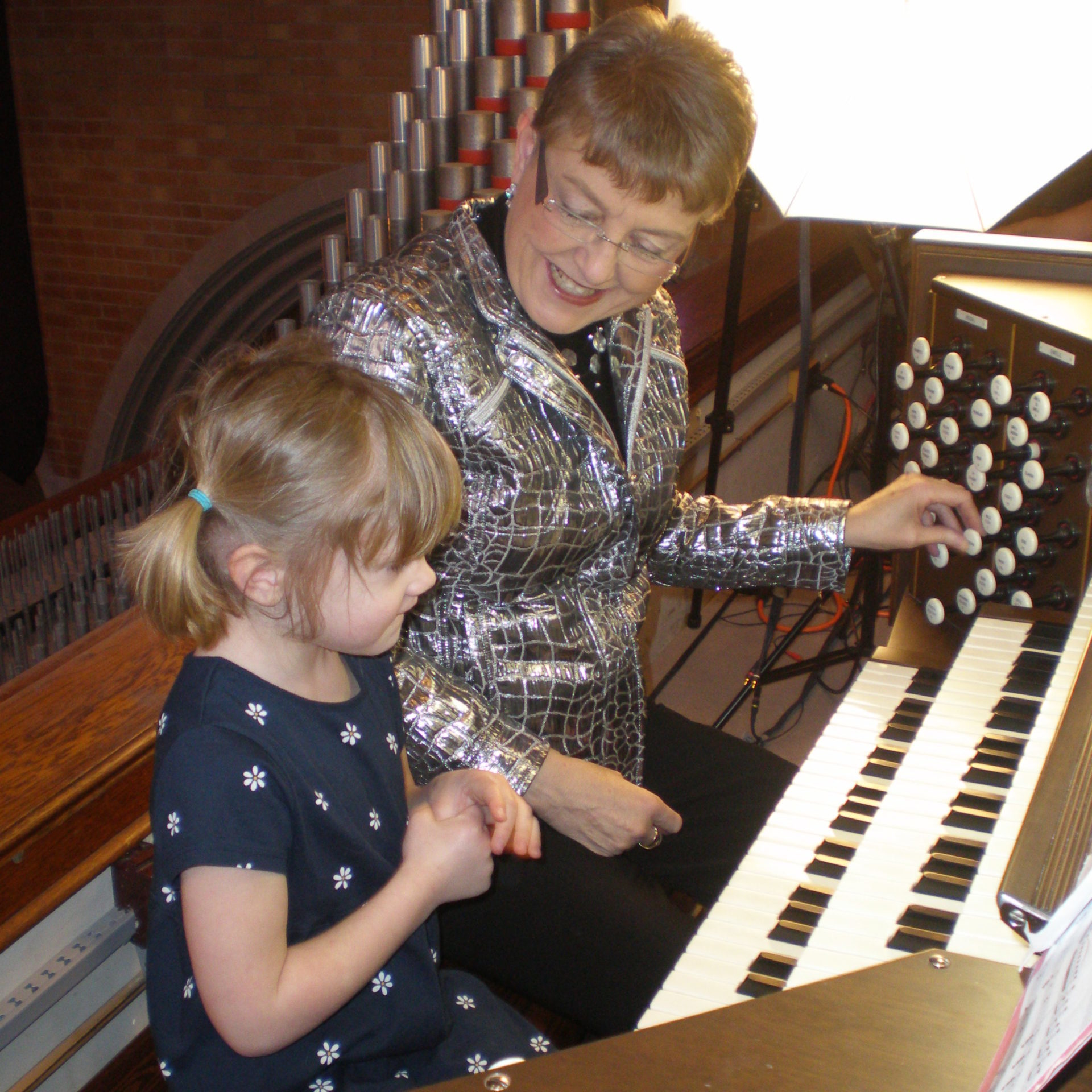 Bethlehem Music Series
The Bethlehem Music Series is the longest-running series of its kind in the Twin Cities area. This year marks our 39th anniversary and promises to be another stellar season of excellent music and artistry. Concerts are FREE and we offer FREE valet parking. Nursery is available for children 3 months – 3 years of age. Concerts are an interactive experience reflecting the series' dedication to education. Prior to each concert, the artists offer insights into their performance and music, answering questions from the audience.
Learn More
"Where there is devotional music, God is always at hand with His gracious presence." —Johann Sebastian Bach