"There is a time for everything, and a season for every activity under the heavens." —Ecclesiastes 3:1
Bethlehem is committed and honored to provide support and assistance to all individuals and families who experience the joy and sorrow through all of life's transitions. This may include baptism into the church, preparing for marriage, or a celebration of life through a funeral or memorial service.
Baptisms
In the Sacrament of Holy Baptism, water and God's promises connect the one who is baptized with the death and resurrection of Jesus Christ. This sacrament is an outward sign of God's unbreakable promises of forgiveness and new life in Jesus Christ. Baptism is once and for all. It is for people of any age. Baptism is God's gracious act and so no one is too young or old to receive God's gift. 
Read More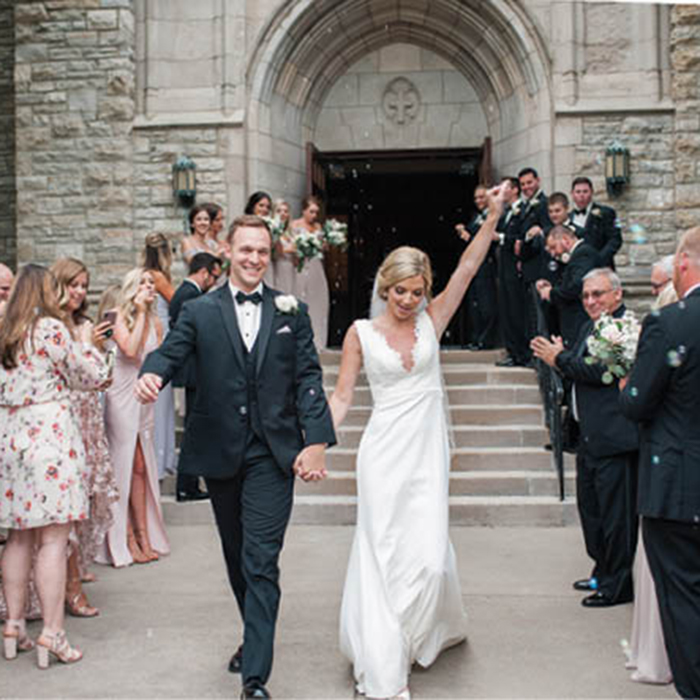 Weddings
Congratulations on your engagement! We are happy that you have decided to celebrate your commitment to each other. We honor the sacred nature of your relationship, and we look forward to helping you plan for this important event.
Read More
Funerals
Bethlehem will assist you during this time to plan a memorial service for your loved one. Pastors will work with you to develop the order of service. Our organists will assist in song/hymn selection and finding special musicians if you wish. Our funeral coordinator will guide you through every step both prior to and during the day of the funeral.
Read More