Mental Health Connect (MHC)
Living with mental health concerns can be tough. Finding help can be even tougher. Mental Health Connect Navigators assist in making the right connections.
Mental Health Connect (MHC) works to provide community-based resources, support, and education to improve access to mental health services and to connect individuals and families with the services they need.
Mental Health Connect is a collaborative of faith-based communities, working together to:
Support finding community-based resources
Provide support and education
Improve access to mental health services
Connect individuals and families with the services they need
More Info
Mental Health Navigators
assist individuals and families in obtaining mental health treatment, resources, support, and education. Mental Health Navigators are available Monday through Friday from 8:30 am–5:00 pm.
We are here to help you find resources and gain knowledge to help ease the pain, frustration, and confusion some may experience living with mental health concerns. 
For Free & Confidential Help
Email [email protected]
Call or Text 612-312-3377
Fill out the online form
If you are interested in learning more about the benefits and responsibilities of joining the MHC Collaborative, contact Vicki Elliott, Mental Health Connect Director.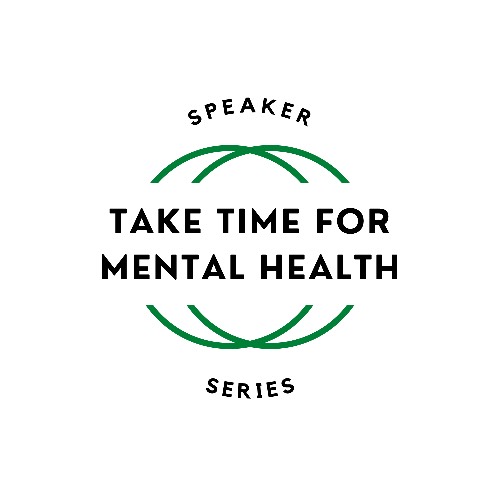 Take Time for Mental Health Speakers Series
2nd Mondays of most months, 5:45–8:00 pm
LOCATIONS:
Bethlehem Lutheran Church Twin Cities – Minneapolis Campus
St. Joan of Arch Catholic Community
This collaborative ministry with St. Joan of Arc Catholic Church is designed to provide support through resources, education, and social interaction for people living with mental illness, their families, friends, and people working in the mental health field.
The Monday Night Mental Health Speaker Series is free and open to the public. Due to COVID-19 some of these sessions will be hosted online, please check our events page for upcoming event details, times and locations. Participant certificates are available for mental health professionals and students.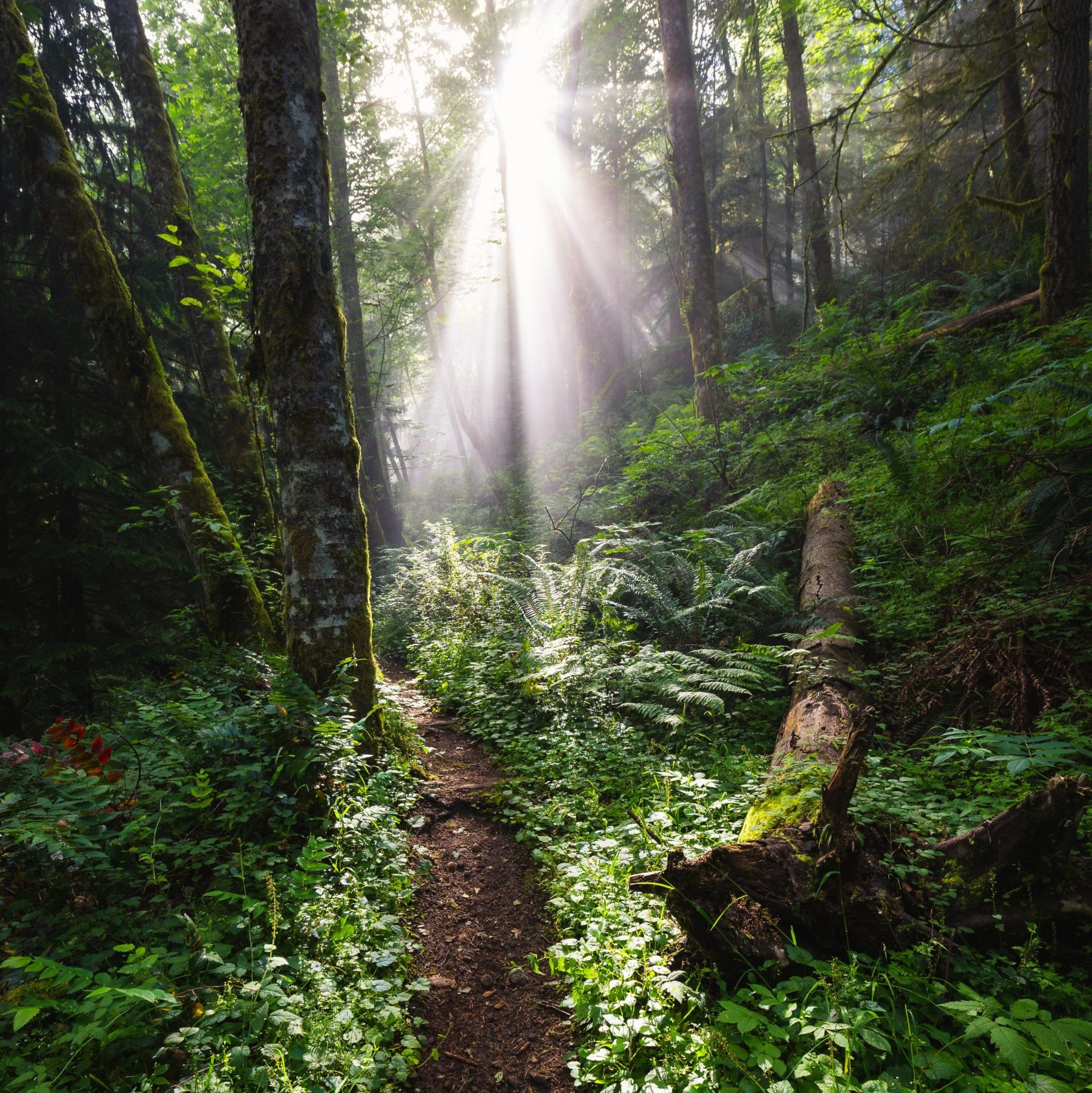 Westminister Counseling Services
Life can be full, joyous and exciting. But it can also be challenging, draining us of the energy we need to cope and rebound.
Therapists from Westminster Counseling Center are available for on-site appointments at Bethlehem and have the perspective to provide you with the support and guidance you need to move forward if you're grieving a loss, dealing with anxiety, battling depression, facing divorce or grappling with other major life issues. The counselors are licensed psychotherapists, welcoming people of all faiths or none at all to seek counseling and mental health services in an open and welcoming environment.
More Info
Peter Bruhn, Therapist
Minneapolis Campus
612-332-7743
Peter Bruhn, LPC, LADC, is on-site at Bethlehem Tuesdays and Thursdays for appointments, but due to COVID-19, Peter has been holding online 1:1 sessions with clients. Most insurance companies will pay for online counseling. Contact your insurance company for more information. Peter has experience treating adults struggling with anxiety, depression, and substance use issues. Services are available for all, regardless of any religious or church affiliation. Sliding fee scale available.
---
"I believe most individuals are much stronger than they realize, and possess an inner wisdom and resilience from which they are currently disconnected. Tremendous change and growth is often possible through adjustments in lifestyle and thinking patterns, and the tapping into inner and outer resources that are presently underutilized."
To make an appointment or for any questions
Contact Peter
Carol Hornbeck, Therapist
Minnetonka Campus
612-332-7743
Carol Hornbeck, MA, LMFT, Licensed Marriage and Family Therapist in Minnesota and Indiana, joined the Westminster Counseling Center in 2019. Carol has 20 years' experience as a training consultant to national and regional religious and secular groups on child advocacy, sexual assault and abuse prevention and response, clergy ethics, and parent education. She has a Master of Arts and is a member of the Delta Kappa International Marriage and Family Therapy Honor Society. She has training in Imago Relationship Therapy and Play Therapy. She was a program counselor at Refugee and Immigration Services.
---
"I work with babies and children, adolescents and adults as individuals, in families, and couples. Together my clients and I discover strengths they already have and develop new resources for growth and healing. I want to help you heal from past hurts, and live in accordance with your deeply held values."
To make an appointment or for any questions
Contact Carol
Staff Contacts
Director of Congregational Care Ministries
Diane Waarvik
Phone: 612-312-3375
Minnetonka Faith Community Nurse
Heidi Peterson
Phone: 952-935-3419 ext. 215