Special COVID Grants from the Bethlehem Foundation

In September, the Foundation put out a call for a special round of grants in response to the hardships caused by COVID-19.  We were thrilled to receive a number of grants and were able to fund 10 at $2500 each.  Thanks to everyone who submitted grant requests. We hope that this will generate enthusiasm and support.
Arrow through the cards below for details about the ten organizations that received grants. 
About the Bethlehem Foundation
The Bethlehem Lutheran Church Foundation was established in 1957 to provide a way for members, friends, and family of Bethlehem Lutheran Church to leave legacy gifts that would benefit the church's programming, its mission and its outreach to others. The mission of the Foundation is to gather, invest, and disburse financial resources to further the mission and values of Bethlehem Lutheran Church. The Board of Directors establishes and reviews investments and granting policies as part of its work.
Currently, the Foundation awards grants for the following purposes:
Tuition assistance for Lutheran seminarians
Special projects that fall outside of the annual church budget
Church building and equipment needs
Staff and clergy enrichment
Outreach beyond the church's direct mission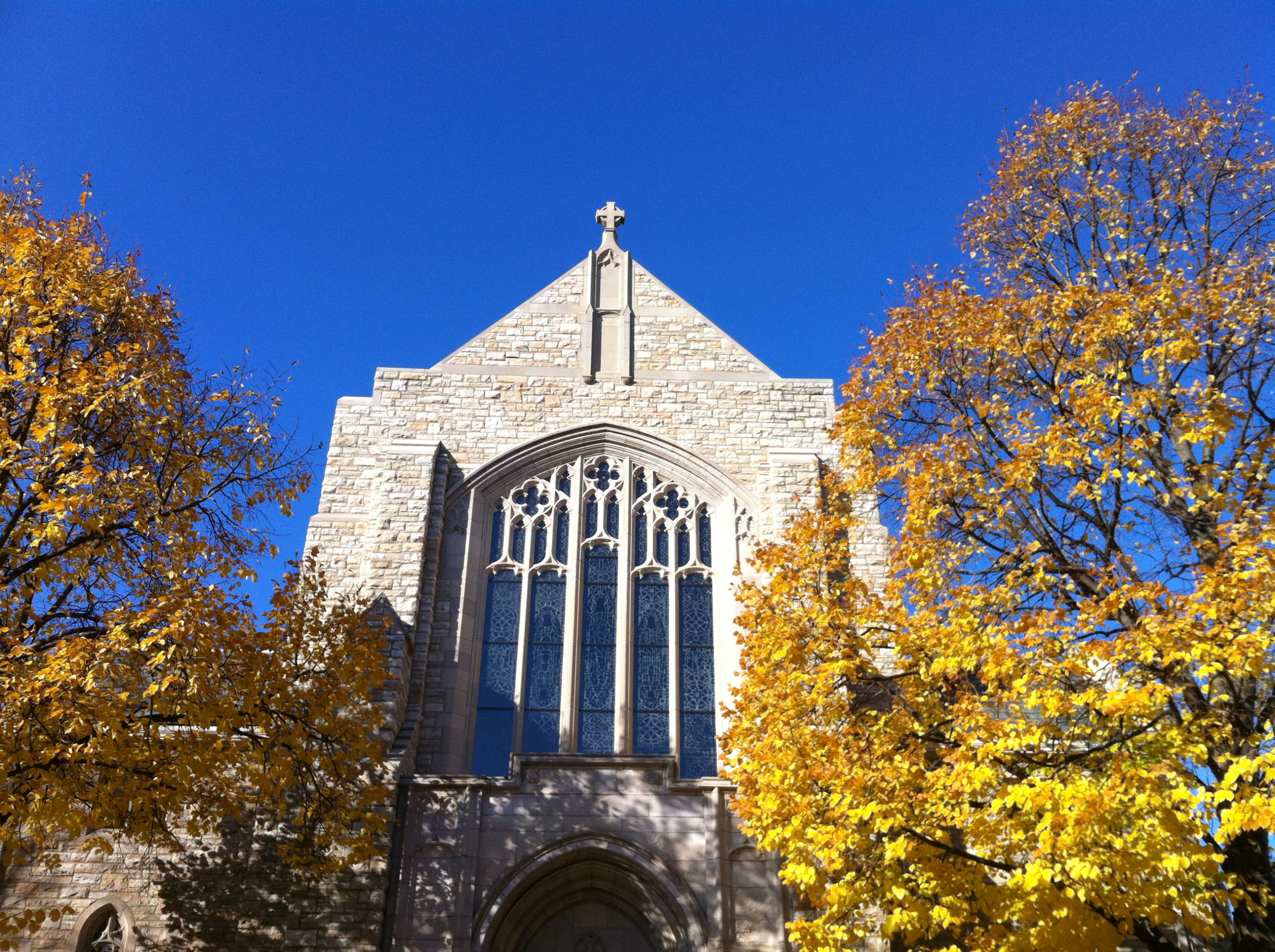 Grant Application Deadlines
The Board of Directors of the Bethlehem Lutheran Church Foundation meets four times each year. All applications are due by January 1, April 1, July 1, or October 1 to be included for consideration at the regularly scheduled quarterly meetings.
If your request is from a person or a ministry within Bethlehem Lutheran Church Twin Cities, it must go through a channel of endorsements from a sponsoring committee or organization, then on to the recommendation of the Church Council, before being submitted to the BLC Foundation.
The Church Council generally meets on the 3rd Tuesday of each month; please call the office (612-312-3400) ahead of time to verify the meeting time. Please submit your grant only after the appropriate signatures have been obtained.
When complete, mail the application to:
Bethlehem Lutheran Church Foundation Attn: Grants Review Committee Chair 4100 Lyndale Ave. S. Minneapolis, MN 55409
Applications may also be emailed to [email protected], with one word "GRANT" in the subject line. If further information is required, you will be contacted by the grant review committee before the meeting.
Bethlehem Foundation Guidelines
Applying for Grants Information
Grant Application Form
Foundation Contacts
Co-Lead Pastor
Ben Cieslik
Phone: 612-312-3406
Co-Lead Pastor
Mary Pechauer
Phone: 612-312-3378
Foundation Chair
Tom Mulhere
Phone: 612-840-2720