About the Bethlehem Foundation
The Bethlehem Lutheran Church Foundation's mission is to gather, invest, and disburse financial resources to further the mission and values of Bethlehem Lutheran Church. For more than 60 years, we've been enabling members, friends and family of Bethlehem to leave legacy gifts to benefit the church's programming, mission and outreach to others. From supporting seminarians to responding to hardships caused by COVID-19 in the Twin Cities to creating a community garden that celebrates God's creation, your gifts truly make a difference in so many lives!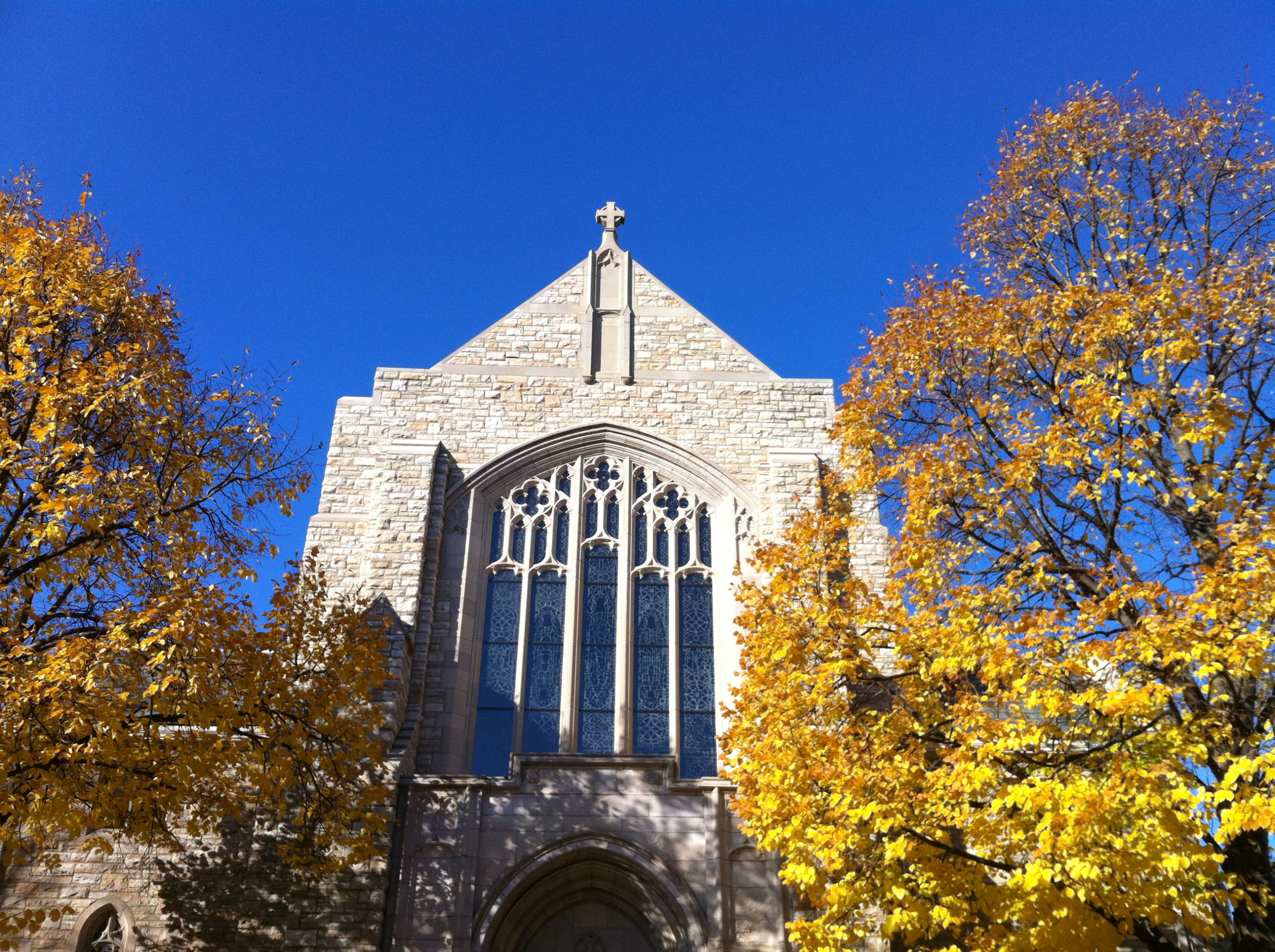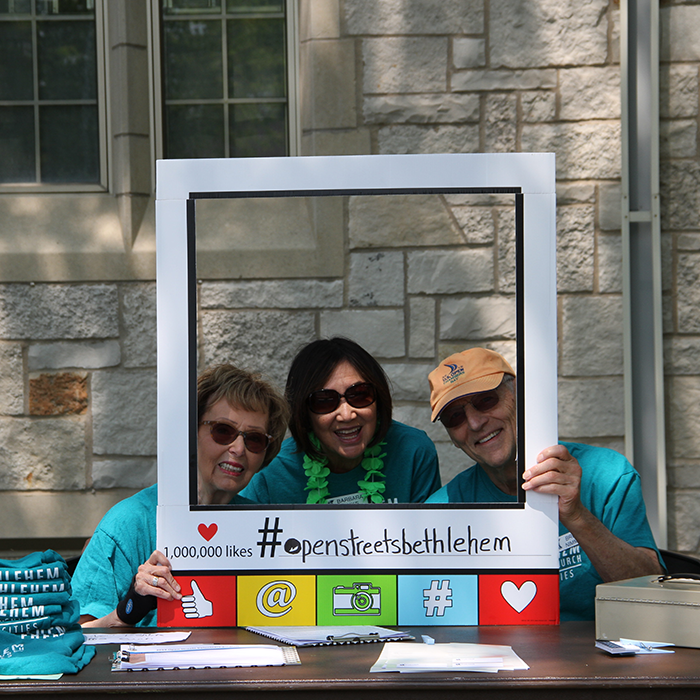 Applying for Grants
Bethlehem's grants further the mission and values of Bethlehem Lutheran Church Twin Cities. Through the power of the Holy Spirit, we work to connect people with Jesus Christ and His church family, grow them towards Christ-like maturity, equip them to serve in the church, and reach others with God's love.  Our grants are given for staff development, church capital needs, church projects, financial support of seminary students, and outreach projects to Lutheran and or Twin Cities non-profits.
Learn More
Ways to Give
Planned Giving
Learn about how estate planning tools can financially support not only your loved ones but also the Bethlehem Foundation.
Contact [email protected] for more information.
Stock Gifts
There are two ways to make a donation of stock or securities: through an electronic transfer authorization or physical delivery. To ensure that we can acknowledge your gift for income tax purposes, please notify Lisa Quist in advance of the transmittal. Click here for a Stock Transfer Form.
ELECTED BOARD MEMBERS
Sandra Anderson, Chair
Sara Ausman
Gwenn Branstad
Dan Engstrand
Joan Flaaten
Roy LaFayette, Treasurer
Rianne Leaf
Tom Mulhere, Past Chair
Karne Newburn
Aaron Pearson
Dave Raymond, Secretary
CONGREGATIONAL REPRESENTATIVES
John Helberg, Congregational President
Lisa Johnson, Congregational President-Elect
Joan Flaaten, Congregational Secretary
Joe McRae, Congregational Treasurer
Vern Christopherson, Interim Lead Pastor
INVESTMENT ADVISORY COMMITTEE
Brent Anderson
Robert Peterson
Terry Sandven