About this Ministry
Dig deeper. Wrestle. Share conversation about God, the Bible and life topics that matter. Bethlehem offers a variety of small group opportunities, Bible Studies, short-term classes, and support groups for adults who want to take the next step.
What is your next step?
Use the links on this page to explore the many opportunities for adults at Bethlehem. If you can't find what you are looking for, contact us and we'll help you connect.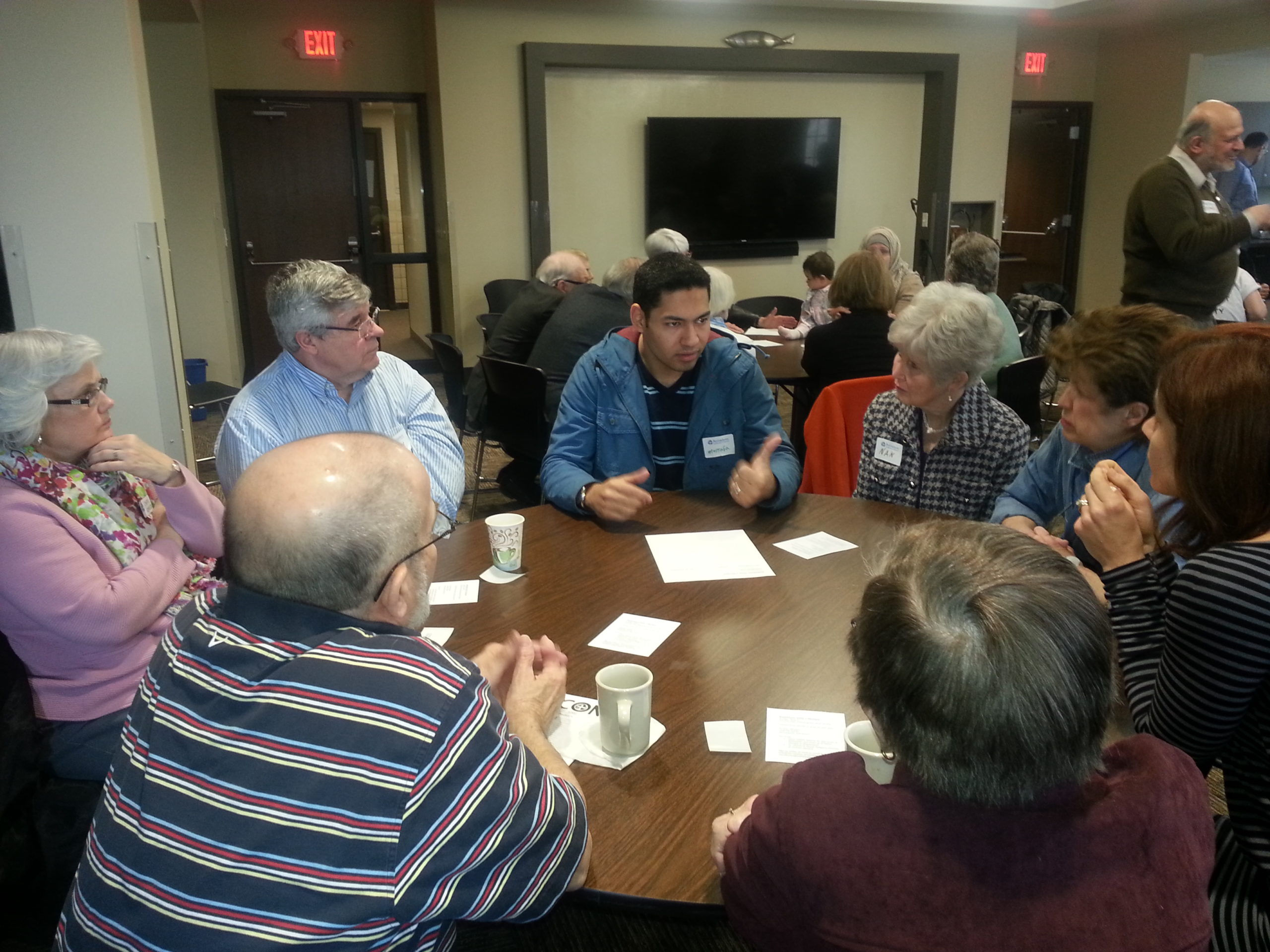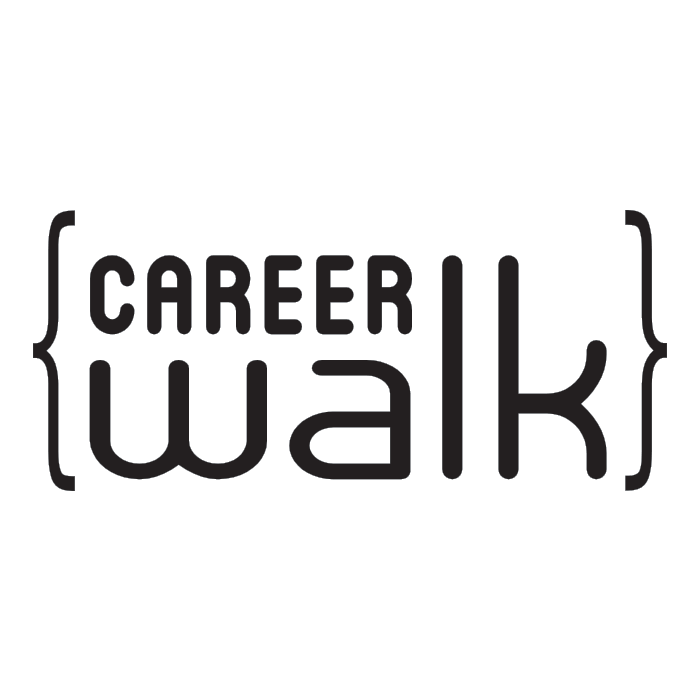 CareerWalk
Are you on a job search or thinking about a career change? CareerWalk is here for you! CareerWalk is FREE and open to everyone.
CareerWalk Job Transition Support
CareerWalk offers support and connection for people in a job search or thinking about a career change. Beginning with attitude and self-assessment, CareerWalk helps people explore what they want to do and then develops the building blocks for an effective job search. Participants leave feeling refreshed, equipped, and encouraged. During each session, topics include attitude, self-assessment and reflection, networking, resumes, LinkedIn, and Interviewing.
CareerWalk Navigator Support Services
CareerWalk offers resources and personal support on a drop-in basis. Participants come with questions and navigators help walk through specific questions and barriers one on one. CareerWalk is here to help.
To learn more and inquire about the next session dates contact [email protected].
Free Spirits
Minnetonka Campus
All adults are welcome to join the Minnetonka senior group, which gathers regularly each month for fun activities like concerts, museums, outdoor activities, special speakers, theater plays, lunch, and more.
If you would like to receive information about upcoming events in your inbox, email Sue Lungstrom @ [email protected]
SALT (Seniors Active in Life Together)
Minneapolis Campus
If you are 50 years or older, come be an active part of Bethlehem's ministry in SALT and get to know other seniors in our congregation. The ministry of SALT sponsors activities including learning experiences, meals together, trips and more. In recent years we have visited the Minneapolis Institute of Arts museum, traveled to New Ulm for a concert by Bethlehem's Mark Paisar, held service events as well as Valentine's and Christmas dinners, and more. We make scholarship funds available so that everyone can participate.
Other Adult Ministry Groups
Sunday Coffee Conversations
Please join us (via Zoom meeting) after worship on Sunday's. It's a great way to connect with people from all campuses over a cup of coffee and discuss the story of the day.
If you'd like more information before joining, please contact Steph Smith ([email protected]) or Sue Lungstrom ([email protected]) for details and the Zoom Meeting link.
Sunday Bible Study
A Sunday morning bible study that gathers virtually before worship.  We grow in faith and understanding when we study God's word together, so let's read the Sunday text together and wrestle with it. Share ideas. What does it mean? How does it relate to life? Then come to worship and see what new insights are gained in the context of sermon and song. All are welcome. Conversation led by Marsh Pechauer. 
Please contact Pastor Kris @ [email protected] to be added to the group.
Womens Day of Service
One Saturday each year, women of all ages from both campuses gather to make a difference in the world. Their impact will be felt not as a grand gesture, but rather as an accumulation of little things that make a big difference. Women will be finishing quilts to send to people who need a warm blanket.  Others will roll bandages for a mission hospital overseas – such a simple thing, but critically important for patient care.  Others will assemble Newborn and Hospice Kits. The items in these kits are everyday things, little things we often take for granted here, but such a blessing to the people who receive them across the world.
Join the Women's Day of Service group on Realm to stay up to date on all things WDOS!
WDOS Realm Group
Staff Contacts
Pastor of Faith Formation
Kris Tostengard Michel
Phone: 612-312-3410
Director of Faith Integration
Steph Smith
Phone: 612-312-3369
Campus Administrator
Sue Lungstrom
Phone: 952-935-3419 ext. 200