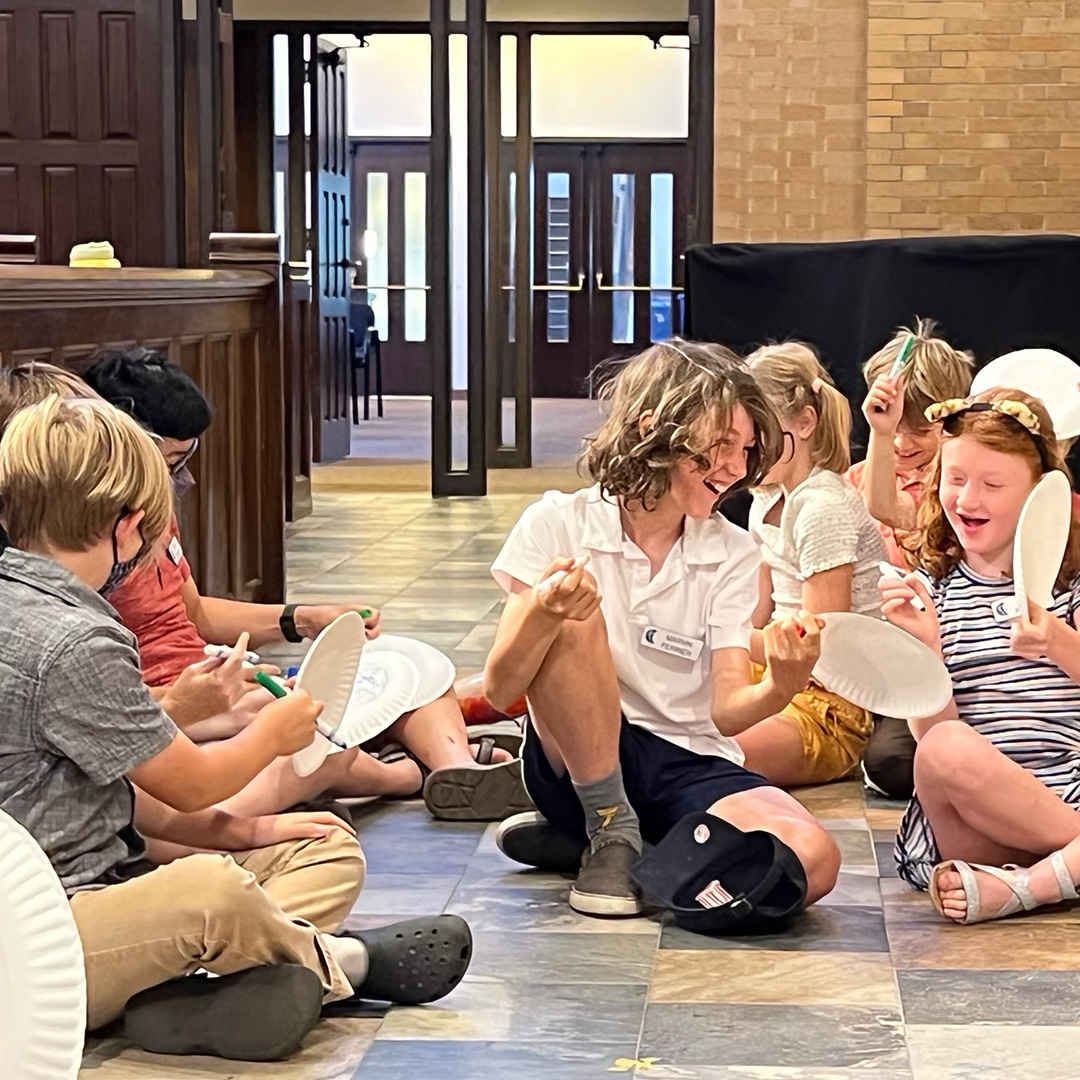 Children, Youth, and Family Ministries (CYF) at Bethlehem Lutheran Church Twin Cities want to be known in the community as the church that helps families worship together, connect with church friends, and give space to kids and students to grow in their gifts. It is all about helping kids and students to Like, Follow, and Share, who we are – CHURCH.
Like God's word. CYF work is about connecting kids and students to God so they might know God better. We do this work together in church and in home, modeling a life of faith.
Follow Jesus. Part of what it means to be a follower of Jesus is to be part of the Christian community. We, as the family of God, learn together, play together, serve together, and grow together in Christ.
Share the Holy Spirit. All of us have God-given talents and abilities. As kids and students grow older, they will discover how their greatest passions meet the world's greatest needs, and the church can help provide a place for them to serve.
Below are some of the ways you and your family can connect with Bethlehem. If you have any questions, feel free to contact Pastor Heather.
Sunday Morning Children's Programming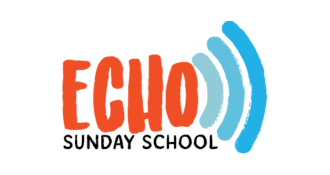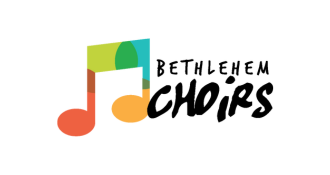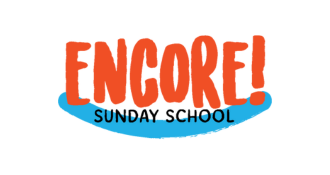 ECHO Sunday School (MPLS)
Age 3 – 5th grade
9:00 am & 10:30 am, Minneapolis
Bethlehem is a place that helps parents navigate worship with their children. In ECHO, children start and end with their parents/caregivers in worship. After Storytime, kids follow the leader out of worship to sing, learn the Bible story, and play games together. They return to sit with their parents at the passing of the peace. 
Register Here!
Children's Choirs (MPLS)
Children are guided in their spiritual development through the singing of age-appropriate music to the glory of God while learning to be part of a musical ensemble. They are encouraged to grow in their faith through the sharing of their voices with each other and the congregation.
Children's Choir practice: For children age 4 – 5th grade. Between worship services on Sundays, 10-10:30  am September – May
Choirs sing at the beginning of 10:30 am worship service about once a month.
register here!
ENCORE Sunday School (MTKA)
Kids of all ages are invited to Encore! Sunday School on the second and fourth Sunday of each month. We meet in the Library, right next door to the Fellowship Hall for 30 minutes of fun and faith formation after worship. Pastor Heather (second Sundays) and Pastor Meta (fourth Sundays) team up with volunteers to help kids make connections with God, the Bible, and each other.
Register Here!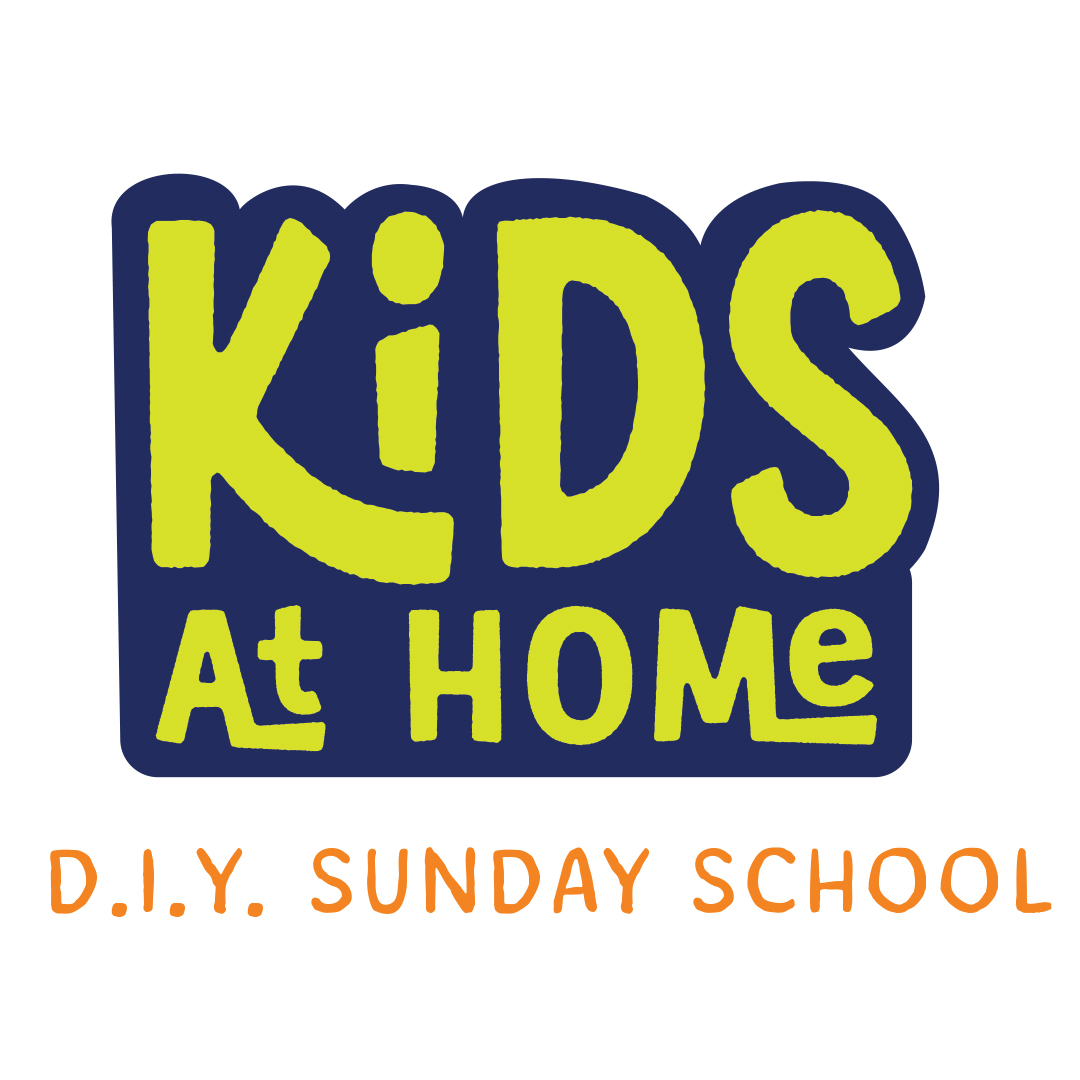 Kids@Home
DIY Sunday School (Age 3 – 2nd Grade)
This Kids@Home class works a little bit like a subscription service. For $25 per box (which pays for shipping and supplies) parents and grandparents, caregivers and baptismal sponsors can gift a child with a faith box. Each box contains between 5-7 weeks of faith-at-home activities including craft materials, science experiments, and games all centered on a different Bible story. These boxes are available 3 times a year: Fall, Advent & Christmas, Lent & Easter.
Sign up for 2023-24 Boxes Here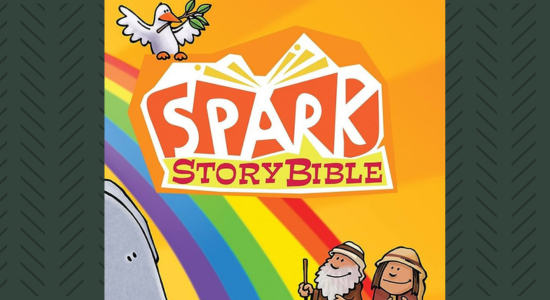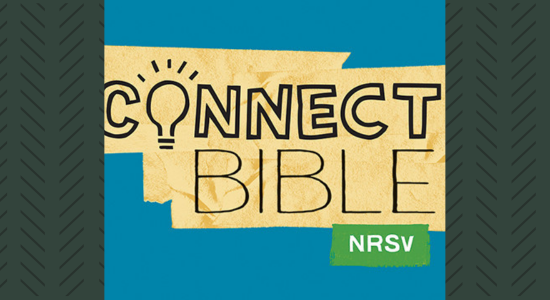 Spark Bible Investigators
For Kindergarten – 2nd grade
Wednesdays, 6:30 pm-7:45 pm, Mpls Campus
(September 13, 2023- April 24, 2024)
The Spark Story Bible will be our guide for this adventure. As a Wednesday night group, we will investigate Bible story mysteries, deepen our relationships with our peers, and serve our community with what we find out. 
register here!
Connect Bible Investigators
For 3rd – 5th grade

Wednesdays, 6:30 pm-7:45 pm, Mpls Campus
(September 13, 2023- April 24, 2024)

It's like Pre-Confirmation, but more fun! The Connect Bible will be our guide for this adventure. As a Wednesday night group, we will investigate Bible story mysteries, deepen our relationships with our peers, and serve our community with what we find out.
register here!
Infants & Toddlers
Sunday Mornings for Infants & Toddlers
Family Friendly Spaces are available in the back of the sanctuary at each campus (Minneapolis coming soon)  and in the Commons (room adjacent to the sanctuary) at Minneapolis. 
Nursery is staffed from September to May at the Minneapolis campus from 8:45-11:45 am. Please register here. 
Nursery Registration
Baby Book Club
Welcome to the 2023 Baby Book Club!
Kids learn through repetition and in the laps of someone they love. 
Read together as often as you can!
Each month we will send you the faith book of the month, an activity, and a spiritual practice directly to your mailbox. Each story has a different spiritual practice for you and your kiddos!  This book club is designed for newborns to age 3 and their families.
Register Here!
Itty Bitty Get Togethers (Mpls Campus)
September 26, 2023 – May 28, 2024
The last Tuesday of the month 6:00 pm-7:00 pm or the third Sunday of the month 10:00 am-10:30 am.
Just for families with little kiddos, newborn to 3 years of age. Parents/ Caregivers/ Grandparents and their little ones join Pastor Heather in the nursery on the Minneapolis campus for a pizza party, some fun play time, and book reading before bedtime!
Register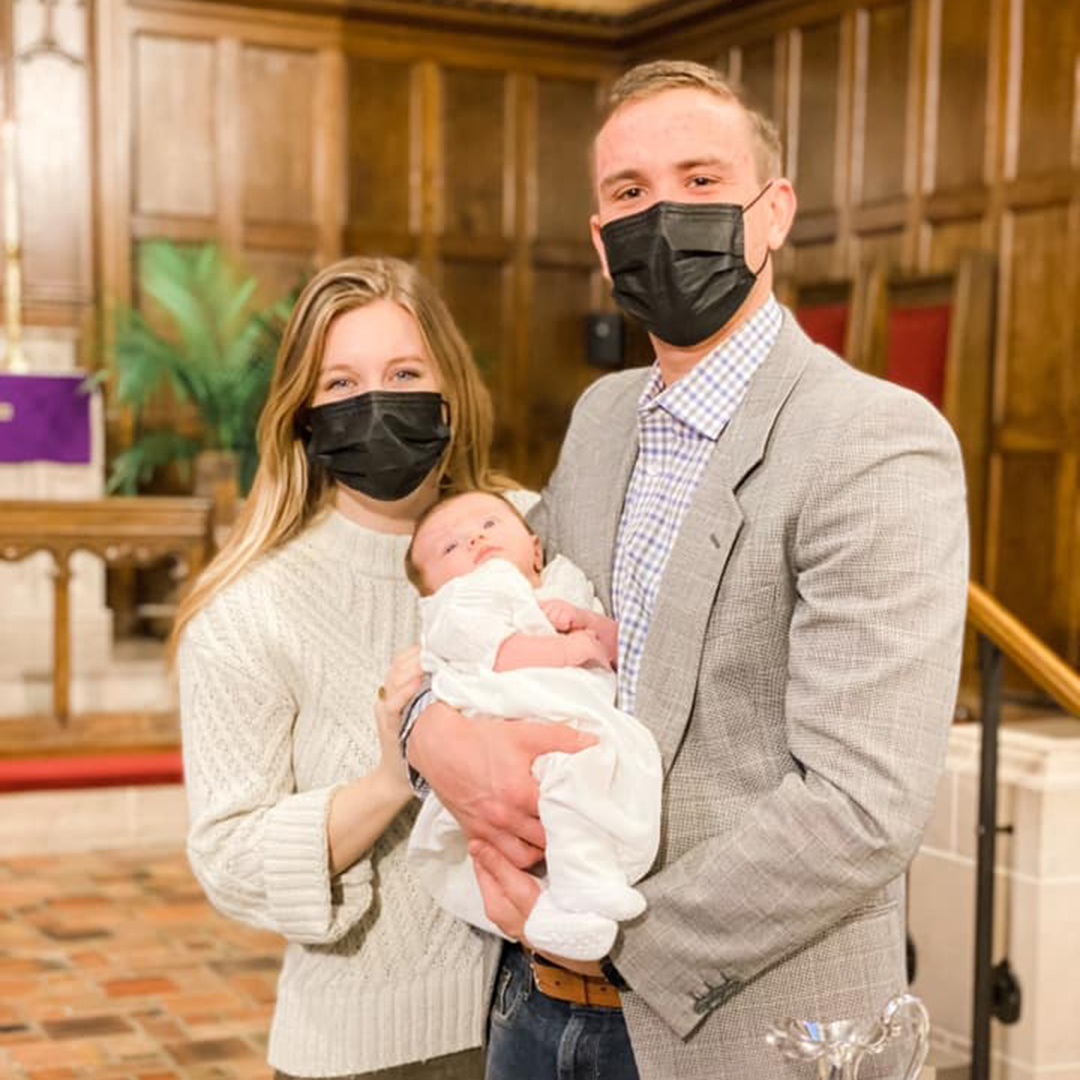 Baptism
On the day of baptism, promises are made. Parents and sponsors promise to pray for their child and nurture them in faith, teach them the prayer, creed and commandments, bring them to communion and place in their hands the Bible, and live with them among God's faithful people, so the child will learn to trust God and care for others and the world God made. The congregation, in turn, promises to help the child grow in faith.
Baptism is a communal ritual that welcomes believers to the Christian faith. As Lutherans, we welcome people of all ages, including infants. Prior to a child's baptism, families attend a baptism class (currently on Zoom) to explore the meaning of baptism and to become familiar with the service.
Learn More
First Communion
Kids are welcome to participate in the Lord's Supper at any age – whether at church or at home. It's helpful to have instructions, though, so we invite first-grade students and their parents to come and learn about communion together. Watch for an opportunity later this year, or do some at-home training, if you'd like. If your child is older and hasn't yet received communion or participated in training, no worries. It's never too late to be welcomed to the feast!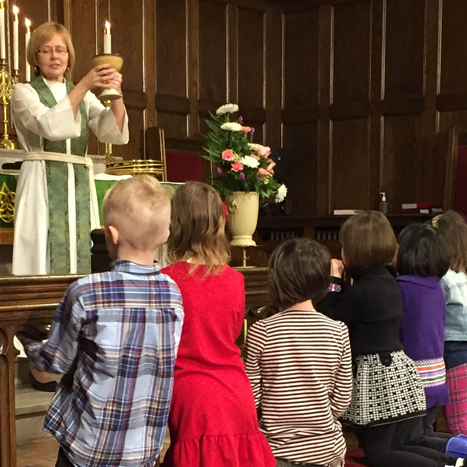 Children's Ministry Staff
Children, Youth and Family Ministry Coordinator
Ann Masica
Phone: 612-312-3407
Pastor of Family Ministry
Heather Roth Johnson (she/her)
Phone: 612-312-3367