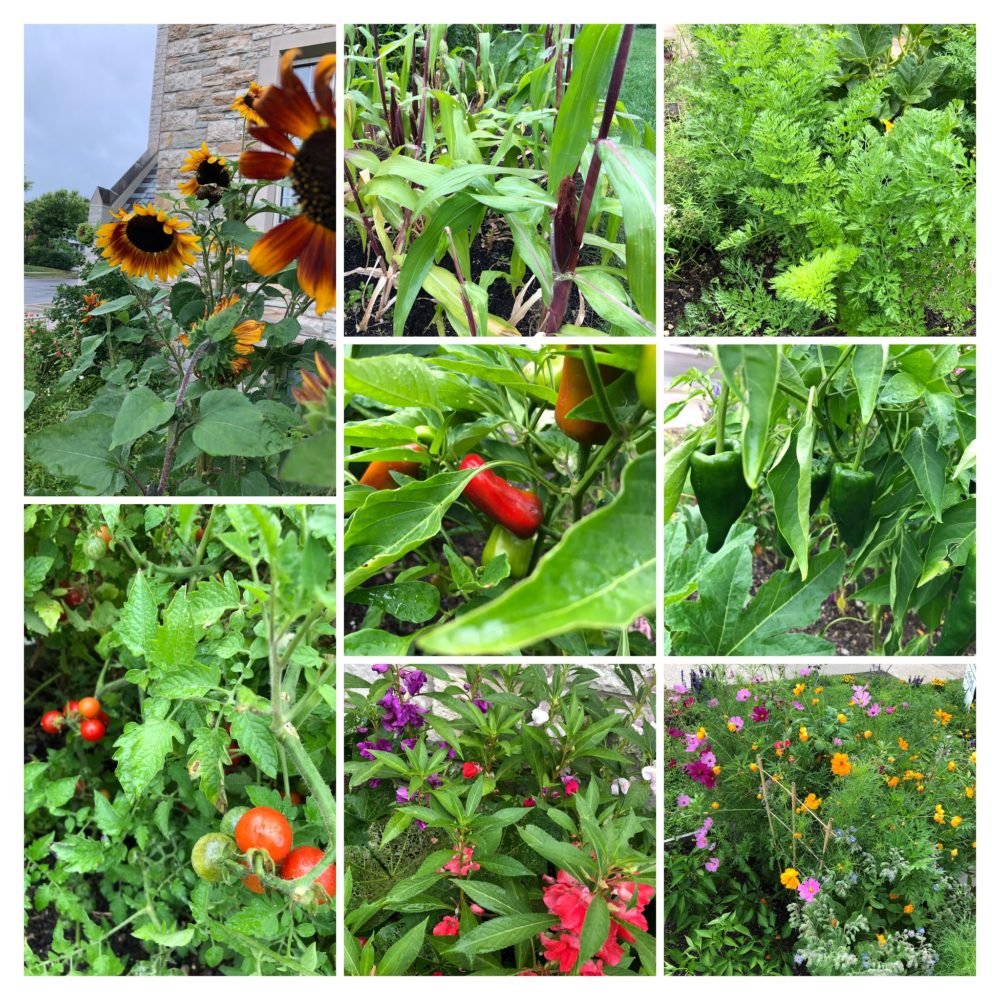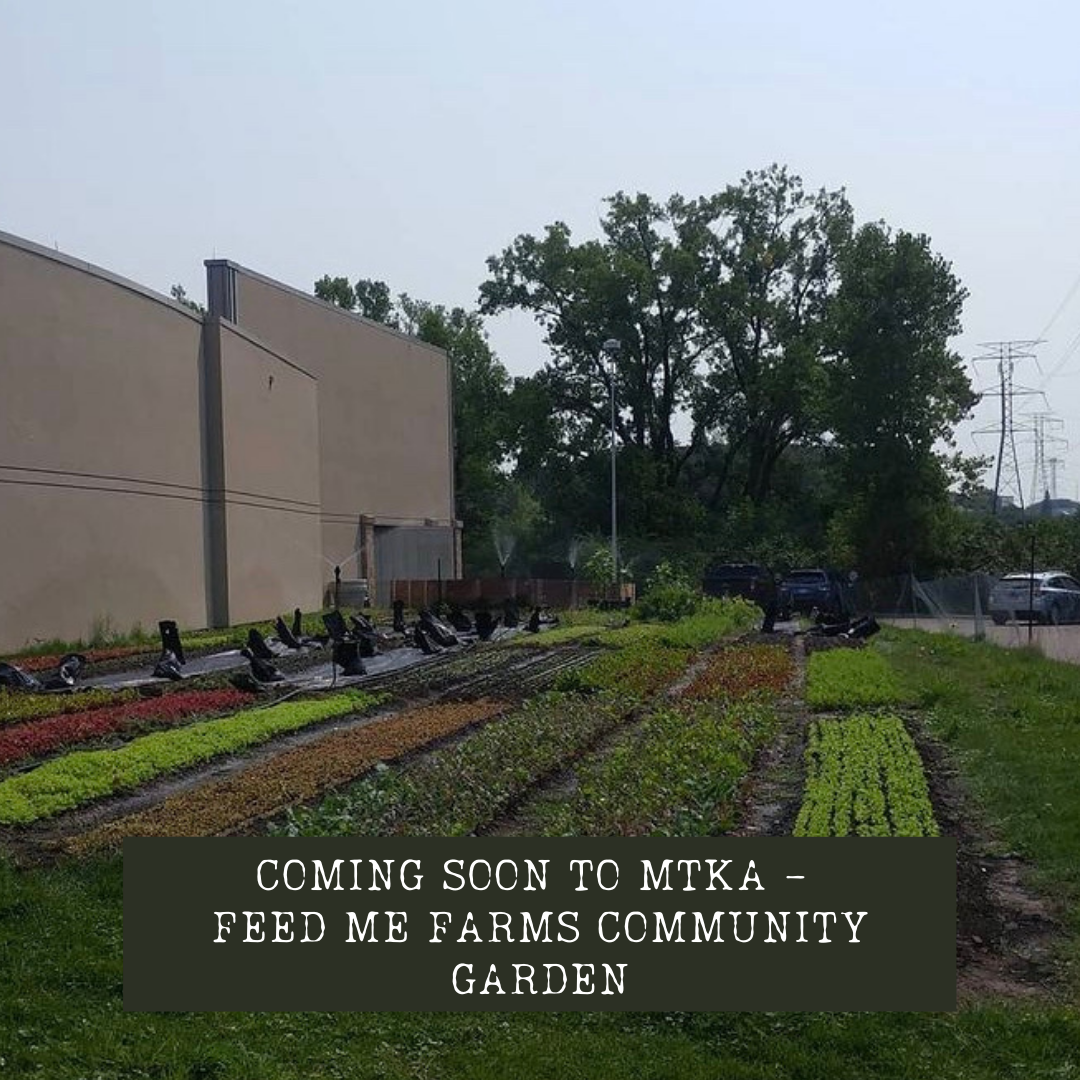 Minneapolis Campus Community Garden
The Minneapolis Campus Community Garden has expanded to include a Little Free Pantry! Stop by and donate some items for those in need.
In need items: Oil, Spices, sugar, flour, dishwashing detergent, feminine hygiene products, canned goods (with pop-tops)
---
The Community Garden at the Minneapolis Campus needs YOU to join the team in watering, weeding, and ushering in the bounty the garden is growing. No previous gardening experience necessary!
MPLS GARDEN HELP SIGN-UP
Feed-Me Farms at Minnetonka Campus
The Minnetonka Campus is teaming up with a local farmer to steward a (very small) portion of the east lawn in a new way. Jake Jerecky of Feed-Me Farms works with organizations that have extra green space to plant and tend produce gardens. The produce is sold through CSAs (individual subscriptions) and at farmers' markets all season. As part of the agreement for using our land to farm, he'll return 10% of the harvest to Bethlehem.  Like other faith communities that work with Jake, we could share our portion of the harvest with ICA Food Shelf and those in need of fresh, organic food.
Jake is selling CSAs right now, so if you are looking forward to locally grown produce, visit his website. Consider splitting a subscription with a friend or neighbor. You'll be enjoying colorful veggies all summer long!
Feed-me Farms CSA
Support Your Local Food Shelves!
Bethlehem Lutheran Church Twin Cities supports Comunity Emergency Services (C.E.S.) in Minneapolis and ICA Food Shelf in Minnetonka. Here are their current needs. Please make item donations directly to the food shelves, or call the church office to schedule a drop-off at either campus.
C.E.S FOOD SHELF (MPLS)
CURRENT NEEDS:
Olive oil and vegetable oil

Flour, sugar – 4# bags or smaller

Meat soups, Canned chicken, tuna or salmon

Canned fruit and vegetables

Rice

Whole grain cereals

Jelly and jam /

Peanut butter

100% fruit juice

Paper Bags with Handles
Hygiene Supplies
More Information
ICA FOOD SHELF (MTKA)
CURRENT NEEDS:
Sides (meal helpers)

Ready to eat soup

Canned Beans
Stuffing
Tomato sauce
Canned vegetables
Toilet paper and Paper towels
Laundry detergent and dish soap
Feminine hygiene items
Adult diapers
More Information
To be the church of Jesus in this time and place means listening and learning, changing, and growing. It requires us to get outside the walls of the church building and engage in mutual conversations with our neighbors. In the public square, we learn about ourselves, our world, and our God.
Jesus calls us to join in the spiritual practice of boundary-crossing. With a focus on housing, race, and care of creation we dig deeper into how we are neighbors with each other and our surrounding community both local and global. We will acknowledge how historically our volunteering and charity has played its part in white supremacy. We are only free when we are all free, so let us together become something new, holy, and healing.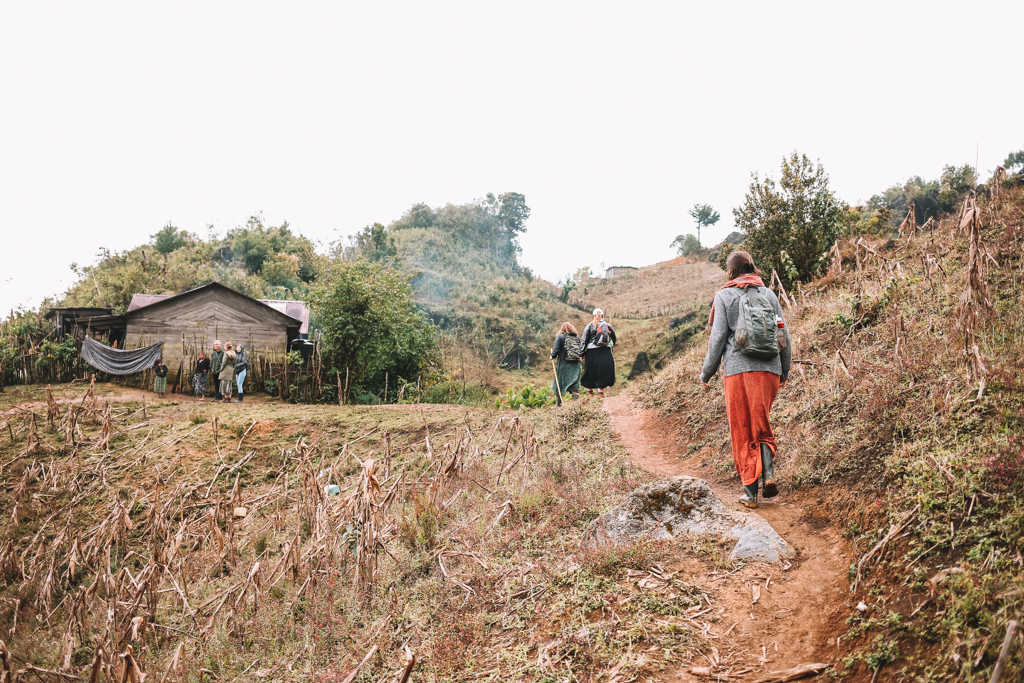 Global Partners
Lutheran Partners in Global Ministry (LPGM)
"Envisions a world where relationships transform boundaries, and where all people have the resources and opportunities they need to thrive." 
Our engagement with LPGM focuses on international development with a focus on education as well as transformative travel. We currently have two education-based trips with LPGM: One to Guatemala where we focus on climate intervention, and the second to India where we focus on interfaith dialogue. Both trips focus on learning how folks around the world are combating issues of injustice and how we can apply what we learned back home as we are co-creators in healing the communities within which we live.
Learn More!
Global Health Ministries
This Lutheran nonprofit is committed to improving health for people around the world. GHM partners in 13 countries, from El Salvador to Zimbabwe, supporting hospitals, clinics, and community-based outreach – all focused on improving health. GHM's approach includes shipping donated medical supplies and equipment, providing scholarships for training doctors, nurses, midwives and community health workers, and providing grants that support grassroots efforts to improve health.
In 2019, Bethlehem's Opening New Doors capital campaign funded a new well at Ejeda Hospital in southwestern Madagascar, improving the hospital's capacity to deliver quality healthcare and ensuring that the community has access to clean water. 
Bethlehem has had a meaningful, ongoing relationship with GHM for decades, with members serving on the GHM Board in its earliest years and supporting early initiatives. Bethlehem is in partnership with GHM today through our financial support, onsite engagement opportunities at their warehouse in Fridley, and through the annual Women's Day of Service event. 
Learn More!
Holistic Ministry of Children of the Horn of Africa (HMCHA)
HMCHA is a non-denominational Christian ministry founded by Megersa Kumbi in 2007. HMCHA's mission is to transform the lives of children through education, mentoring, financial support and community. Additionally, HMCHA has built a bridge that saves lives every year and provides clean water to four villages, as well as a community center with a library, computer lab and playground. 
Bethlehem engages with HMCHA through financial and material support. Bethlehem also has a group of consistent congregation members that go to Ethiopia almost every year to maintain relationships with those on the ground. 
Learn More!
Local Food Shelves
Bethlehem engages with both ICA and CES through food donations, monthly volunteer shifts, as well as financial support. 
Community Emergency Services (Minneapolis):
CES meets hunger where it is a critical need, on client's food shelves with Home Delivery to the homebound and Meals on Wheels to seniors. CES fosters community among its clients, because a strong community is the best hope for sustainable relief from hunger and poverty.
Learn more!
Intercongregation Communities Association (Minnetonka)
ICA's mission is to uphold the dignity of our neighbors in need as they strive for self-sufficiency, and share the ongoing work of assisting our neighbors in partnership with the congregations, organizations, businesses, and individuals in our communities.
Learn More!
Co-Lead Pastor
Ben Cieslik
Phone: 612-312-3406
Director of Youth & Young Adult Ministry
Ellen Weber
Phone: 612-312-3372