To be the church of Jesus in this time and place means listening and learning, changing, and growing. It requires us to get outside the walls of the church building and engage in mutual conversations with our neighbors. In the public square, we learn about ourselves, our world, and our God. With a focus on housing, race, and care of creation we dig deeper into how we are neighbors with each other and our surrounding community both local and global. 
Mission Partner Feature: HMCHA
By Carol Pfleiderer, Bethlehem HMCHA Champion
"We are an Easter people and Alleluia is our hymn of praise!" 
Christians have been identified as Easter people for hundreds of years. Our faith is lived by imitating the Risen Jesus in how we act and speak.
Holistic Ministry of Children of the Horn of Africa (HMCHA) is full of the joy and compassion of Easter people.  We act and live like Easter makes a difference in our lives and in the lives of those we serve. 
God is working through Bethlehem to spread the Gospel in Ethiopia, and to help educate the poorest rural families so they can be better citizens, contributing to their families and country.  Sponsored children have big dreams and they work very hard in school to have a chance for a better future.
We rarely think about the accessibility of education here because there are good schools and high schools in big cities and small towns. Few live where high school is unavailable. 
Our students in Ethiopia have no chance to go to high school unless they leave home, live on their own at a young age, find a room to rent, and cope with life in the city.
HMCHA is growing and so are our sponsored children. Many are in high school, living in small rented rooms in questionable condition, in fear of being evicted because the landlord can get more money from an adult. There are no cooking facilities, running water or bathrooms. Cooking is on a small burner outside, the bathroom may be a hole in the ground shared by several families.
Our dream for our high school girls is to have a house for them to live together, encourage one another, pray and study in a safe place. The Bethlehem Foundation and some generous donors are making that happen as you read this. We can only imagine the teens' excitement when they are able to move into a house, with house parents who care and nurture them in their faith and education.
YOU are Easter people, in your concern and care for family so far away. You are invited to learn more and join our HMCHA family. God is making a difference through you in Ethiopia. There is much work to be done in God's Kingdom.  What are you inspired to do?  Please join us!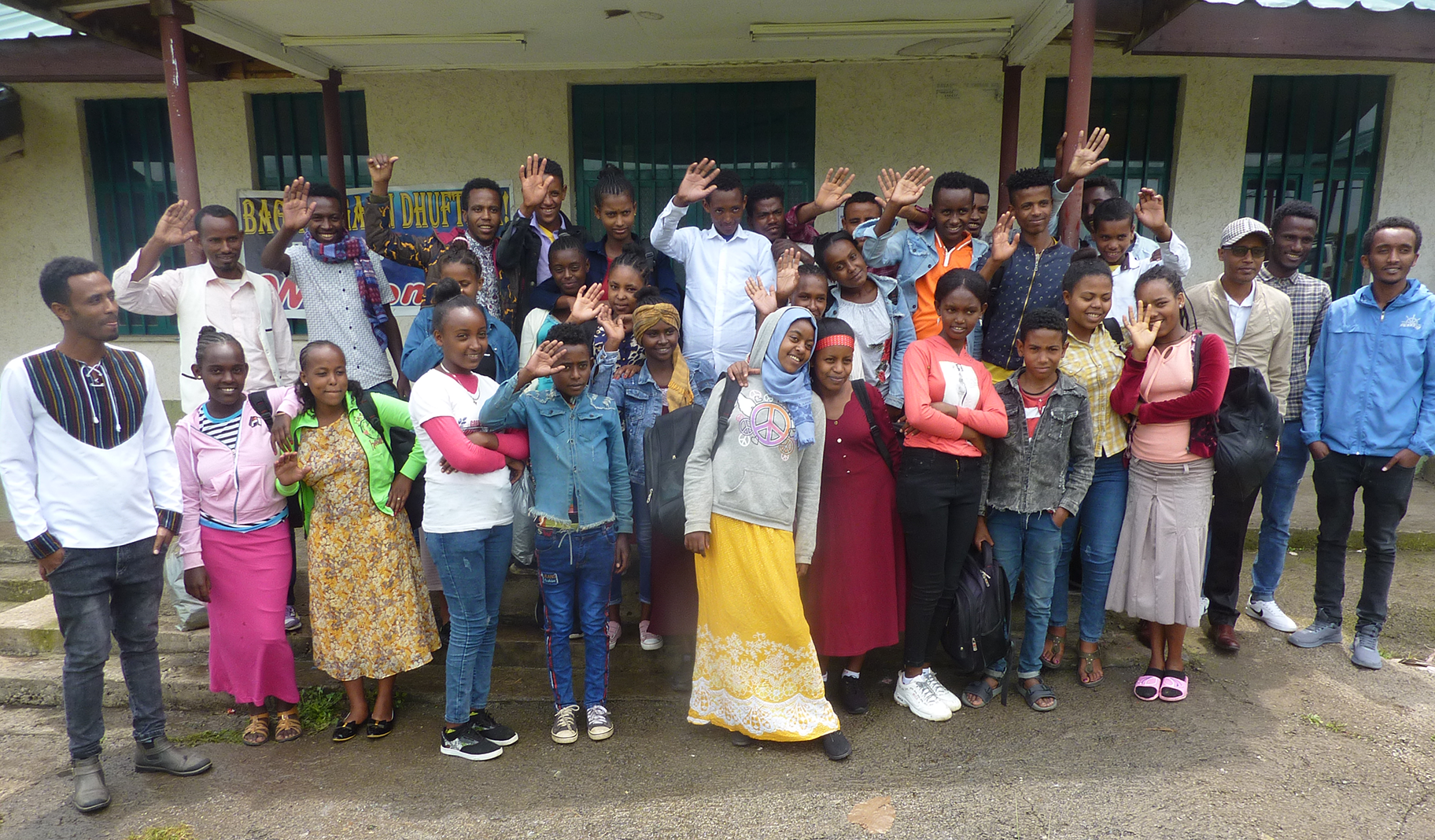 HMCHA was founded by Ethiopian refugee Megersa Kumbi and his wife Abby Dalu in Minneapolis, Minnesota in 2007.  HMCHA works in a  rural area of Ethiopia that has no electricity or running water and few roads. HMCHA works to  transform the lives of sponsored children through education and mentoring, preparing them to be leaders of the future.
Community Emergency Services (Minneapolis):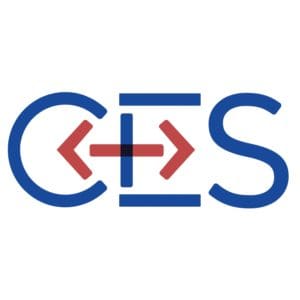 CES meets hunger where it is a critical need, on client's food shelves with Home Delivery to the homebound and Meals on Wheels to seniors. CES fosters community among its clients, because a strong community is the best hope for sustainable relief from hunger and poverty.
Current Needs
Intercongregation Communities Association (Minnetonka)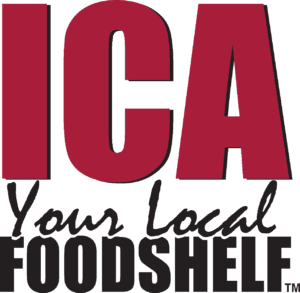 ICA (Intercongregation Communities Association) began in 1971 and its mission is to create a healthy and stable community for all. A community where everyone has the resources needed to thrive. Food donations can be dropped at our Mtka Campus. Please check our events page for upcoming ICA events.
Current Needs
Global Partners
Lutheran Partners in Global Ministry (LPGM)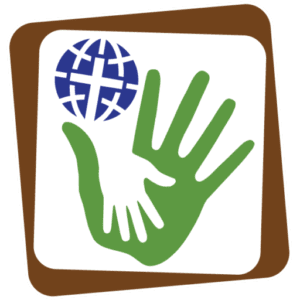 "Envisions a world where relationships transform boundaries, and where all people have the resources and opportunities they need to thrive." 
Our engagement with LPGM focuses on international development with a focus on education as well as transformative travel. We currently have two education-based trips with LPGM: One to Guatemala where we focus on climate intervention, and the second to India where we focus on interfaith dialogue. Both trips focus on learning how folks around the world are combating issues of injustice and how we can apply what we learned back home as we are co-creators in healing the communities within which we live.
Learn More!
Global Health Ministries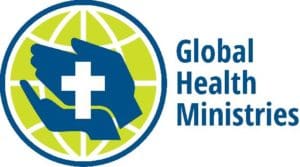 This Lutheran nonprofit is committed to improving health for people around the world. GHM partners in 13 countries, from El Salvador to Zimbabwe, supporting hospitals, clinics, and community-based outreach – all focused on improving health. GHM's approach includes shipping donated medical supplies and equipment, providing scholarships for training doctors, nurses, midwives and community health workers, and providing grants that support grassroots efforts to improve health.
In 2019, Bethlehem's Opening New Doors capital campaign funded a new well at Ejeda Hospital in southwestern Madagascar, improving the hospital's capacity to deliver quality healthcare and ensuring that the community has access to clean water. 
Bethlehem has had a meaningful, ongoing relationship with GHM for decades, with members serving on the GHM Board in its earliest years and supporting early initiatives. Bethlehem is in partnership with GHM today through our financial support, onsite engagement opportunities at their warehouse in Fridley, and through the annual Women's Day of Service event. 
Learn More!
Holistic Ministry of Children of the Horn of Africa (HMCHA)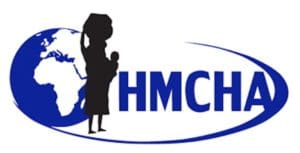 HMCHA is a non-denominational Christian ministry founded by Megersa Kumbi in 2007. HMCHA's mission is to transform the lives of children through education, mentoring, financial support and community. Additionally, HMCHA has built a bridge that saves lives every year and provides clean water to four villages, as well as a community center with a library, computer lab and playground. 
Bethlehem engages with HMCHA through financial and material support. Bethlehem also has a group of consistent congregation members that go to Ethiopia almost every year to maintain relationships with those on the ground. 
Learn More!
Director of Strategy and Analysis
Angie Phillips (she/her)
Phone: 612-312-3371
Marketing and Communications Manager
Whitney Stofflet (she/her)
Phone: 612-312-3364