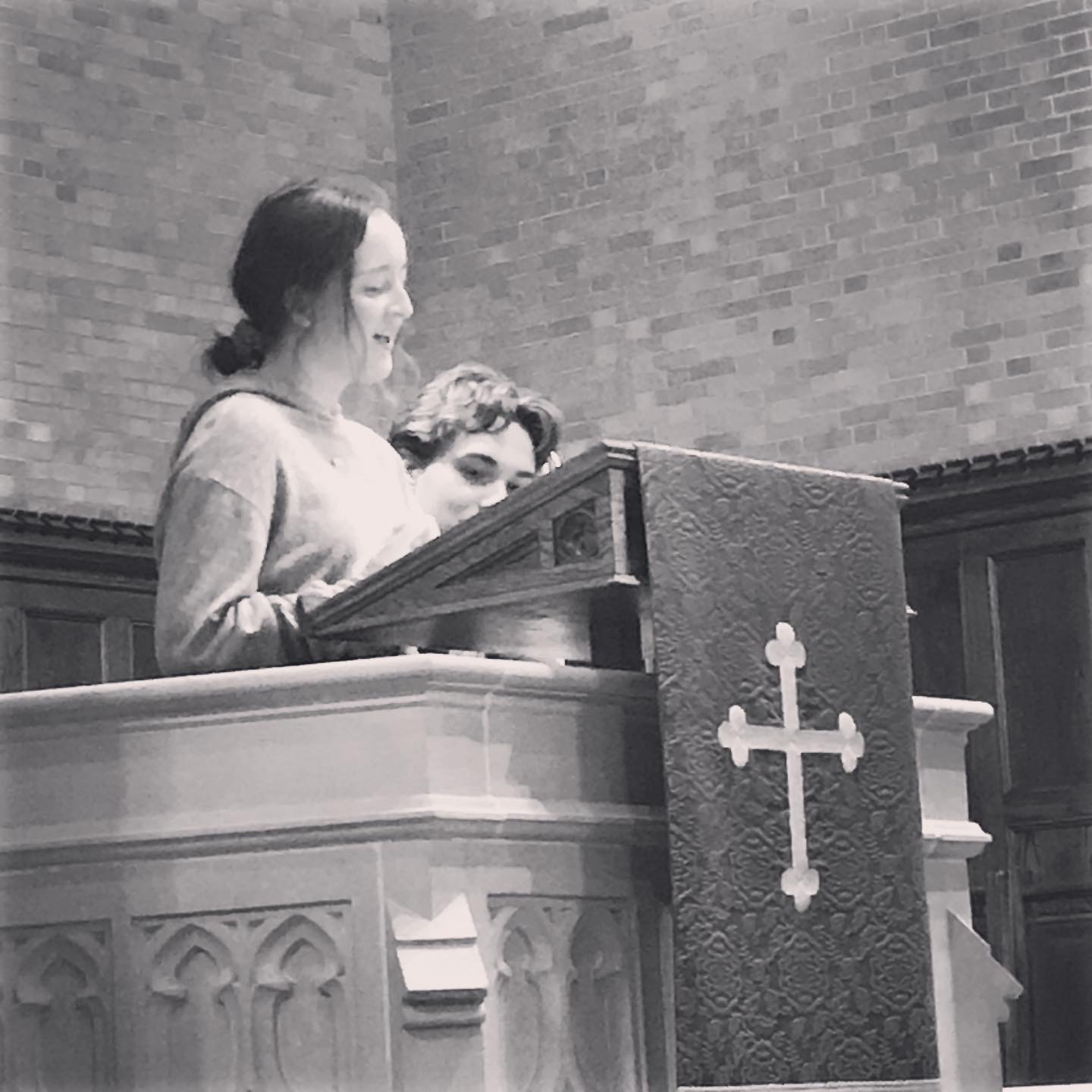 Middle school and high school is a time of joyful, messy, brave identity formation. Bethlehem high school youth practice personal, interpersonal, and systemic boundary crossing in safe and supportive community. We explore how to lament, dialogue, show up, listen and build meaningful relationships as spiritual practice. We recognize God on the ski slope, in our vulnerable neighbors, in the community garden, in worship, and inside our hearts. We grapple with big questions and unfold into the sacred interaction of God's story, our story, and the story of our broken and beautiful world.
Sunday Mornings
6th-8th Grade Breakfast Club
10:00-10:30 am
Minneapolis Campus
6th-8th graders are invited to connect together in between worship services on Sunday mornings. Come join us for a time to connect with friends through prayer, games, intentional discussions, and FUN!
9th-12th Grade Breakfast Club
10:00 am-10:30 am
Minneapolis Campus
Together on Sunday mornings starting September 11, let's explore how we are "Known, Challenged, Changed and Sent" with God while building meaningful relationships as spiritual practice. 
Register Here!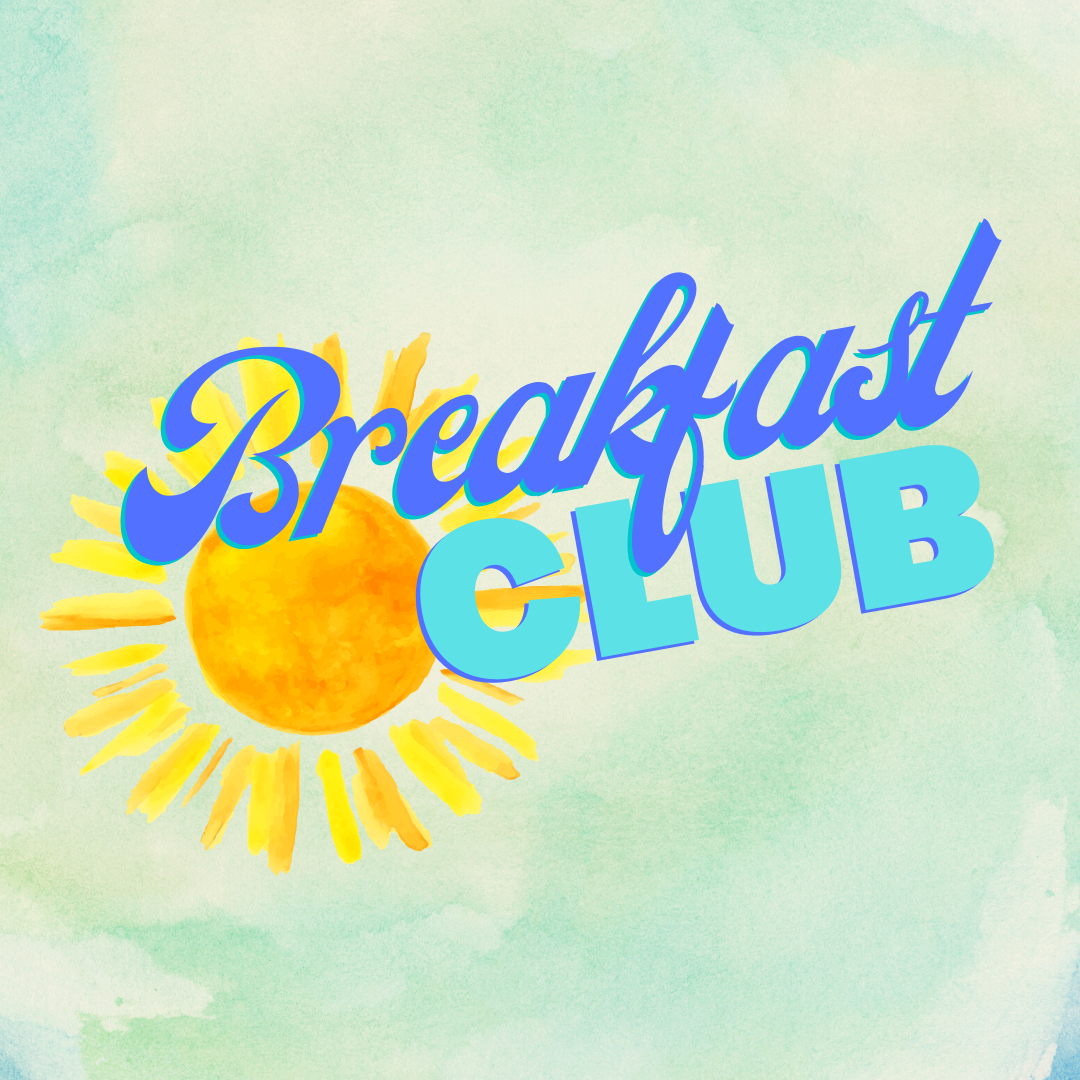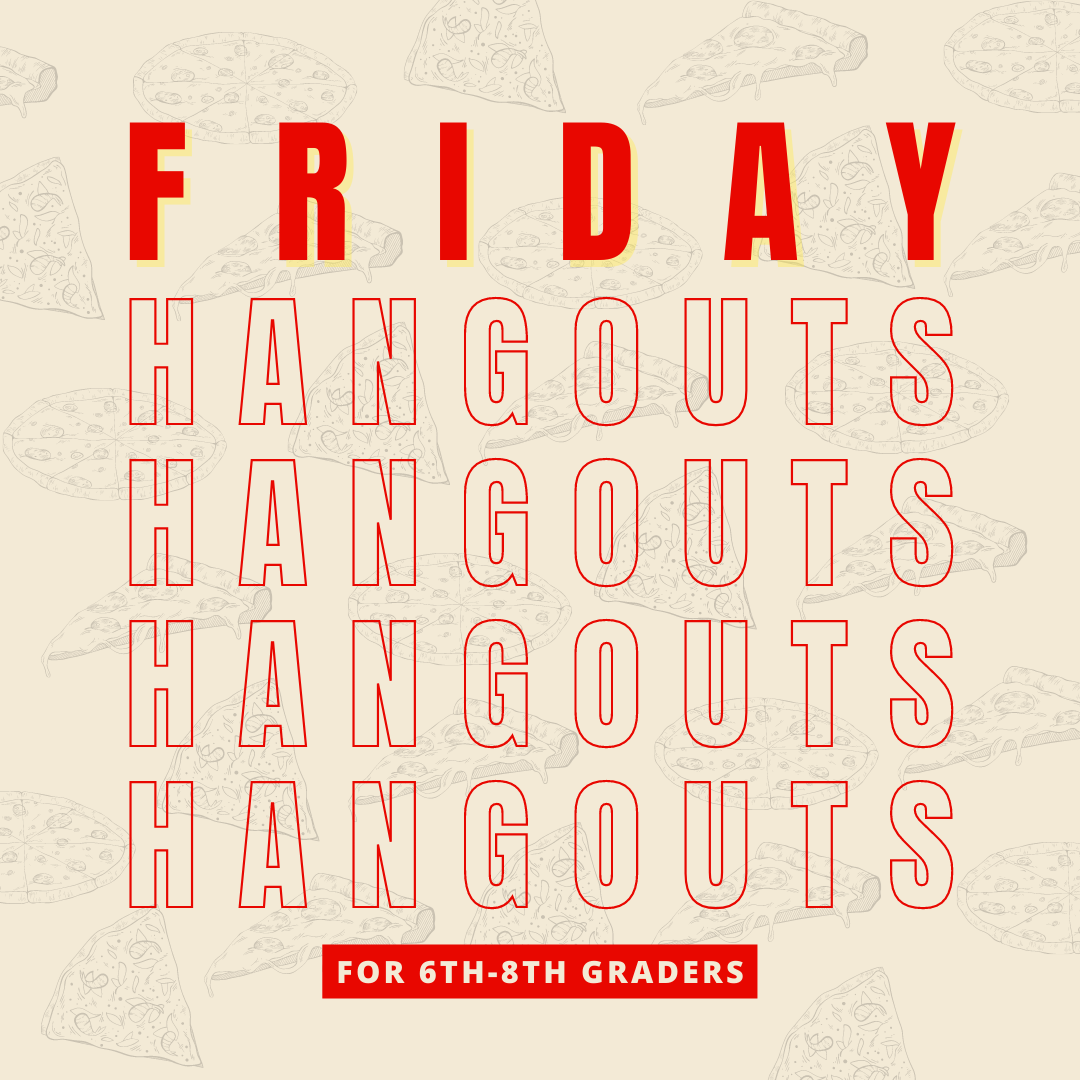 Friday Hangouts
Friday Hangouts extended throughout the summer!
Fridays, June 30-August 25, 6:30 pm-8:30 pm (*No Hangout July 21*)

All students, entering 6th-8th grade in fall 2023, are invited to spend their Friday evenings at Bethlehem. We'll have pizza plus a variety of activities, service projects, time together, and maybe a field trip or two. During Friday Hangouts, youth may choose to participate in trainings preparing them as helpers for the school-year ECHO Sunday School.
Register Here
Youth Group for 10th-12th Graders
Wednesdays, 6:30-7:45 pm
Join Emily Stoll, the new Service, Engagement, and Fun Director (for youth and young adults) on Wednesday nights on the third floor for games, and more games, and food, and more food, and some great peer time together. Oh yes! Jesus will show up, too! Youth group is for students in 10th – 12th grade who want to spend some quality time together with God and with friends. 
Register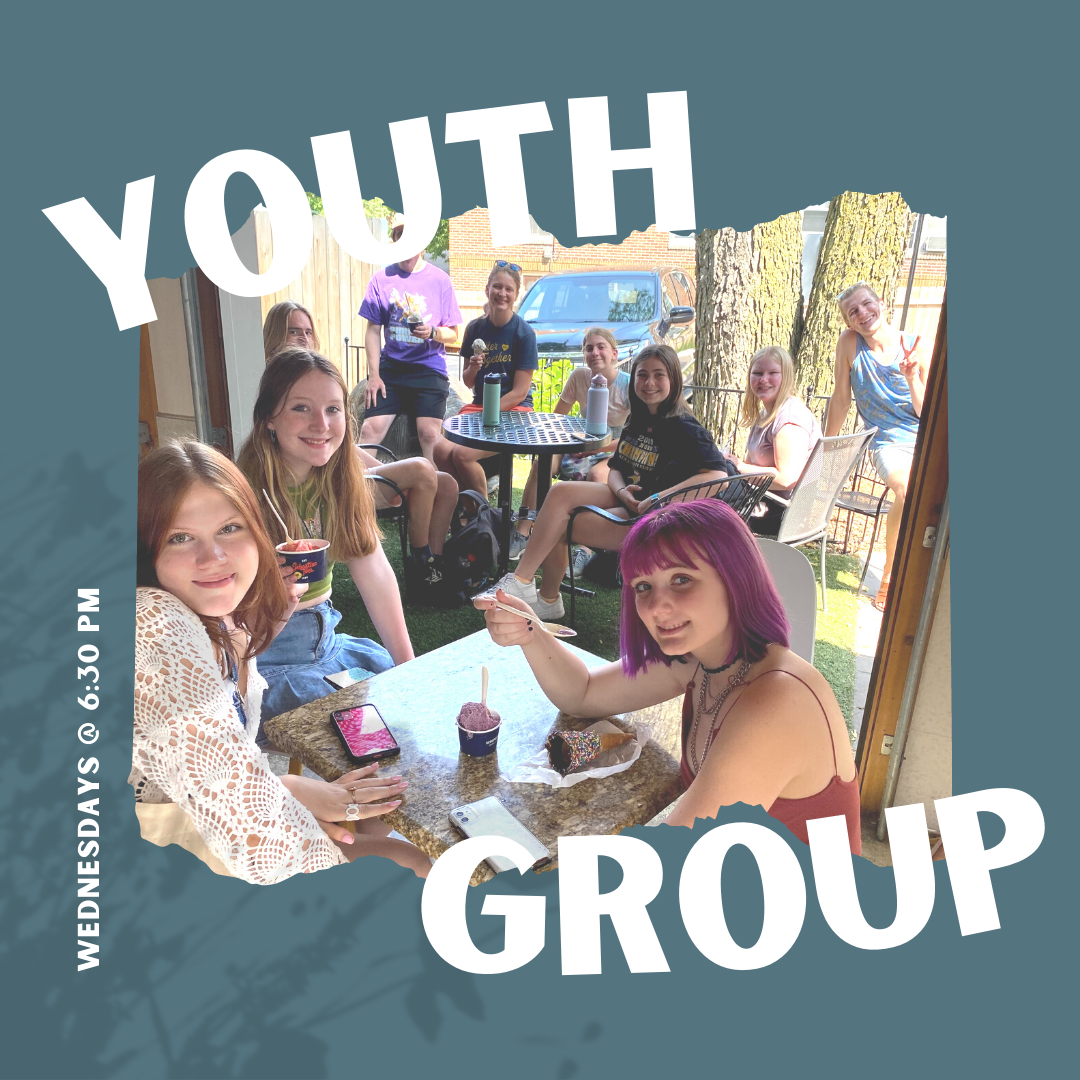 What is Confirmation?
Confirmation is…QUESTIONS! 
Young people ask good questions. Our role at Bethlehem is to walk beside these young people and to encourage them to ask hard faith questions. In the 2022-23 school year, confirmation students will jump into "What is a Lutheran?" Together, we will use the Bible, Small Catechism, and each other to find answers.
10 Worship Photograms
Each student is asked to complete 10 worship photograms. How do they do this? Using a phone or tablet, they snap a photo in worship (either in person or online) when they feel moved or see God at work. With the photo, they write a few sentences on why they took that photo and then send it to Pastor Heather.
Help with Worship
We ask confirmation students to assist in worship during the school year by being a greeter, an usher, or an assisting minister (helping with the prayers, serve communion, and dismissing the congregation).
Service Opportunities
We will be increasing our service opportunities this fall. The opportunities will include serving Sunday morning breakfast at Simpson shelter, South Metro Feed My Starving Children Event, and more!
Google Classroom Independent Study option
For students who cannot be in-person.  (Registration is still required for access to the link.)
Youth Choir
Students interested in joining the Youth Choir (6th-12th grade) can join Julia Fahey before Confirmation on Wednesday nights  6:00 – 6:25 pm.
Register Here!
Faith IRL : Minnetonka & Spirit Garage
Join Pastors Holly Johnson and Meta Herrick Carlson for monthly in-person events that build connections between our faith in God and the stuff we like to do "In Real Life." These events are geared toward middle school students and the schedule is shaped by students. Students from all campuses are welcome. 
In May, Pastors Meta and Holly will visit Bdote, a place for beginnings: creation and the confluence of two rivers. It was also a military post that functioned as a prison camp for Indigenous peoples in the winter of 1862-63. Today it's a state park where people come to bike, fish, ski, run, and hike. We'll remember these stories and the tension they hold while walking the trails, becoming part of a sacred place and its layered history. Maybe we'll be changed by the journey, like so many people in the Bible are changed on their way from one place to another.
Register for the May event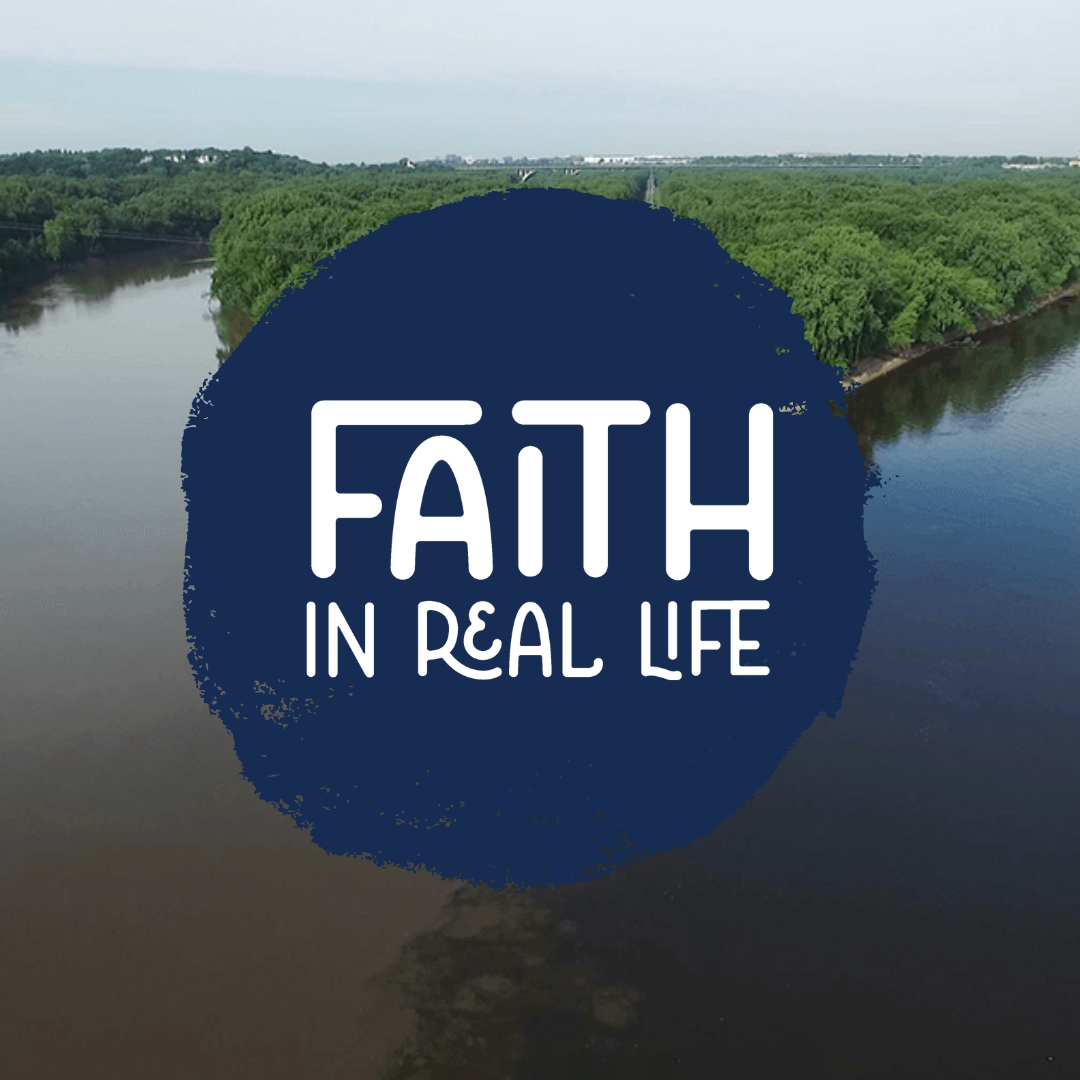 Staff Contacts
Pastor of Family Ministry
Heather Roth Johnson
Phone: 612-312-3367
Director of Service, Engagement and Fun
Emily Stoll
Phone: 612.312.3381