Starfish Ministry
Bringing HOPE to the community, one person at a time.
In January 2011, two South Minneapolis churches, Bethlehem and Judson Memorial Baptist, began a new ministry called Starfish. The purpose of this ministry is to help families who are experiencing financial crises. Often the need involves shelter, such as help paying rent for a current month; transportation issues, such as car repair; utility bills; and/or food assistance.
Starfish is operated by volunteers. Each month on-duty volunteers receive phone calls from community members in financial crises. Meetings are held and decisions are made about what Starfish can do to help and how much financial help Starfish can offer.
Usually, the requests received in the first several days of the month exhaust the ministry's budget for the month and the Starfish phone is "shut down" until the beginning of the next month.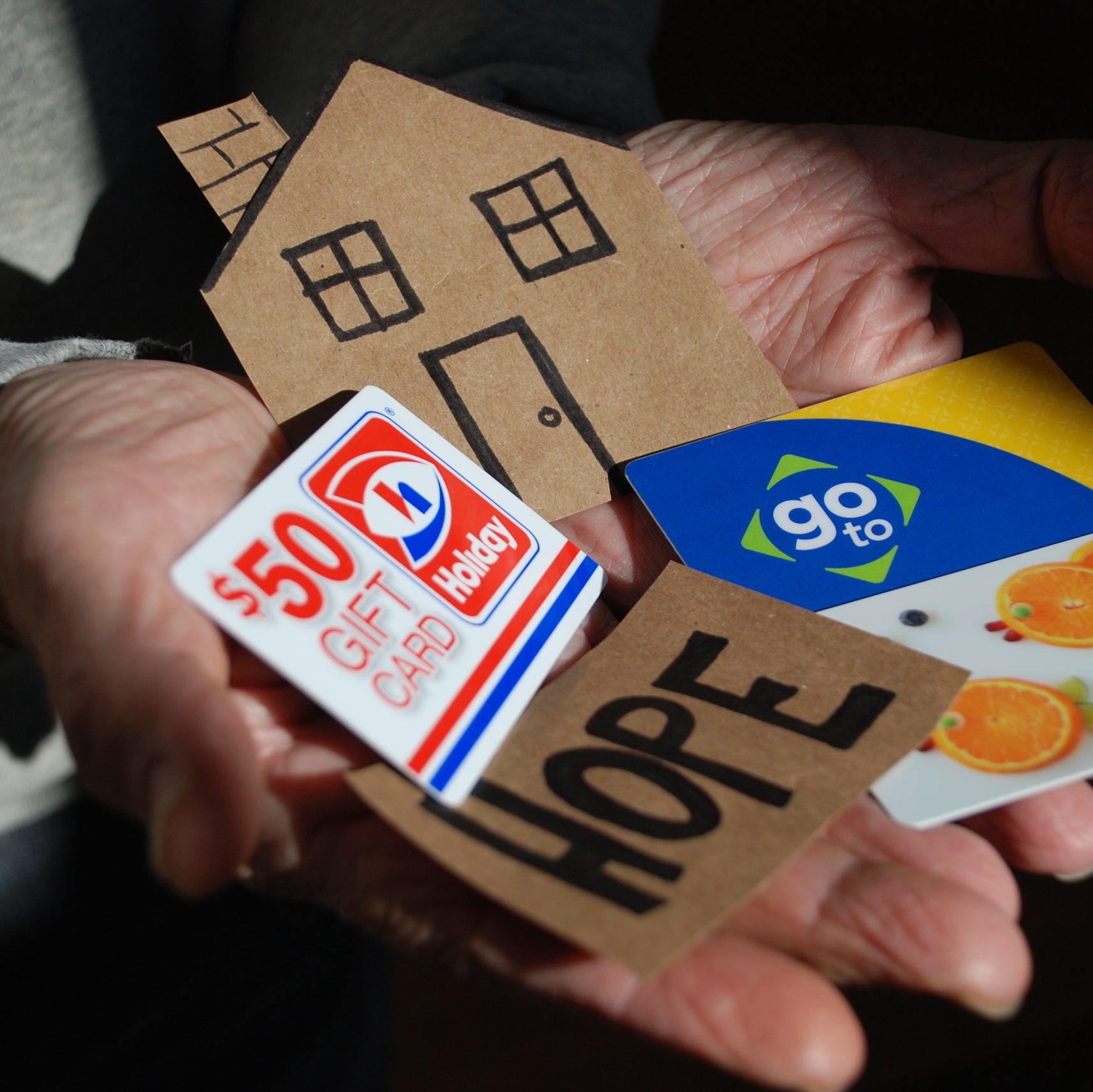 "Starfish is of value to our community because it provides emergency funds
to individuals at risk of losing housing and utilities. Starfish is one of a few resources that will make rent payments directly to the landlord or the utility company to keep the individual housed and living with working utilities.
Often individuals are in temporary need of financial assistance due to change in employment, medical expenses, death in the family, or other event that has affected their level of income or expenses. Starfish provides financial assistance to one person at a time to bridge the gap to financial stability and provide hope to that individual and family for the future."
—Mary (St. Joan of Arc Care Fund)
Ways to help bring hope to our neighbors through Starfish
REFER/SCHEDULE APPOINTMENT: To refer or schedule an appointment, call 952-686-4124.
VOLUNTEER: We would like volunteers to sign-up for a year. Volunteer duty is generally one month, two times per year. There is training on how to meet with the requester. Volunteers always work in pairs when meeting requesters and making decisions. Volunteers and donations make the work of Starfish possible. Click here for the Starfish Volunteer Application. Once complete email to [email protected].
DONATE: Donate online, or mail in a check to: Bethlehem Lutheran Church Twin Cities; Attn: Starfish Ministry; 4100 Lyndale Avenue; Minneapolis, MN 55409
The Gathering
1st & 3rd Thursdays, 10:00 am–3:00 pm
Minneapolis Campus
The Gathering, coordinated by Avinity Senior Living, seeks to provide respite and support for caregivers of family members experiencing early to mid-stage memory loss while their loved one enjoys stimulating programming in a safe and welcoming setting.
To get involved, enroll a loved-one, or volunteer, please contact: Mary Casarez, Avinity Respite Solutions Coordinator (612-243-4591)
More Info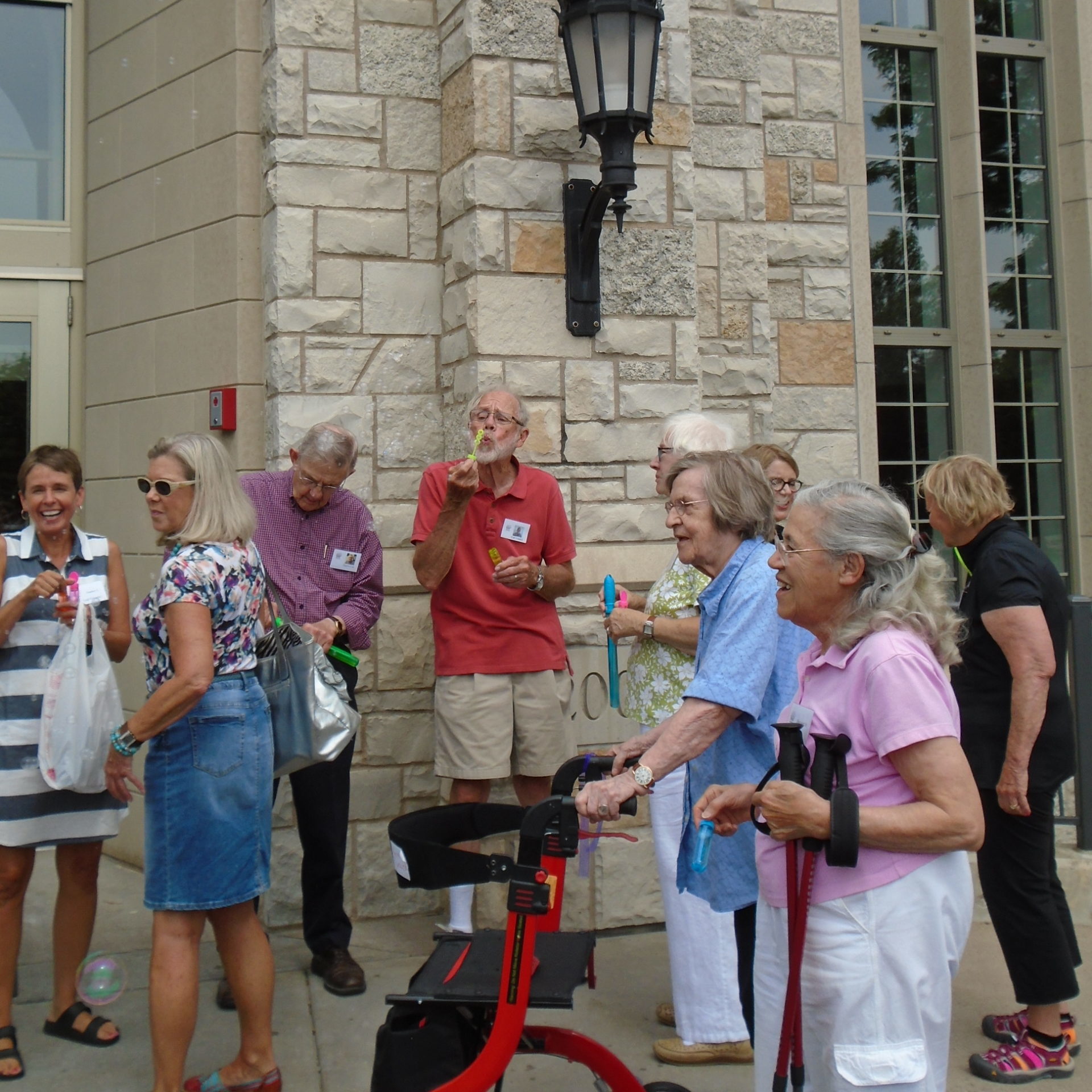 Respite Programming Includes:
– Compassionate volunteers build personal relationships with program participants.
– Small groups of no more than 10 participants meet at the Bethlehems' Minneapolis Campus and are supported by partnering churches.
– Each Gathering session is carefully planned around themed activities that are designed to be socially and cognitively stimulating. Sessions are led by specially trained volunteers in collaboration with licensed staff from Avinity Respite Solutions.
– Participants enjoy a nutritious lunch and activities that nurture the body, soul and spirit.
– Participants pay a sliding scale session fee which is billed monthly.
– Prior to enrollment, a caregiver and their loved-one experiencing memory loss meet with an Avinity Respite Solutions professional for an assessment and conversation about how The Gathering can meet their needs.
– Support groups and resources are available to caregivers of Gathering participants.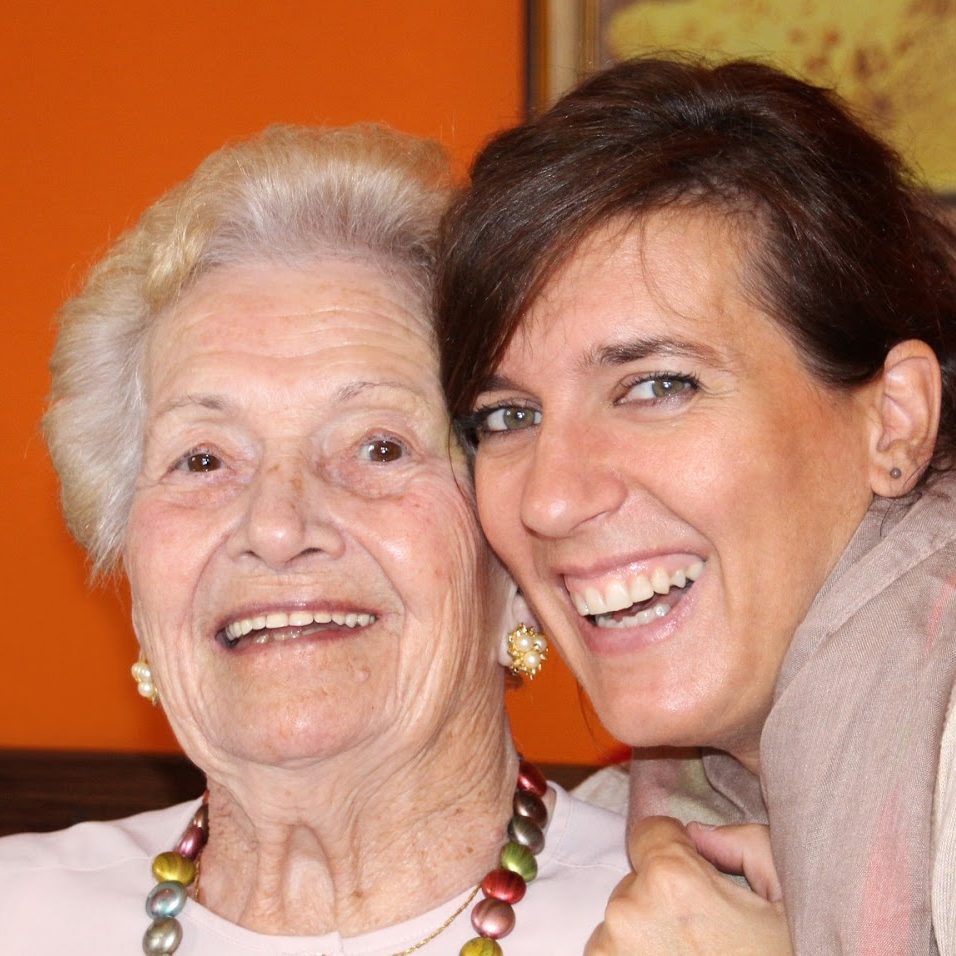 Memory Loss Caregiver's Support Group
1st Thursdays, 10:00 am–11:30 am
Minneapolis Campus
A support group, facilitated by volunteers, for caregivers of people experiencing early to mid-stage memory loss. Volunteer facilitators are trained by the Alzheimer's Association.
To get involved, join the group, or volunteer, please contact: Sarah Ethridge, Avinity Respite Solutions Coordinator (612-598-0670)
More Info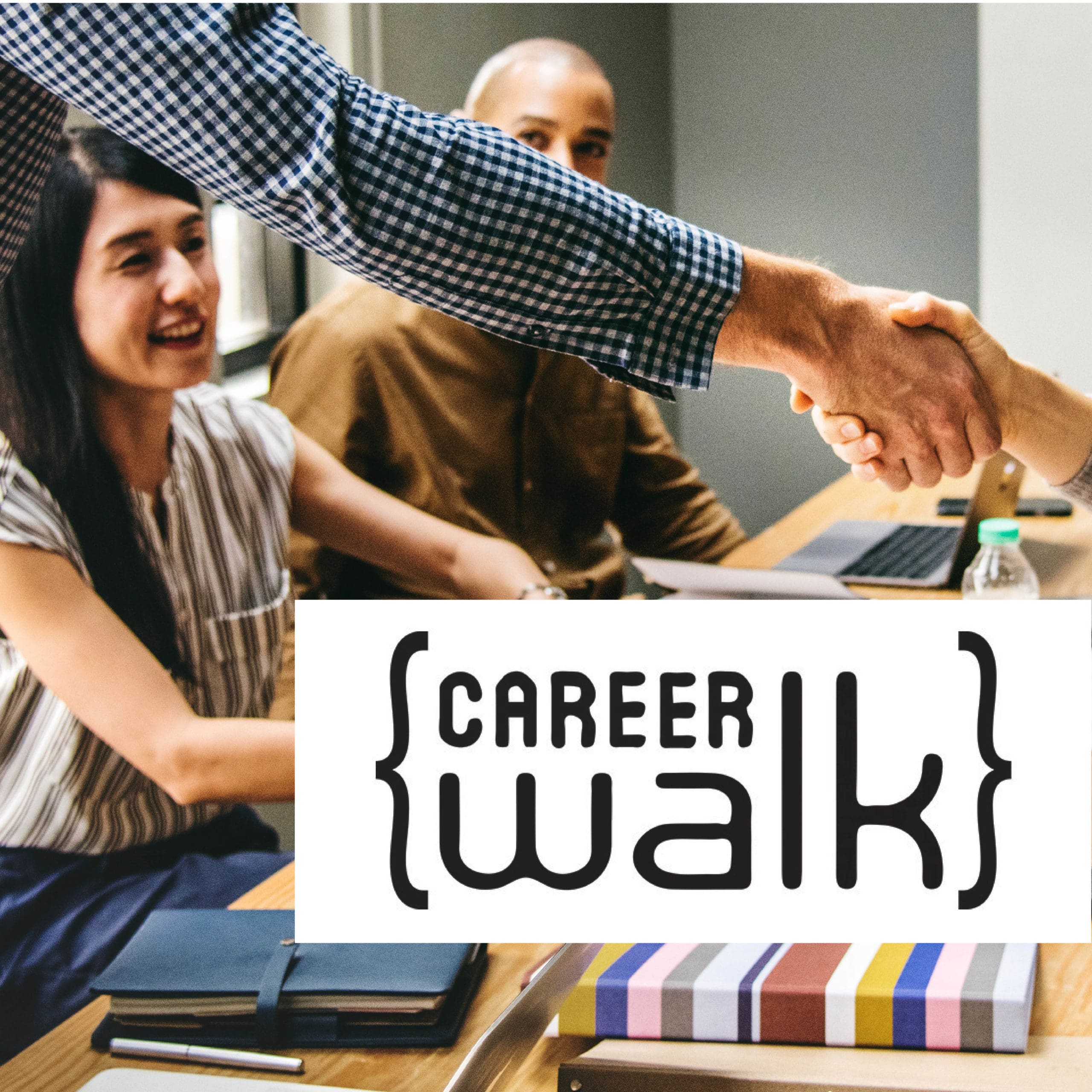 CareerWalk
Are you on a job search or thinking about a career change? CareerWalk is here for you! 
CareerWalk offers job transition support and connection for people in a job search or thinking about a career change. Sessions include attitude, self-assessment and reflection, networking, resumes and LinkedIn, and interviewing. 
CareerWalk is here to help. Services are FREE and open to everyone. Learn more and inquire about upcoming sessions by clicking the link below.
Sign up for our fall session
Staff Contact
Director of Congregational Care Ministries
Diane Waarvik
Phone: 612-312-3375
Minnetonka Faith Community Nurse
Heidi Peterson
Phone: 952-935-3419 ext. 215