Bethlehem Lutheran Church Twin Cities Choral Scholar Program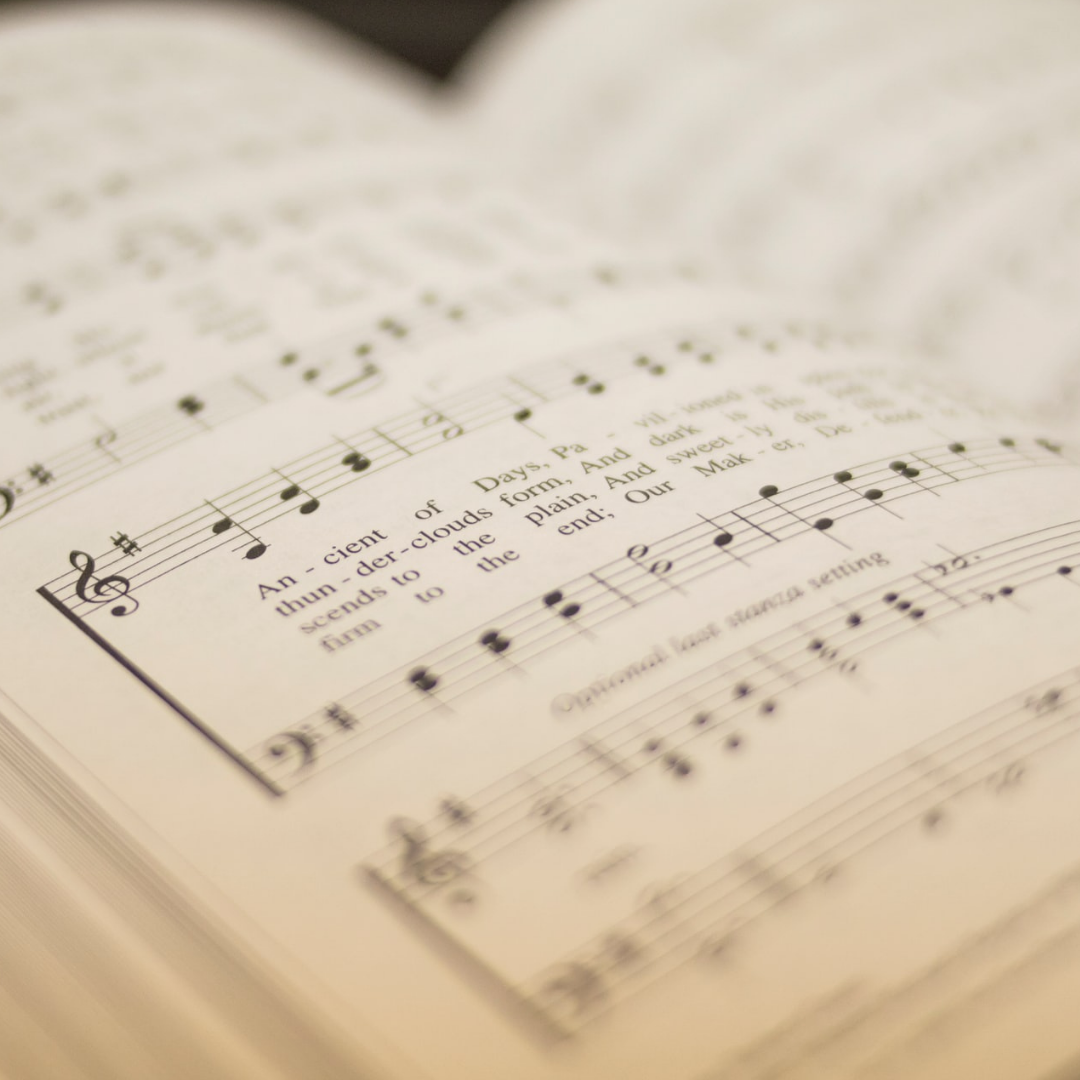 Music Ministry at Bethlehem
Here at Bethlehem, we recognize that few things stir within us a greater sense of awe and worship than the beauty of music.
Music is a vital part of the worship life at Bethlehem Twin Cities. Music has the power to awaken our senses, to stimulate our intellect, and to break our hearts. Both in our worship life and in other arenas of our life together, we recognize the power of music to change us. Our choirs are part of this transformational ministry every week during the program year.
We are blessed to have a variety of choral ensembles covering a wide range of ages between our two church campuses. Our two adult ensembles, the Bethlehem Chorale at Minneapolis and the Chancel Choir at Minnetonka, serve an integral part in the worship life of this congregation. These two ensembles support and lead the congregation on hymns throughout the worship services while also providing choral anthems during moments like the offering and communion. 
The choirs sing a wide gamut of choral repertoire ranging from classical works, gospels and spirits, and more contemporary selections written by living composers. 
Choral Scholarship Positions
Bethlehem Lutheran Church Twin Cities is excited to offer four choral scholarship positions for the January Term of 2022.  Interested applicants must be pursuing an undergraduate degree at an area college or university.  Having a major or minor in music is not a requirement.  The only requirement is having some prior experience and skill as a choral singer. Each scholarship will be $500 for the month. These scholarships will be paid directly to the college or university for each scholar.
RESPONSIBILITIES OF THE CHORAL SCHOLAR
Participation – Choral scholars will participate in the choral and worship life of this congregation at the Minneapolis campus at 41

st

Street and Lyndale Avenue.

Choral Attendance – Rehearsals and Sundays

Regular attendance at weekly Wednesday evening rehearsals, Sunday morning warm-ups, and Sunday morning worship.

Choral scholars are expected to attend weekly Wednesday evening rehearsals from 6:45–8:15 pm (January 5

, 12

, 19

, and 26

)

Attendance during both the 8:45 am service and 10:15 am service

(January 5

, 12

, 19

, and 26

)

at Minneapolis campus for this J-Term program will be required.

Absences

If a choral scholar is unable to attend any weekly rehearsals or Sunday morning services, notice should be given to both the director of the ensemble and the Director of Music as far in advance as possible. If a sudden absence is required because of an urgent necessity or sudden illness, the choral scholar should notify the Director of Music by phone and email.  

If the choral scholar develops a pattern of unexcused absences, the Director of Music reserves the right to terminate the scholarship.  

Because of the brief length of this program and scholarship, we encourage only applicants who can attend all rehearsals and Sunday mornings to apply for this scholarship.

Additional Expectations

Choral Scholars are expected to arrive on time for all choral occasions. 

Scholars should prepare music outside of rehearsal to ensure they can effectively lead and support the volunteer members of the ensemble.  

Choral Scholars will be paired with a member of the ensemble at the beginning of this brief J-Term program.  This ensemble member will serve as a point of connection with the ensemble in addition to the director and Director of Music.  This person will be tasked with helping the Choral Scholar to get connected with the other members of their section.
Renewal of Scholarship

At the end of this J-Term program, the director of the ensemble and the Director of Music will meet for a review of the experience with the Choral Scholar.  This is an opportunity for both parties to highlight the benefits of this experience and areas of improvement going forward.  

Applicants who found this experience enjoyable and fulfilling will have the opportunity to apply for the full program year scholarship which will begin in fall of 2022.
SCHOLARSHIP AMOUNT
The Bethlehem Lutheran Church Twin Cities Choral Scholar program will offer each successful candidate a scholarship of $500 for this J-Term experience.  This scholarship will be paid directly to the college or university, and it will be distributed as a single installment.  Bethlehem Lutheran Church will do its best to ensure scholarships are distributed in a timely manner for inclusion on any tuition statements at the beginning of either term.  
At the discretion of the Director of Music, additional opportunities and further compensation may be available in the form of weddings and memorial services during this brief program. 
AUDITION REQUIREMENTS
A completed application form which can be filled out and submitted directly through this webpage. 

Please see the application form below. 

A video recording demonstrating the applicant's musicianship through one of the following options:

Option 1 – A solo repertoire piece of the applicant's choice.

Option 2 – The applicants designated part on a choral anthem of their choice. If the anthem has accompaniment, please be sure to include that in the video recording.

Applicants will be able to upload their video submissions through the online registration form. 

Please see the application form below.

Due to COVID-19 precautions, no in-person auditions will be held this fall. Only video recordings will be accepted along with the online application form. 
Choral Scholarship Application
For questions regarding this application form or submitting video recordings, please contact our Associate Director of Music, Dr. Mark Paisar ([email protected]).
Registration Form
TIME FRAME
Applications due November 15, 2021 for the J-Term Scholarship in 2022.
Applications and Video Submissions will be reviewed immediately following the deadline.
Choral Scholars will be notified on the results for the J-Term Scholarship by December 17, 2021.
Upload your audition video here
Staff Contacts
Director of Music and Organist | Founding Artistic Director of the Bethlehem Music Series
Maria Bucka
Phone: 612-312-3411
Associate Director of Music
Mark Paisar
Phone: 612-312-3373