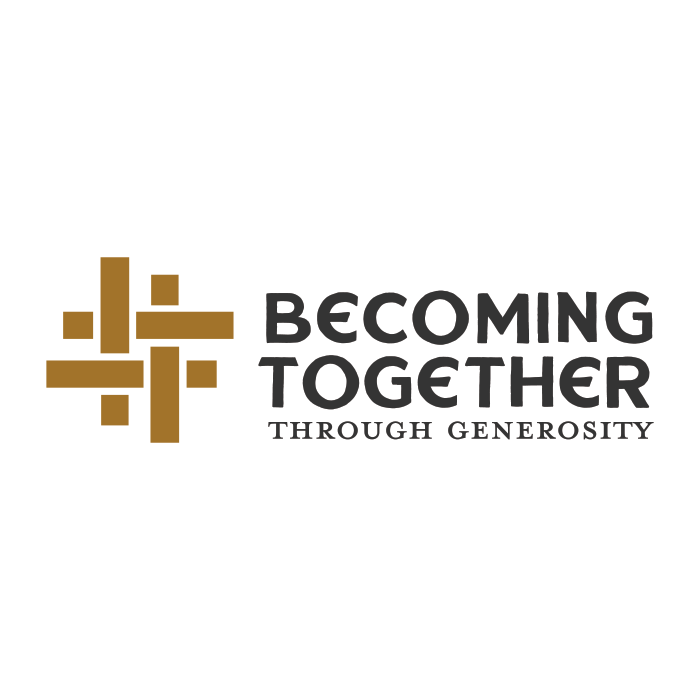 Reach Forward in Faith 2021 Annual Operating Fund
Bethlehem is a vibrant congregation because of you. Thank you for supporting the work we get to do with your prayers, presence and financial gifts.  
The 2020 Stewardship campaign officially begins on Sunday, September 20 with an invitation for members of this congregation to prayerfully consider a financial commitment to Bethlehem's mission and ministry for 2021. Watch for materials to arrive in the mail. Your pledge helps leadership prioritize the work we're called to do. But here's the thing: stewardship isn't a one-time event or a seasonal campaign about money. It's an ongoing spiritual practice that is never done. It's a practice that starts from and is always centered in love. Stewardship tends to how we shepherd the whole of our lives in order to be expressions of gospel love in the world.
As we anticipate 2021, we know the miracle of God's unfolding spirit is inviting us into something new. Your gifts make Bethlehem's day-to-day ministry and community outreach possible.