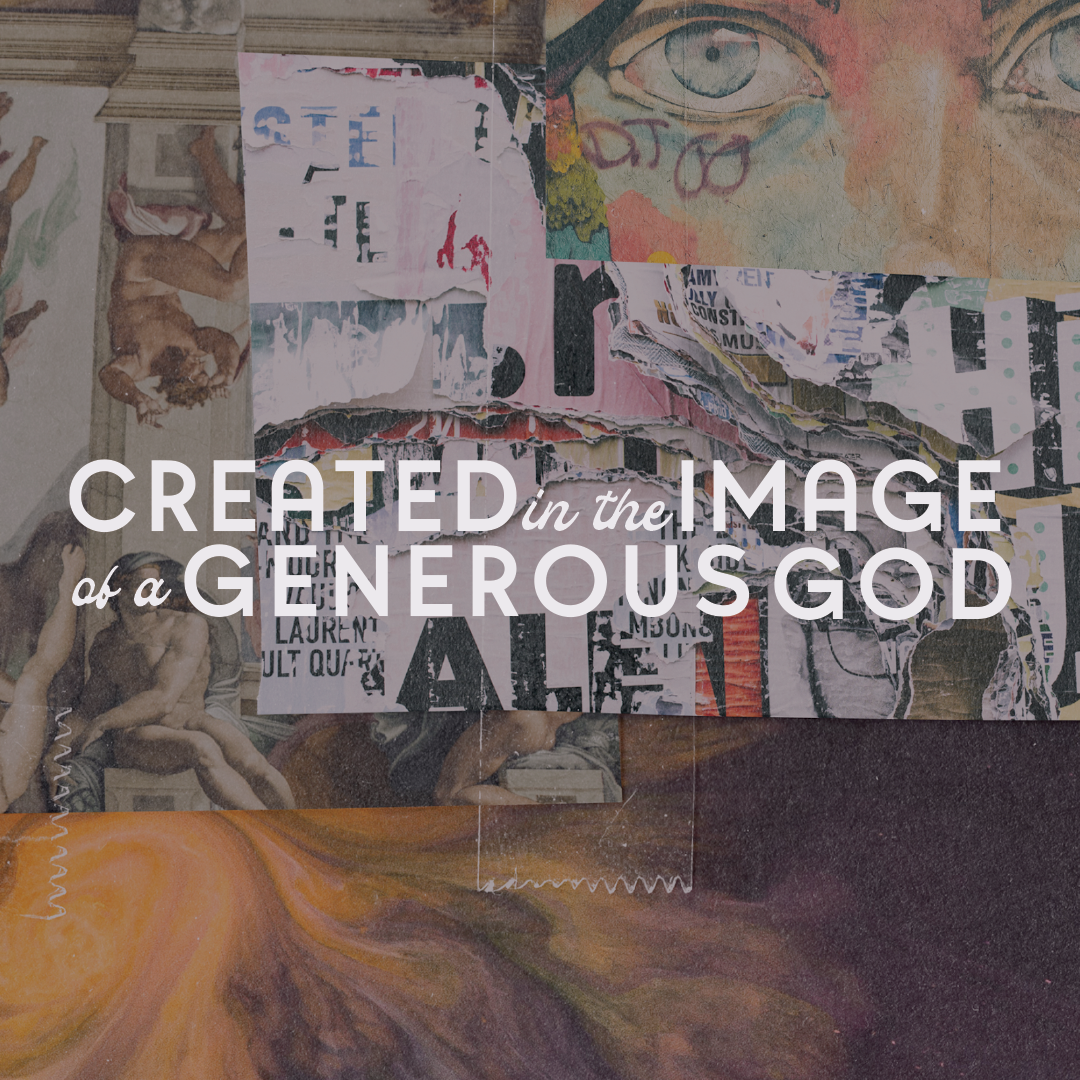 Created in the Image of A Generous God: 2023 Commitment Appeal
FROM INTERIM LEAD PASTOR VERN CHRISTOPHERSON:
I am so very grateful to be with you at Bethlehem as your Interim Lead Pastor. Everything from spirited worship services to passionate support of neighborhood ministries to lively conversations at Transition Team Listening Sessions gives me hope for what's coming next at Bethlehem Lutheran Church Twin Cities. At the same time, we know that our church and our world have changed dramatically over the last three years. Now more than ever, discerning ministry priorities is an exercise in faith. 
Click here for the Bethlehem  Council Ministry Priorities for 2023 document.
Friends, wherever you are on the journey of faith, I invite you to help us put these priorities into action. We trust God's Spirit to inspire us in our giving and lead the way.  
Gratefully,
 Pastor Vern Christopherson

You can make your commitment online through your Realm account by clicking the links below OR fill out the pledge form that will be arriving in the mail.
Please contact Jill Bickler with any questions.
Staff Contact
Stewardship and Lyndale Campus Administrator
Jill Bickler
Phone: 612-312-3413
Stewardship & Accounting Assistant
Sara Kleckner
Phone: 612-312-3402