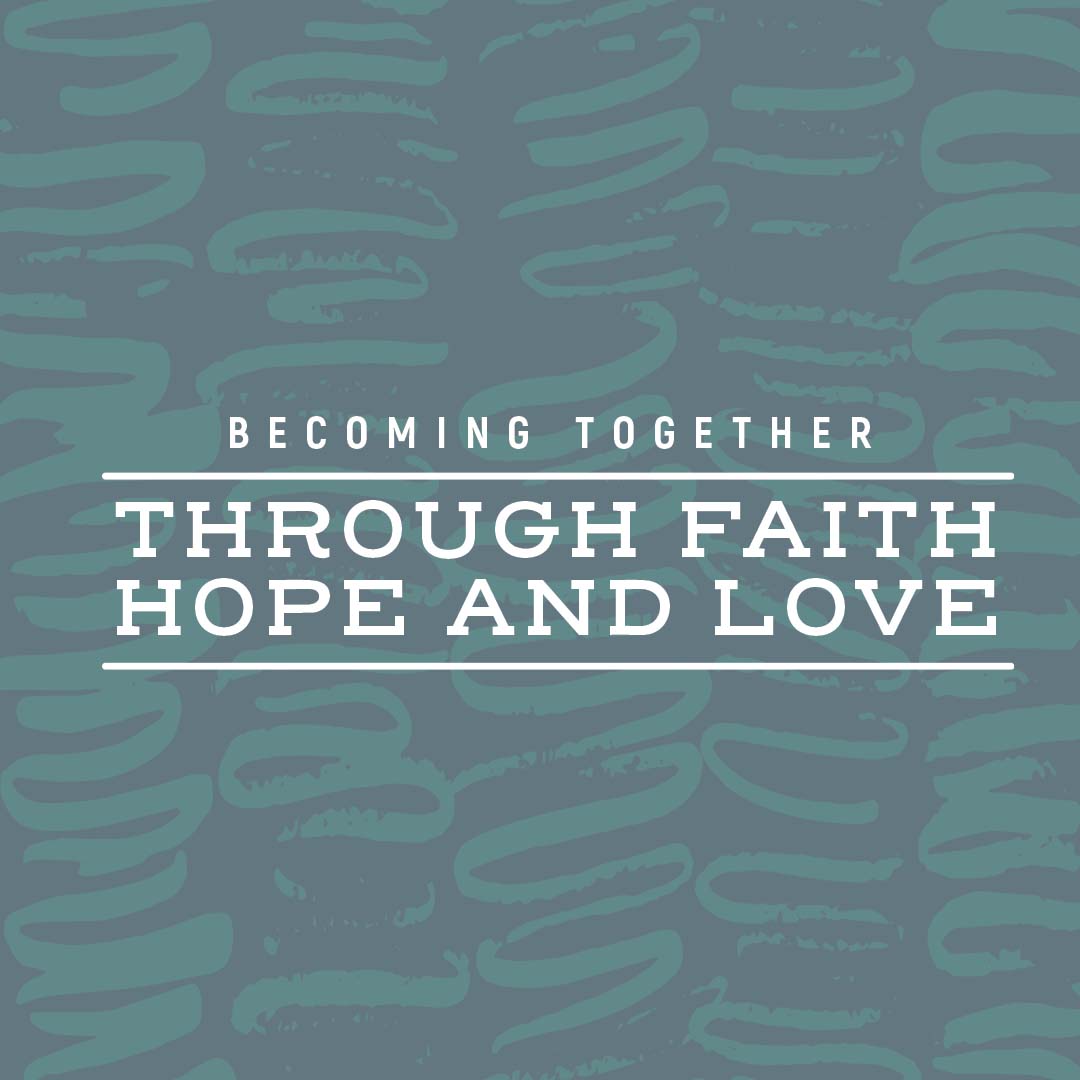 Becoming Together Through Faith Hope and Love 2022 Annual Operating Fund
In one of the most widely recognized passages of scripture, the Apostle Paul writes to his beloved congregation that faith, hope, and love abide and that the greatest of these is love. He writes to assure them of God's promised presence and remind them of their freedom in Christ that opens the way to God's expansive love. 
For centuries people who have followed Jesus have wrestled with the question how? How do we live in light of the extraordinary promises that God has made to us in Jesus? How do we live when life is filled with uncertainty, with profound joy and deep sorrow?
We live in faith, hope, and love. Simple but never easy.
As we look to another year ahead that will be marked by uncertainty and unknowns we do so in faith, hope, and love, with plans to focus Bethlehem's operating dollars in 3 particular ways:  becoming a hybrid church, re-engaging families, and centering the voices of young adults. We invite you to read more about each of these on the following page to understand how your financial gifts will make this work possible. Click here to learn about Building a Future with Hope, our current Capital Campaign that, because of your generosity, is already making a difference close to home and around the world. 
God is doing something with us, within us, and through us. We are becoming together through faith, hope, and love.
We have faith in a God who has promised to share with us the fullness of this life so that we might share the fullness of the divine life. We have hope that Bethlehem will continue to become the church that Jesus needs us to be for the sake of the world. We have love–the love of God that sustains us and surrounds us. Love that stirs our hearts, awakens our souls. Love that moves us into uncharted territory with confidence that we don't go it alone. 
It's simple, but not easy. We're grateful to be called to this holy work with you.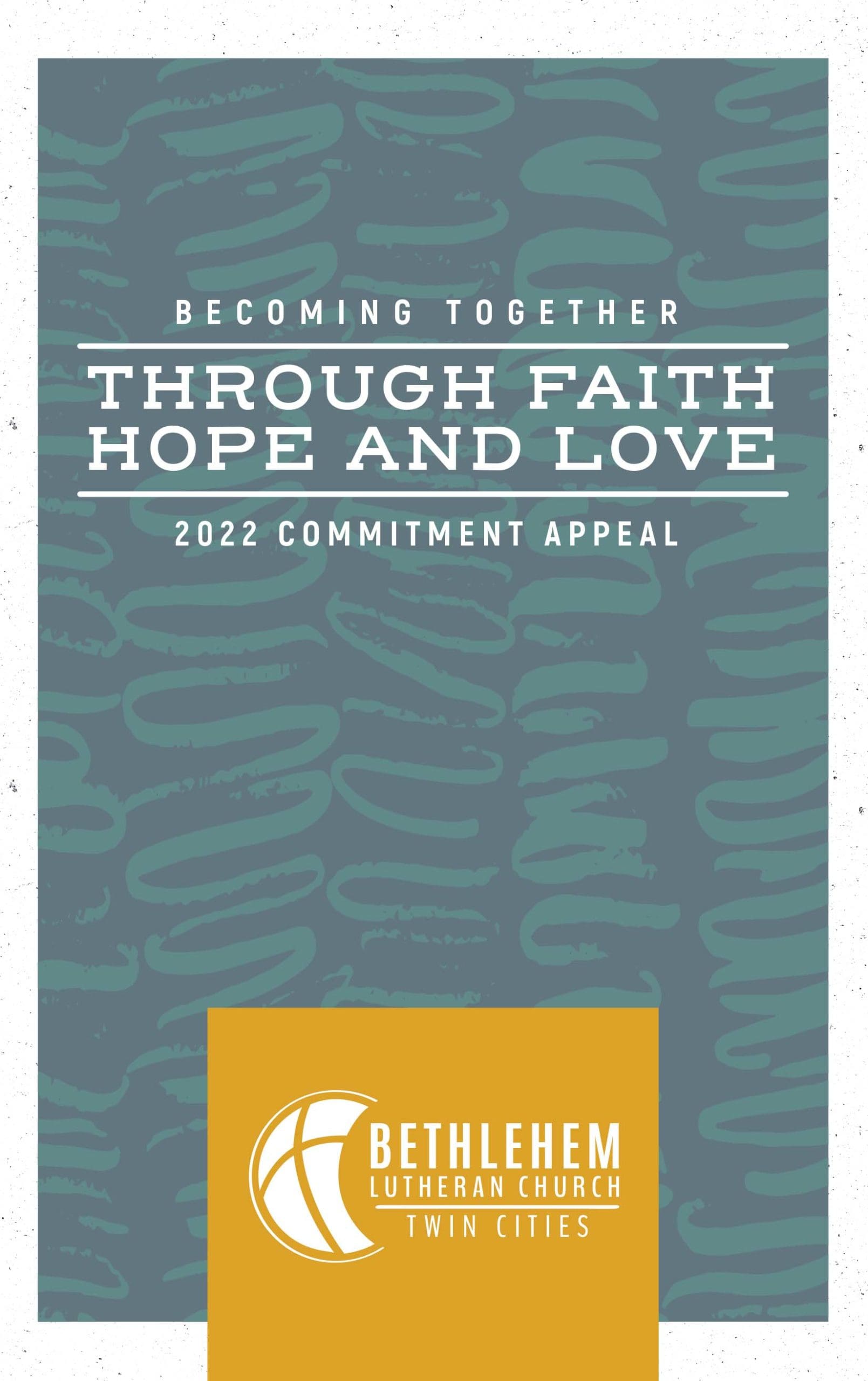 Staff Contact
Director of Administration
Ryan Currens
Phone: 612-312-3409
Stewardship & Accounting Assistant
Sara Kleckner
Phone: 612-312-3402