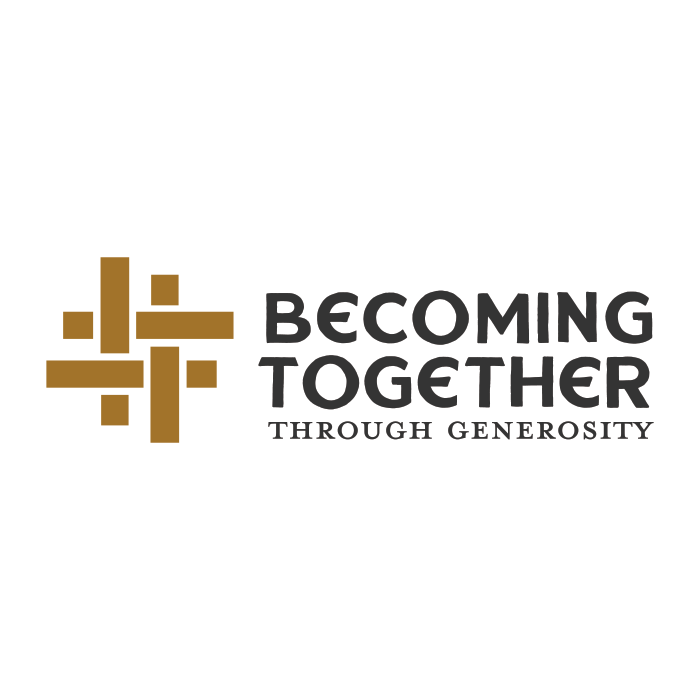 Building a Future with Hope
Capital Campaign
Building a Future with Hope is an ambitious campaign with a particular purpose.  The goals were established by the campaign leadership team after prayerful consideration of where the needs of this moment align with our congregation's mission to share in the work of God's vision for a healed world.  We can only meet these goals together.
So what is your role?  There is only one way to find out:  pray.  Ask this critical question: "Lord, what do you want to accomplish through me for Bethlehem's mission?  How best can I serve you?"
The answer will be different for everyone.  If this is your first opportunity to participate in a campaign know that your gift will automatically increase by $300 thanks to the generosity of the Bethlehem Foundation. If you've participated in previous campaigns, what renewed commitment will nurture growth in your stewardship journey?
Testimonials
Chris & Tricia Hall
"We give to support the ongoing work of Bethlehem, and we are thrilled that outreach is a large part of that. We are committed to looking outside of our walls (home and church) and addressing the needs around us, and we are happy that Bethlehem is committed to doing this as well!"
Steve & Donita Delzer
"As newer members of Bethlehem we continue to thank God for leading us to Bethlehem. Our commitment to the Capital Campaign is inspired by Bethlehem's commitment to sharing the love of God locally and globally through both word and deed."
Sonja Somdahl & Sig Nordland
"We love the inclusion of the local housing and community funding aspects of the capital campaign, in addition to being good stewards of our church facility."