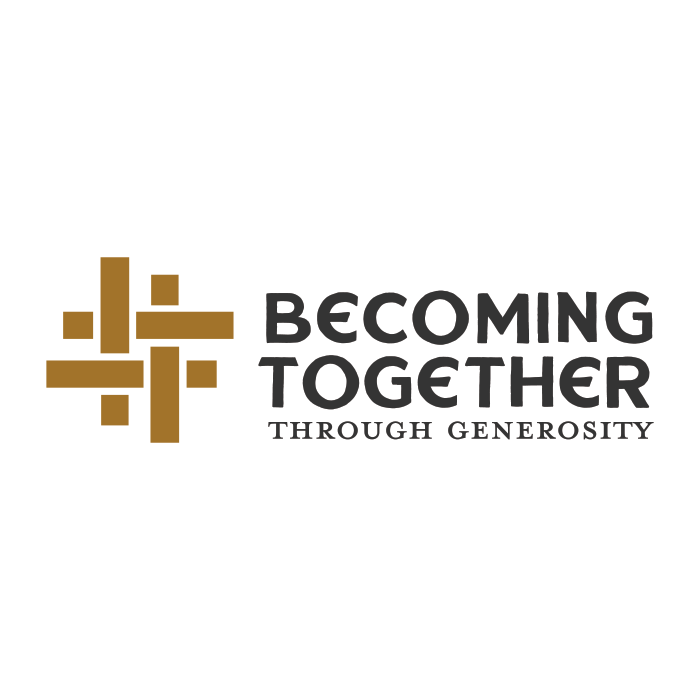 Building a Future with Hope Capital Campaign
Building a Future with Hope is an ambitious campaign with a particular purpose.  The goals were established by the campaign leadership team after prayerful consideration of where the needs of this moment align with our congregation's mission to share in the work of God's vision for a healed world.  We can only meet these goals together.
So what is your role?  There is only one way to find out:  pray.  Ask this critical question: "Lord, what do you want to accomplish through me for Bethlehem's mission?  How best can I serve you?"
The answer will be different for everyone.  If this is your first opportunity to participate in a campaign know that your gift will automatically increase by $300 thanks to the generosity of the Bethlehem Foundation. If you've participated in previous campaigns, what renewed commitment will nurture growth in your stewardship journey?
There are opportunities to learn more about the campaign on Sunday, September 27 following worship and Tuesday, October 6, 6:30-8pm. We will gather via Zoom to provide details and answer any questions you may have.
On Sunday, October 11, we will celebrate commitments made to both the annual and capital campaign and consecrate the gifts given.  On Sunday, November 22 we will announce the total amount of pledges and gifts received. This will be an exciting season to celebrate all that God will accomplish through us.