Lent & Easter at Bethlehem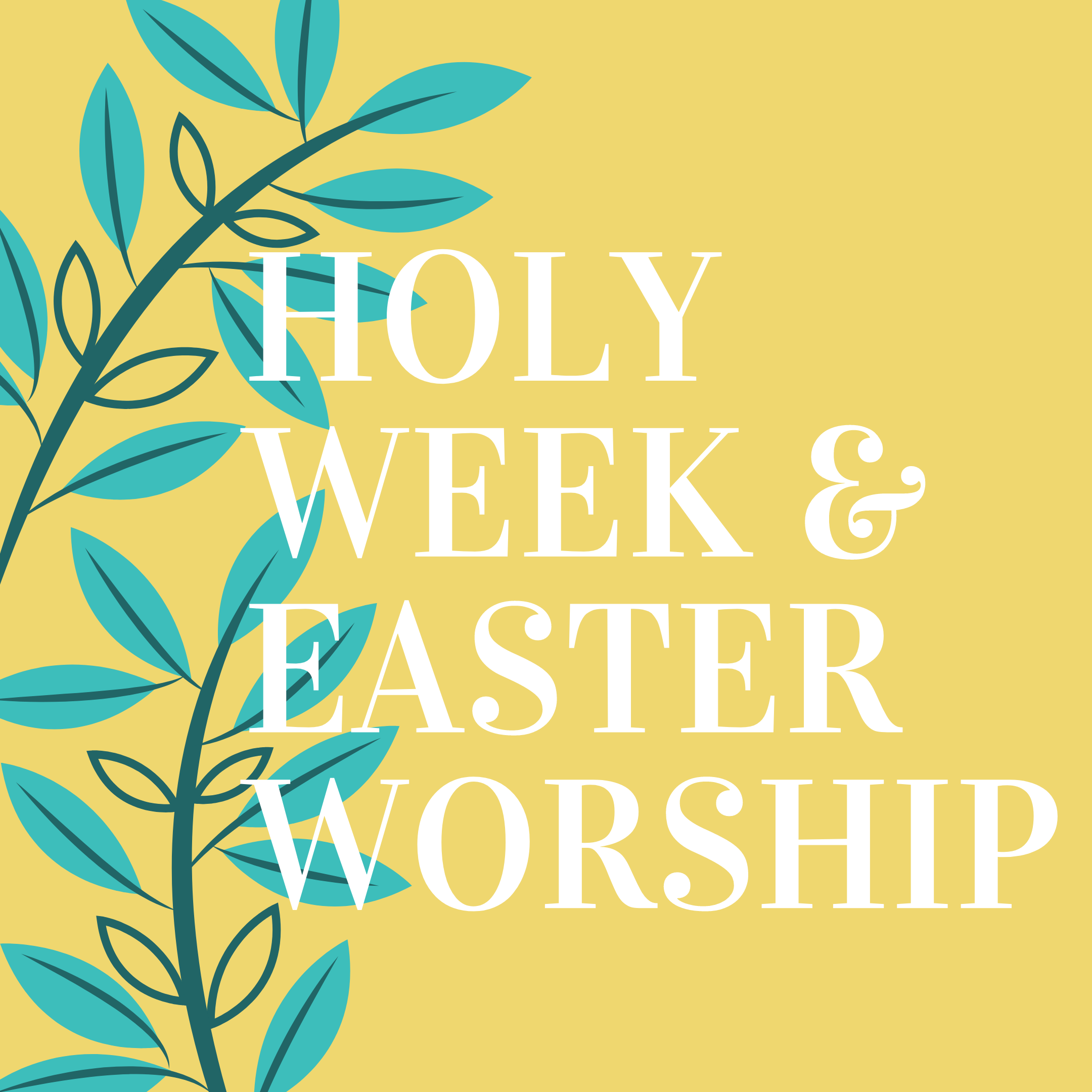 Holy Week & Easter Worship
MINNETONKA
Maundy Thursday – 7:00 pm
Good Friday – 7:00 pm
Easter Sunday  – 9:30 am

MINNEAPOLIS
Maundy Thursday – 7:00 pm*
Good Friday – 7:00 pm*
Easter Sunday: 6:00*, 8:00, 9:30*, 11:00 am 
* services will be livestreamed at blctcmn.co/stream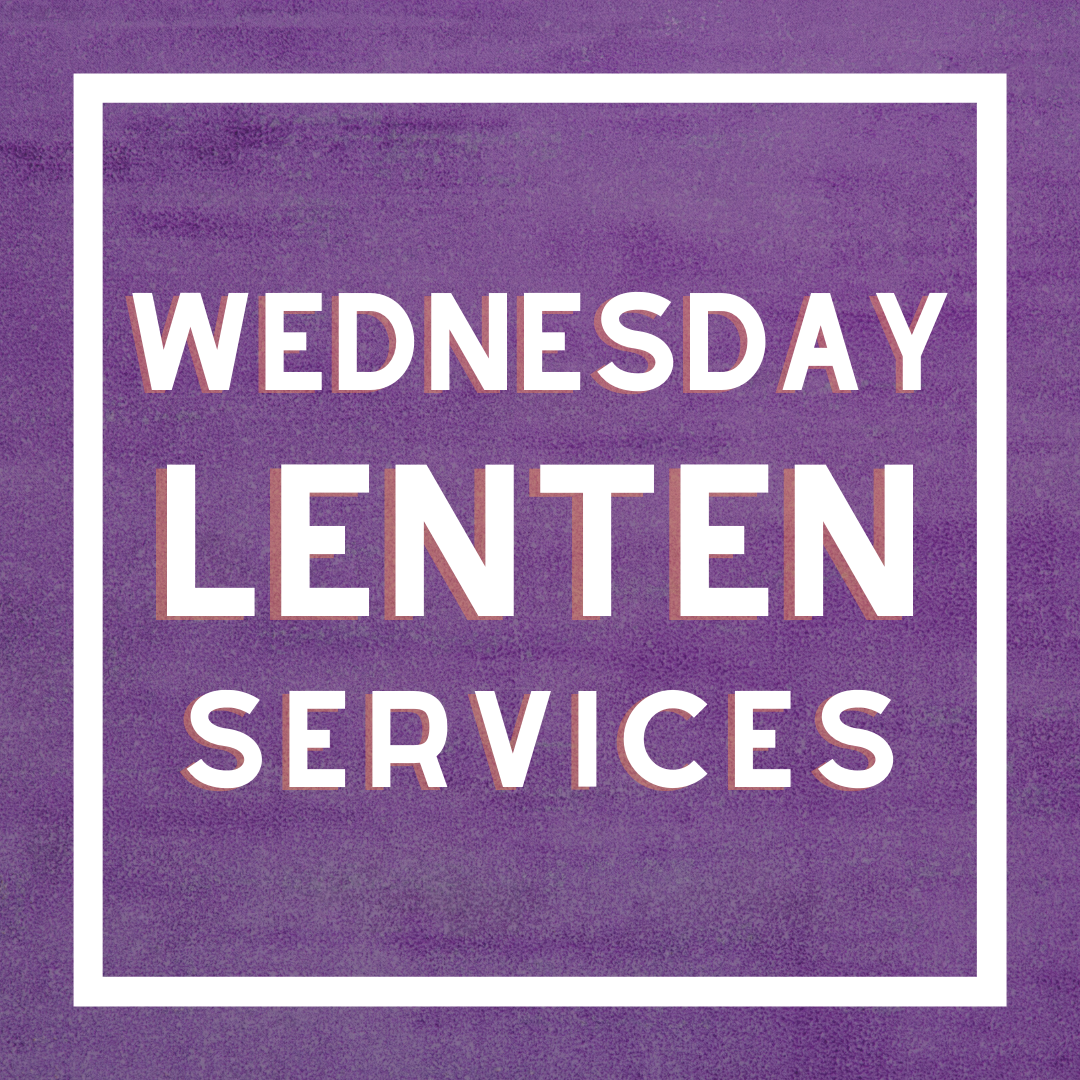 Wednesday Night Services
7:00 pm, Minneapolis* and Minnetonka
Rediscovering Jesus
Jesus is a sacred invitation to know God in a variety of relationships.  Together we'll rediscover who Jesus is as Friend, Teacher, Savior, Lord, Way and Presence.
March 9 – Jesus as Friend
March 16 – Jesus as Teacher
March 23 – Jesus as Savior
March 30 – Jesus as Lord
April 6 – Jesus as Way
* services will be livestreamed at blctcmn.co/stream
Wednesday Ensemble Schedule
MPLS:
March 2 – The Bethlehem Chorale
March 9 – Chamber Ensemble from the Twin Cities Gay Men's Chorus
March 16 – Magnum Chorum
March 23 – Rachel Brandwein, Harpist
March 30 – The Mirandola Ensemble
April 6 – The Minnesota Boychoir
MTKA:
March 2 – Chancel Choir
March 9 – Partners in Praise
March 16 – Caritas Vocal Ensemble
March 23 – Andrea Stern, Harpist
March 30 – Diane Tuseth, Piano
April 6 – From Age to Age
Lent Book Club: Freeing Jesus
Begins March 9
Wednesdays, 10:00 am, Zoom with Pastor Meta
Thursdays, 7:00 pm, Zoom with Pastor Kris
Join us for a conversation about Diane Butler Bass's book, "Freeing Jesus" on Wednesday mornings (Dwelling in the Word) or Thursday evenings. Reading the book is encouraged, but you may also reflect on the themes using the 'Freeing Jesus Study Guide.' Time together will include both conversation and prayer.
Click here for the FREEING JESUS STUDY GUIDE PDF.