Youth Ministry (7th-8th Grade)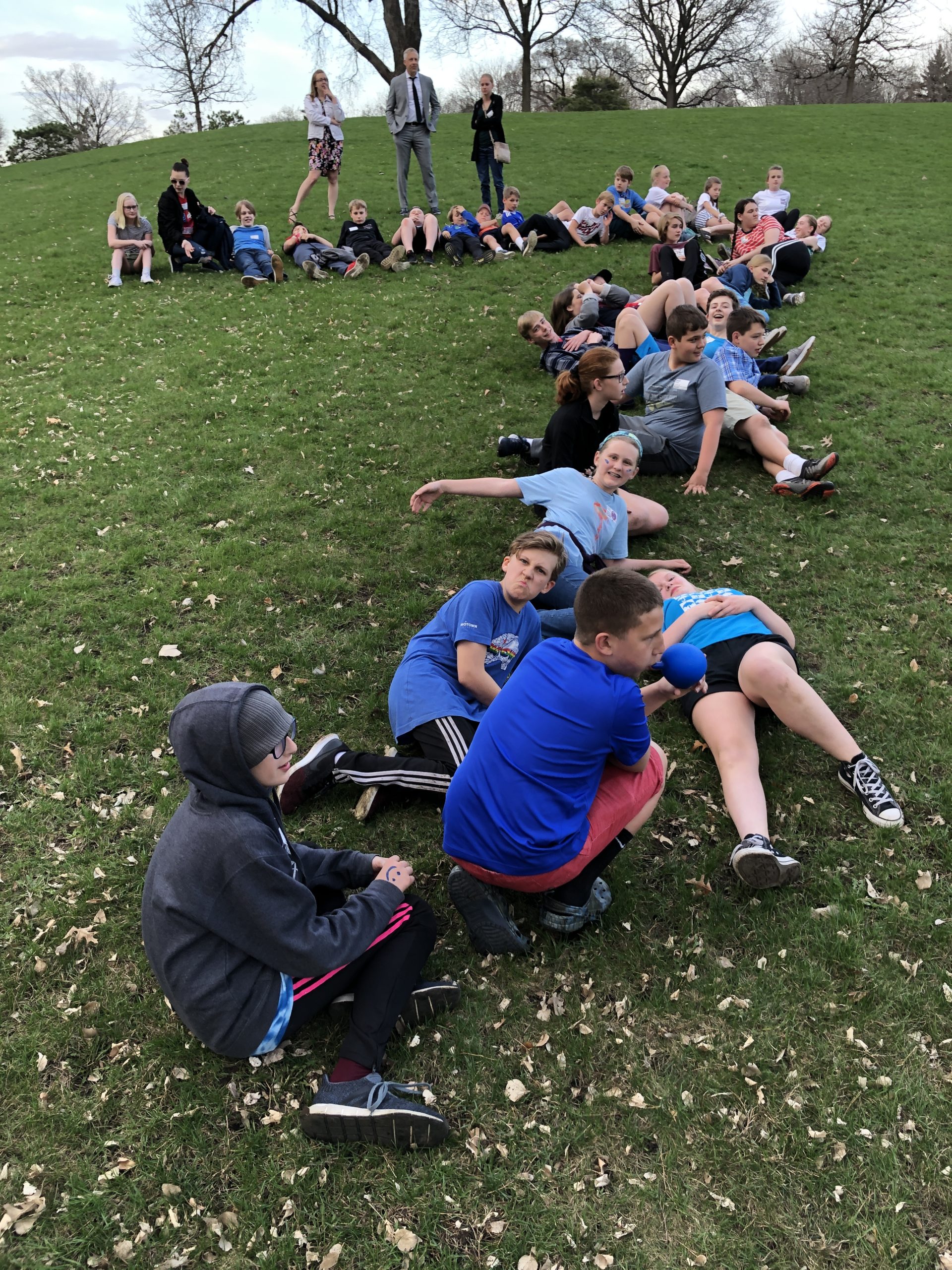 Middle School Ministry
Bethlehem's middle school ministry focuses on students building relationships that matter with:
God 

Peers

Adult leaders

Members of our communities
We build these relationships through energetic events, small group discussions, service-learning opportunities, and experiential worship.
Sunday Funday
This currently is moving online due to new State guidelines.  
Sunday Funday Dates through the end of 2020:
November 15th, December 6th, December 20th
Confirmation
Confirmation will be different than previous years since we are unable to gather. This provides us a new opportunity to experiment together. We are continuing with Confirmation on Wednesday evenings from 6:30pm-7:45pm with a different structure. 
Wednesday Evenings will look like this: 
Wednesday Voices at 6:30pm: A video created to spark conversation that is focused on connecting parts of our faith with the daily lives of young people. This can be watched with your family or on Zoom with peers and Ellen. 
Conversation/Reflection time from 6:45pm:

This is not an assignment.  It's not homework.  We hope that this can be a reason to come together, at least for a little bit, to talk about things that matter.  If the guided questions don't help, talk about something else.  But for 25 minutes look away from devices and distractions and try to see and connect, we know it's hard, but we hope it's worth it.
Online Confirmation Small Groups from 7:00pm-7:45pm: S

tudents will log onto Zoom and be added to their small group breakout room with an adult leader. This will be a space to build relationships and connections with each other through our faith throughout the week. 
*No Confirmation on November 25th, December 23rd, and December 30th.
Contact Ellen Weber if you have not registered and would like to join us.
Youth Choirs
Youth choirs meet on Wednesday nights during the school year.
Minneapolis
Youth Choir
7th–12th Grade
Minnetonka
Chancel Choir
Middle School to Adult