Youth Ministry (7th-8th Grade)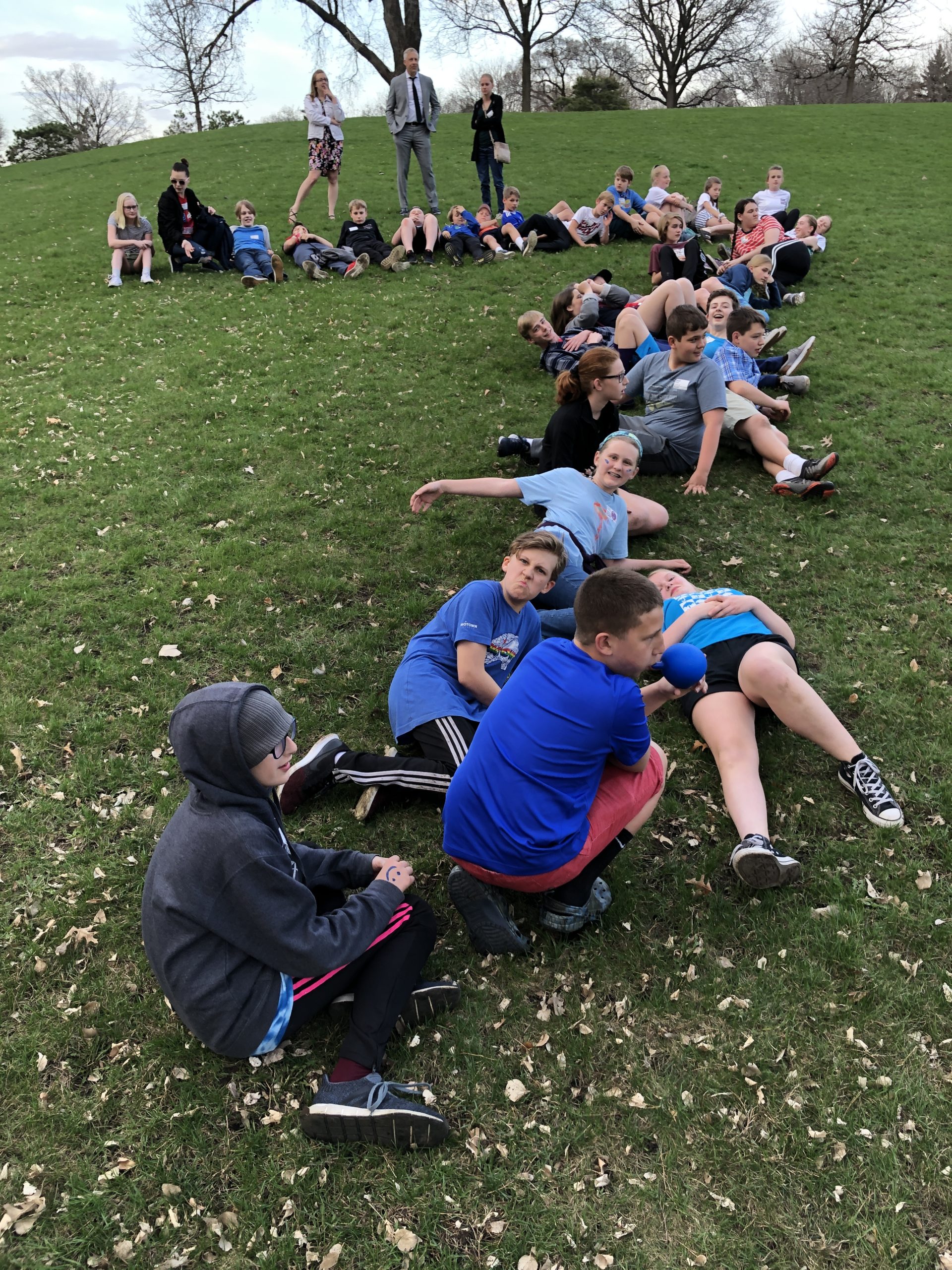 Middle School Ministry
Bethlehem's middle school ministry focuses on students building relationships that matter with:
God 

Peers

Adult leaders

Members of our communities
We build these relationships through energetic events, small group discussions, service-learning opportunities, and experiential worship.
This last year has made us realize that we have so much to learn from our own community and our own backyards. We don't have all the answers and have listening and unlearning to do in our neighborhoods.
Instead of a trip to a different community, we are having an immersive experience here in Minneapolis. Each day we will have workshop seminars and small groups to talk about the history of whiteness and racism, housing injustice, environmental racism, the images/media we see, and the church's role in it all. We will hear from community members, organizations and resources in our own backyard.
There are stories we have told ourselves about our city that aren't completely true or are incomplete.We recognize that the white church has played a harmful role at times, keeping us from following in Jesus' footsteps. Let us come together as a community in this immersive experience that sets up accountability and reminds us that this is daily work.
Grab a friend and come learn with us. It's not enough to talk about it anymore.
Here's a way to take the next step towards becoming together a church that practices anti-racism.
Caring for Community Local Immersion: July 10-14, 2021 Register here.
Bethlehem's Student Leadership Team
"Let us listen hard, learn together, and put our faith into action where God is calling us"
Bethlehem's Student Leadership Lab is a leadership group for students in 7th-12th grade at Bethlehem Lutheran Church-Twin Cities to strengthen leadership skills, experiment with what leadership looks like, co-create our ministry alongside our staff, and practice personal, interpersonal and systemic boundary crossing through in our Church and local community.
All students (incoming 7th-12th grade) are welcome to register and be part of the group.
Join us for our first team meeting on June 13th! Register here!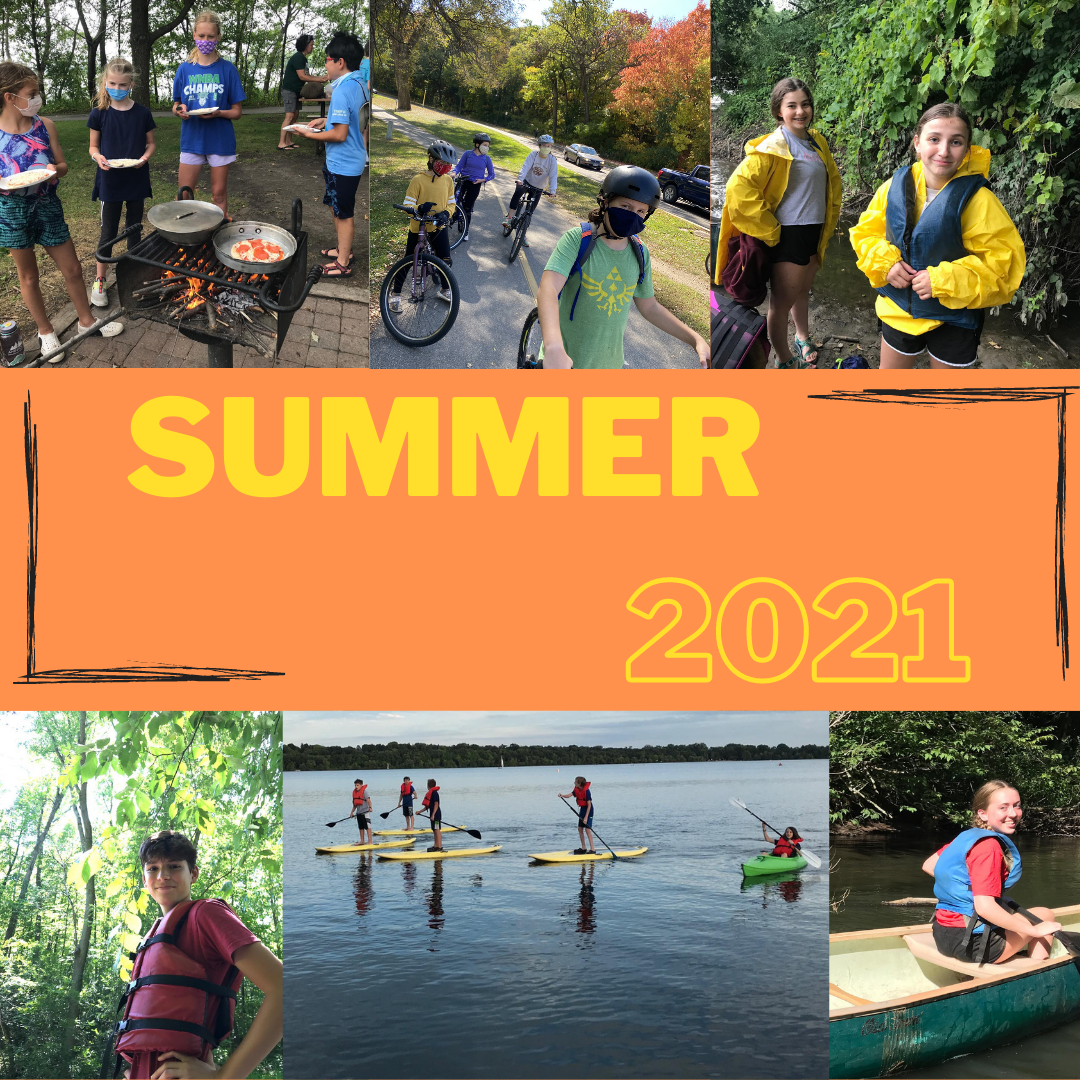 Wednesday Summer Nights
Join us this summer on Wednesday Nights!
Students in 7th & 8th grade meet outdoors, while practicing safe physical distancing. This is a relaxed time of fun, non-contact, activities followed by a short devotion and time to check in on each other's life. Friends who do not regularly attend BLCTC are invited!
June Wednesdays:
7th|8th Graders
June 16th: Bike Ride and Ice Cream
June 30th: Lawn Games
Youth Choirs
Youth choirs meet on Wednesday nights during the school year.
Minneapolis
Youth Choir
7th–12th Grade
Minnetonka
Chancel Choir
Middle School to Adult