Youth Ministry (5th-8th Grade)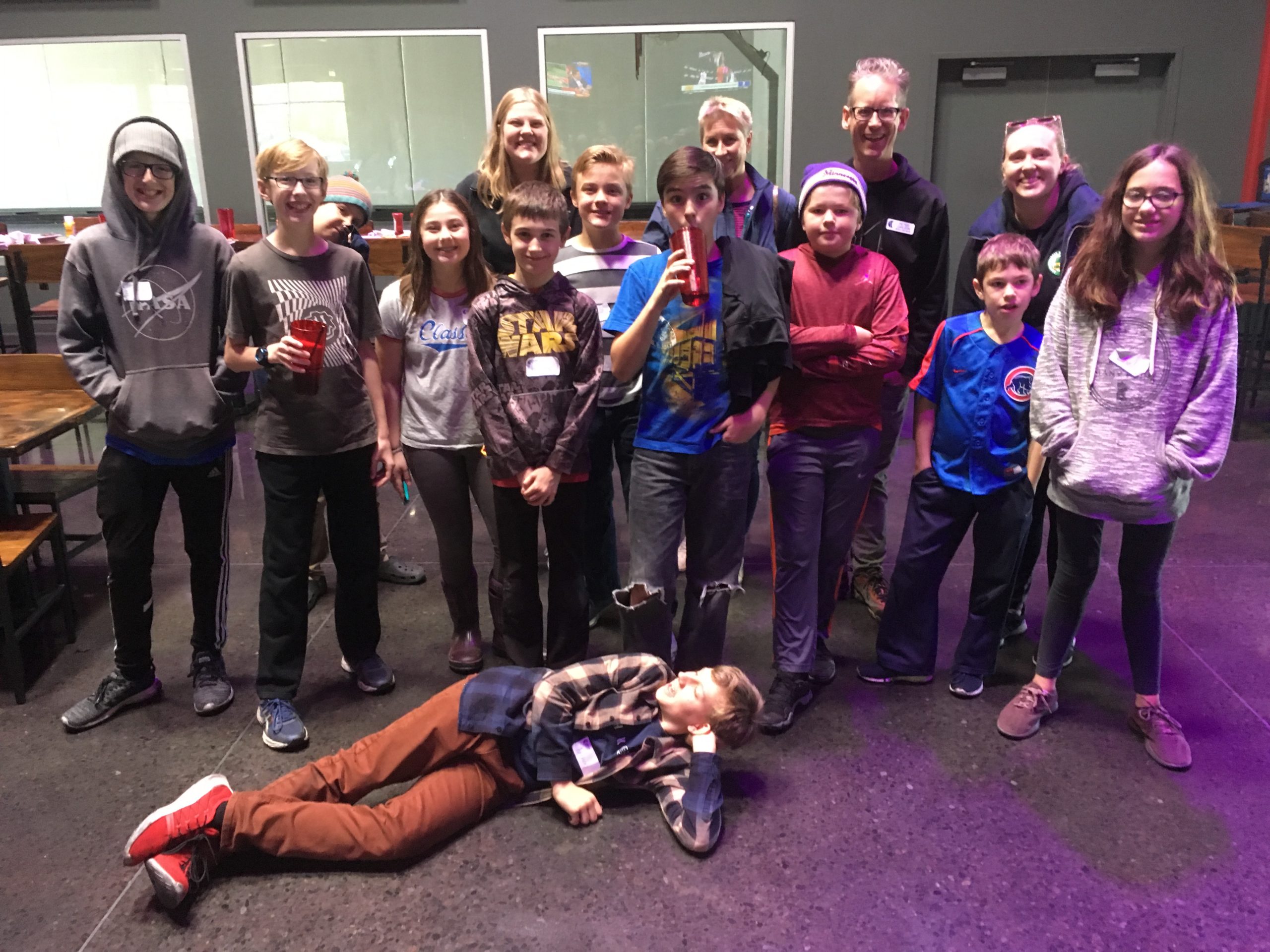 Middle School Ministry
Bethlehem's middle school ministry focuses on students building relationships that matter with:
God 

Peers

Adult leaders

Members of our communities
We build these relationships through energetic events, small group discussions, service-learning opportunities, and experiential worship.
Sunday Fun Days!
Twice a month every other Sunday, starting October 4th, the 7th and 8th graders will gather for an afternoon of fun, building relationships and connecting with each other. 
Oct. 4th: Peddle Picnic
Oct. 18th: Pumpkin Carving
Confirmation Small Groups
7th & 8th Grade
During the school year 2020-21
Starting the week of October 4th, in pods of 5-6 students, an adult leader, and peer leader will gather together on a day/evening they choose to. We will explore how to lament, dialogue, show up, listen and build meaningful relationships with ourselves, our peers, leaders and God.
Register Now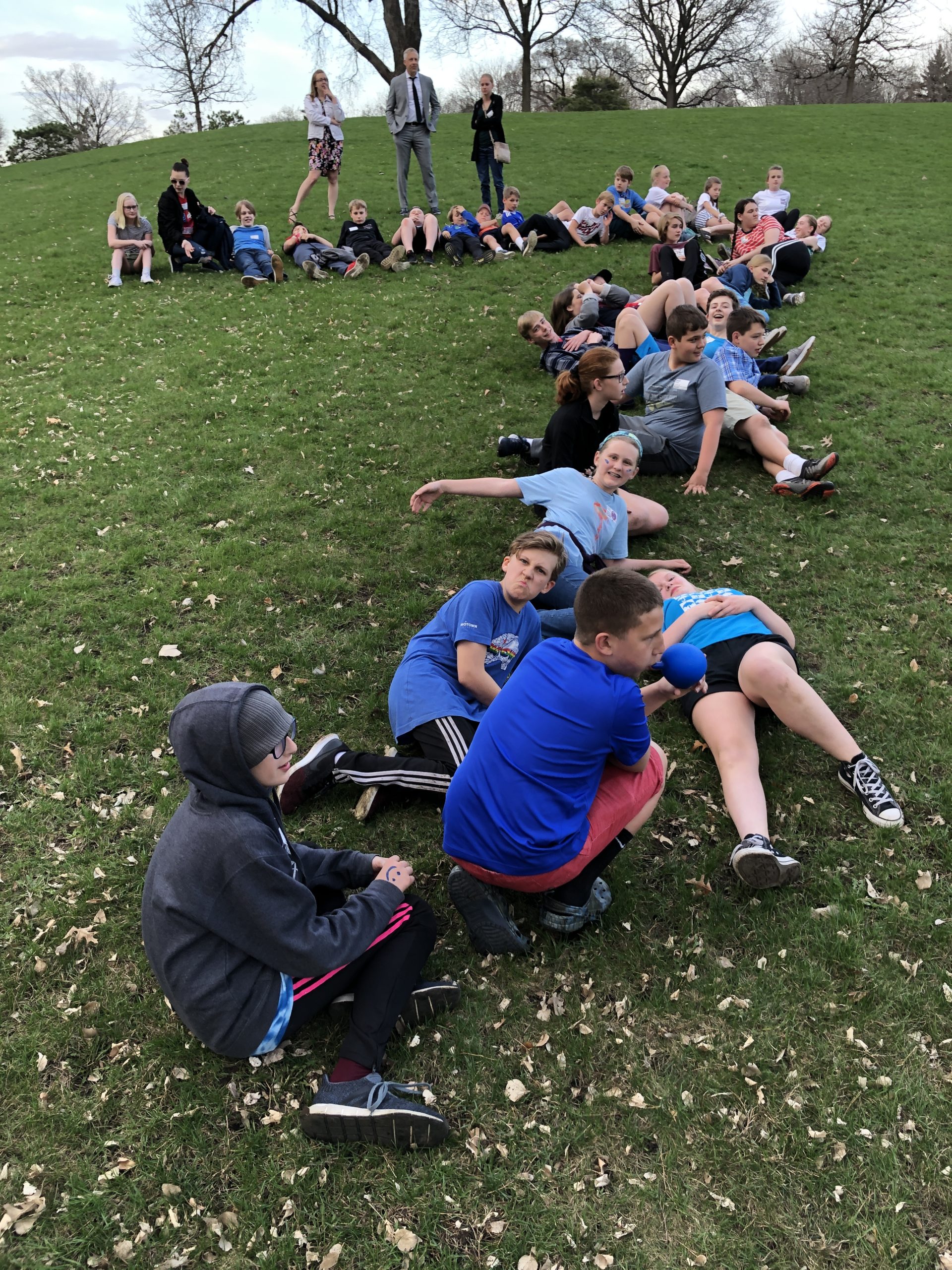 Wednesday Voices
7th – 12th Grade and family
Wednesday Nights 6:30pm
Join us for Wednesday Voices on Wednesdays evenings this fall for a very brief conversation jumping off point that is still becoming. These are crafted with families with confirmation youth in mind, but it'll be fodder for ministries and small groups.
What Wednesday Voices is…a simple invitation to gather with those you are living with and engage with one another. A chance to pause each week together. A time to connect with the big questions, learning, loving and growing together in our faith and with community.
Youth Choirs
Youth choirs meet on Wednesday nights during the school year.
Minneapolis
Youth Choir
7th–12th Grade
Minnetonka
Chancel Choir
Middle School to Adult
Sunday Fun Day! Peddle Picnic
October 04
|
Zoom Meeting
5th-8th Grade students congregate together for an afternoon of fun!
Learn More