Youth Ministry (6th-8th Grade)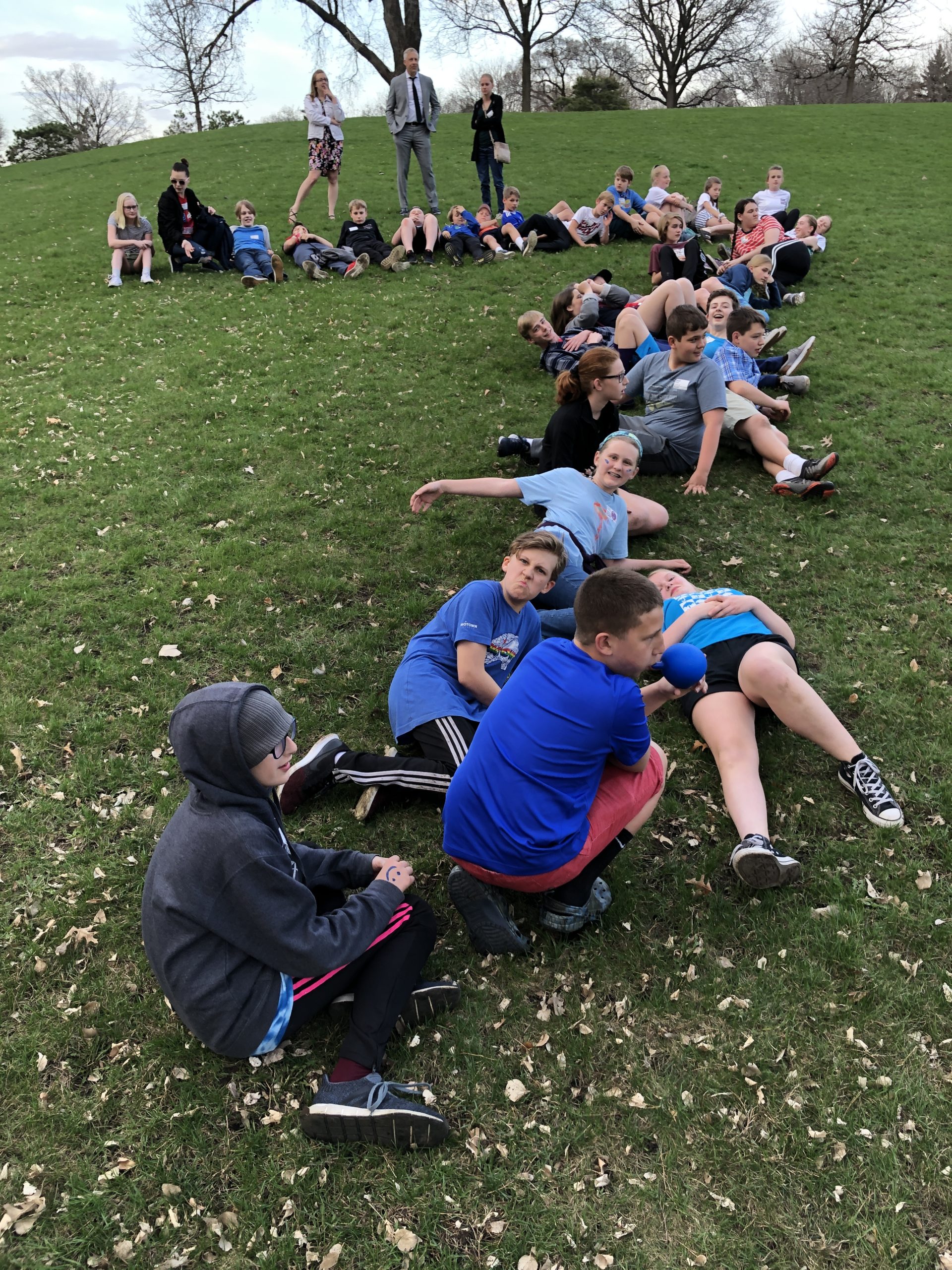 Middle School Ministry
"Come for the friends, stay for the fun, eat a little food, and take your faith on the run" ~Pastor Heather and Ellen
Sunday Mornings
6th-8th Grade Breakfast Club 9:30-10:15am at the Minneapolis Campus
In addition to being on worship teams, 6th-8th graders are invited to connect together in between worship services on Sunday mornings. Come join us for a time to connect with friends through prayer, games, intentional discussions and FUN!
Wednesday Nights: Minneapolis Campus
Grade 6-8 Register here
Spring Minneapolis Confirmation 2022
Parent/ Student Information Night September 8 with Root Beer Floats, and the first night of Confirmation for students begins September 15.
What is Confirmation?
Confirmation is…QUESTIONS!  Young people ask good questions. Our role at Bethlehem is to walk beside these young people and to encourage them to ask hard faith questions. We might not have all the answers, but we are willing to talk about them. Curriculum is written in-house among the CYF staff:
Year 1 is Jesus who…? We take a look at Jesus as healer, miracle worker, teacher and savior. 
Year 2 is I am a Lutheran, and what does that mean? 
Year 3 is God and my Ipod and other life stuff such as body image, music, and pop culture. 
Confirmation is….RELATIONAL. Students and leaders will be in-person this fall session.  We use a large group/ small group model to tackle their questions of faith. Large group will be in the Commons, and small groups will take place in rooms throughout the building. 
Confirmation is…ONLINE! We will have a small group option online for students who cannot be in-person. This is flexible and is able to be done at anytime based on the student's schedule.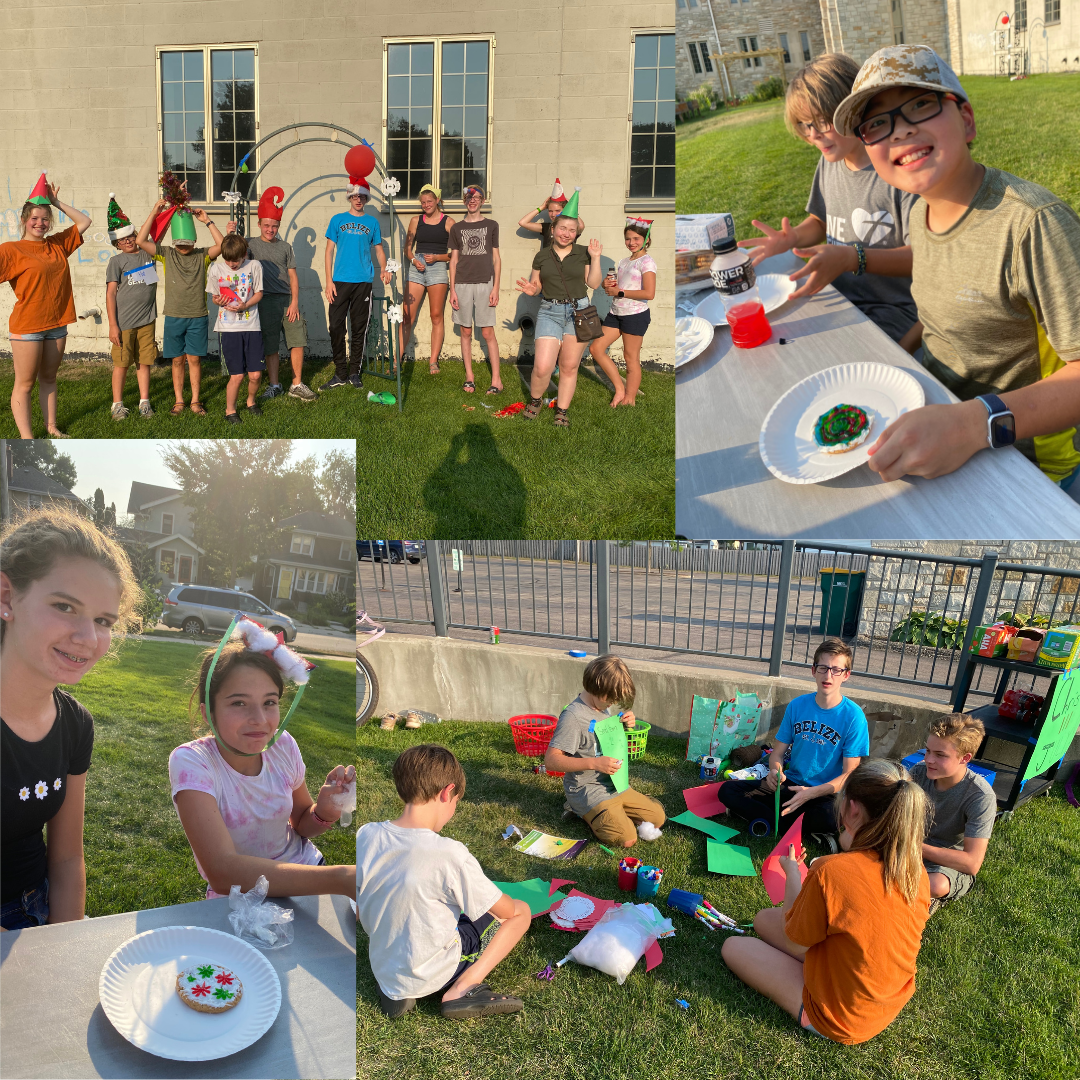 Tuesday Nights: Minnetonka Campus
All Students Register here
Spring Schedule MTKA Confirmation 21-22
Students at the Minnetonka Campus will be exploring together how we listen, learn, act and communicate our stories together as a community of faith with Pastor Meta and Ellen. This year will be "The Year of Baptismal Promises" where we dig deep into the promises the whole community makes when one is baptized. Faith is being part of a community and how we practice these promises together matters. We will be in large groups, small groups, online, and out in the community learning together how the Baptismal promises may have been spoken within the walls of the church, but we carry them with us wherever we go. When we are in person, we will be meeting from 6:30pm-7:30pm at the Minnetonka Campus.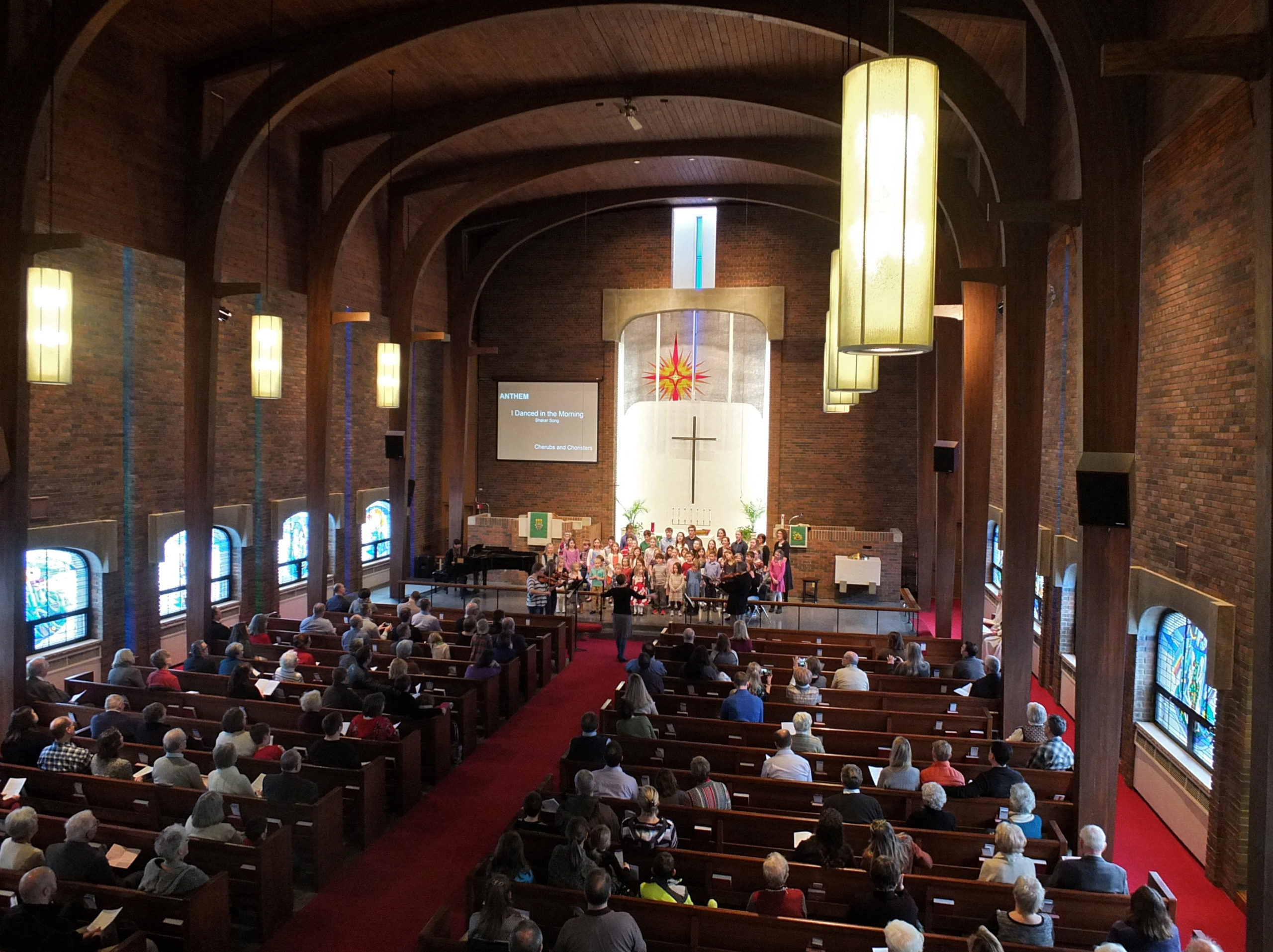 Youth Choirs
Youth choirs meet on Wednesday nights during the school year.
Minneapolis
Youth Choir
7th–12th Grade
Minnetonka
Chancel Choir
Middle School to Adult