Created in the Image of God – Fall Art Show
Calling All Artists!
Bethlehem will be rooted in stories from the book of Genesis this fall. In celebration of these stories alive in us at Bethlehem, we're curating an art show hosted by both campuses. This is an opportunity to share the ways you participate in God's creative work on earth. 
Share what you knit, sculpt, paint, draw, photograph, modge-podge and craft. Frame your favorite family recipes or an original musical score. Your co-creation is a gift to this community and the wider world. May this art show delight in the many ways we participate in the creative work of a God who is never finished making things new!
Submissions are due by September 25. All mediums are welcome – please contact Whitney ([email protected]) with any questions.
You may complete the online form linked below, or you may fill out a paper copy at the church office when you drop off your art.
Fill out the submission form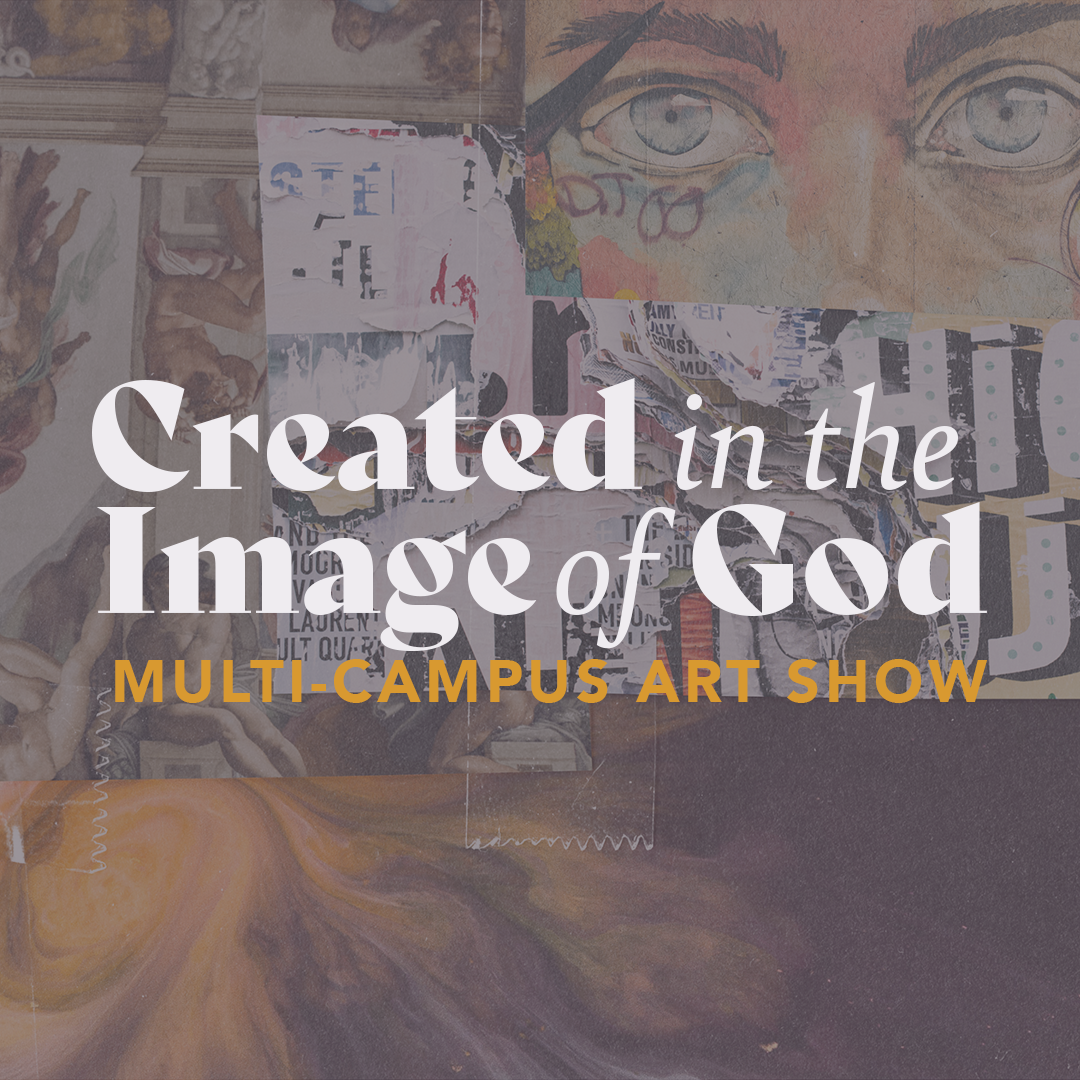 Exhibit Opening Night
Please join us for the exhibit opening. Bring your family, friends, and yourselves to enjoy small snacks, beverages, and a beautiful display of art.
Date: Thursday, October 13
Time: 6:00 – 8:00pm, with a short program at 7:00pm
Location: Minneapolis & Minnetonka Campuses
Cost: Free; generously funded by the Bethlehem Foundation