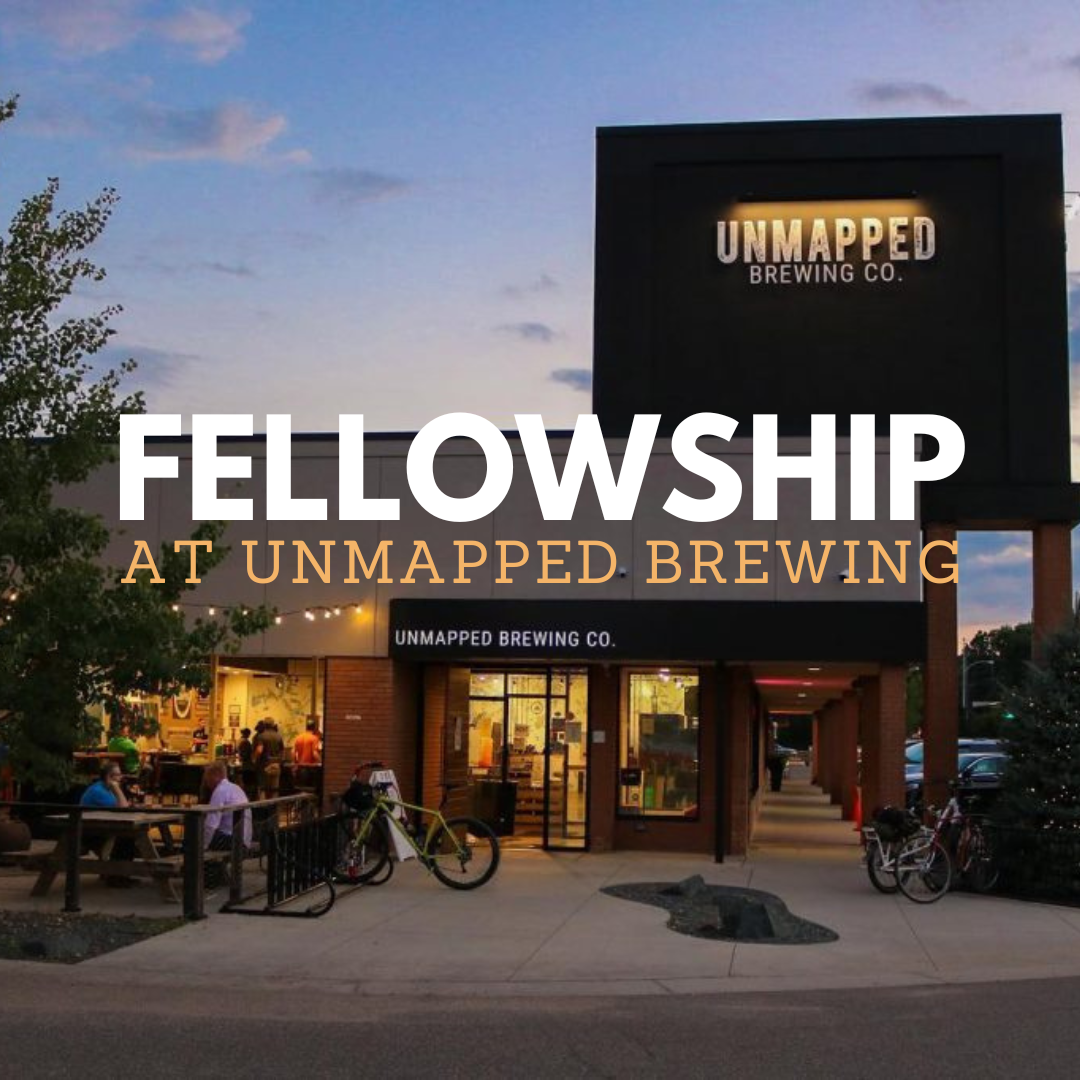 Unmapped Brewing Co.
14625 Excelsior Blvd, Minnetonka, Minnesota
All congregants are invited to join members from the Minnetonka campus at Unmapped Brewing in Minnetonka for a monthly time of connection and fellowship. Grab a drink or order dinner from the pizza or empanada places next door. Share about your travel plans, vocational shifts, or how you've been paying attention differently in changing times. No need to register in advance and all ages (and dogs) are welcome. Come when you can, leave when you must.